Categories: Shopping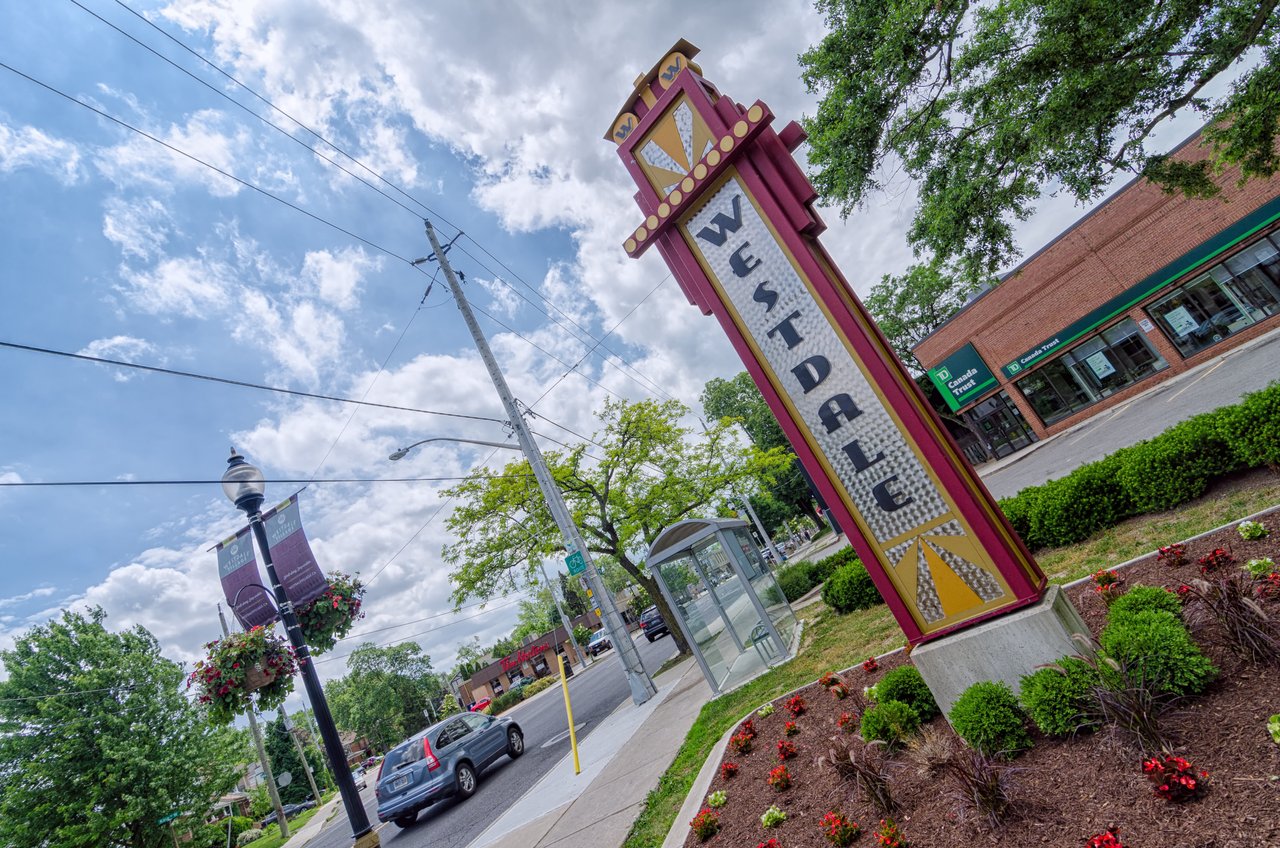 The Westdale merchants have searched the world to find merchandise that is unique but affordable, for the shopper with the discerning eye for value and customer service. Our restaurants have something for all tastes and budgets. Westdale Village is a hidden treasure box to unlock.
Westdale Village Shopping District
1038 King Street West, Unit 1,
Hamilton, Ontario, L8S 1K5
You may also be interested in...
Shop 'til you drop at East Hamilton's shopping centre.

Shop in a heritage village full of 19 Century architectural charm.

Sip a pint while supporting artists and musicians.