Categories: Family Fun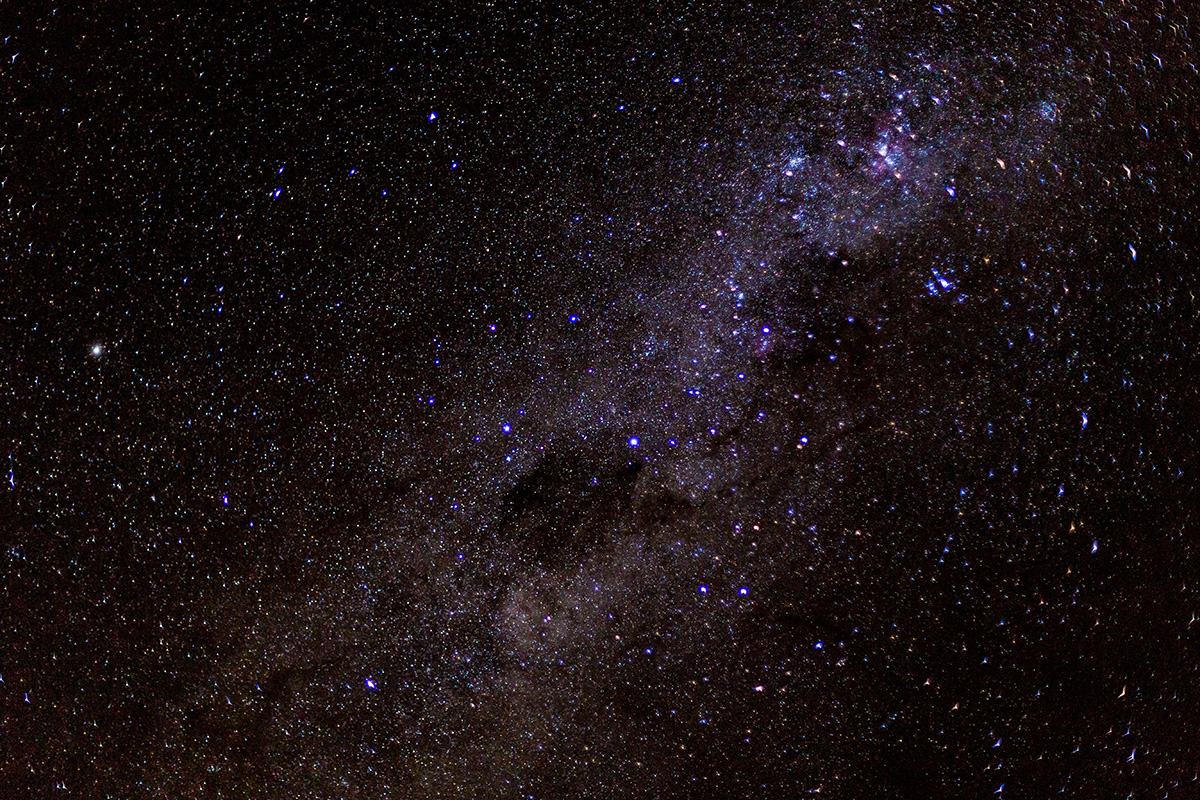 Explore other galaxies as well as the solar system, its planets, moons, and constellations at the William J. McCallion Planetarium. Not to be confused with an observatory, this planetarium is where you can gaze at the night sky and learn about the the fascinating world of astronomy through regularly scheduled presenter-led shows.
William J. McCallion Planetarium
You may also be interested in...
Visit the place where activity is endless and fun never stops!

Shopping district located on Hamilton Mountain

Enjoy the pleasures and convenience of a fully-serviced marina.