Categories: Arts & Culture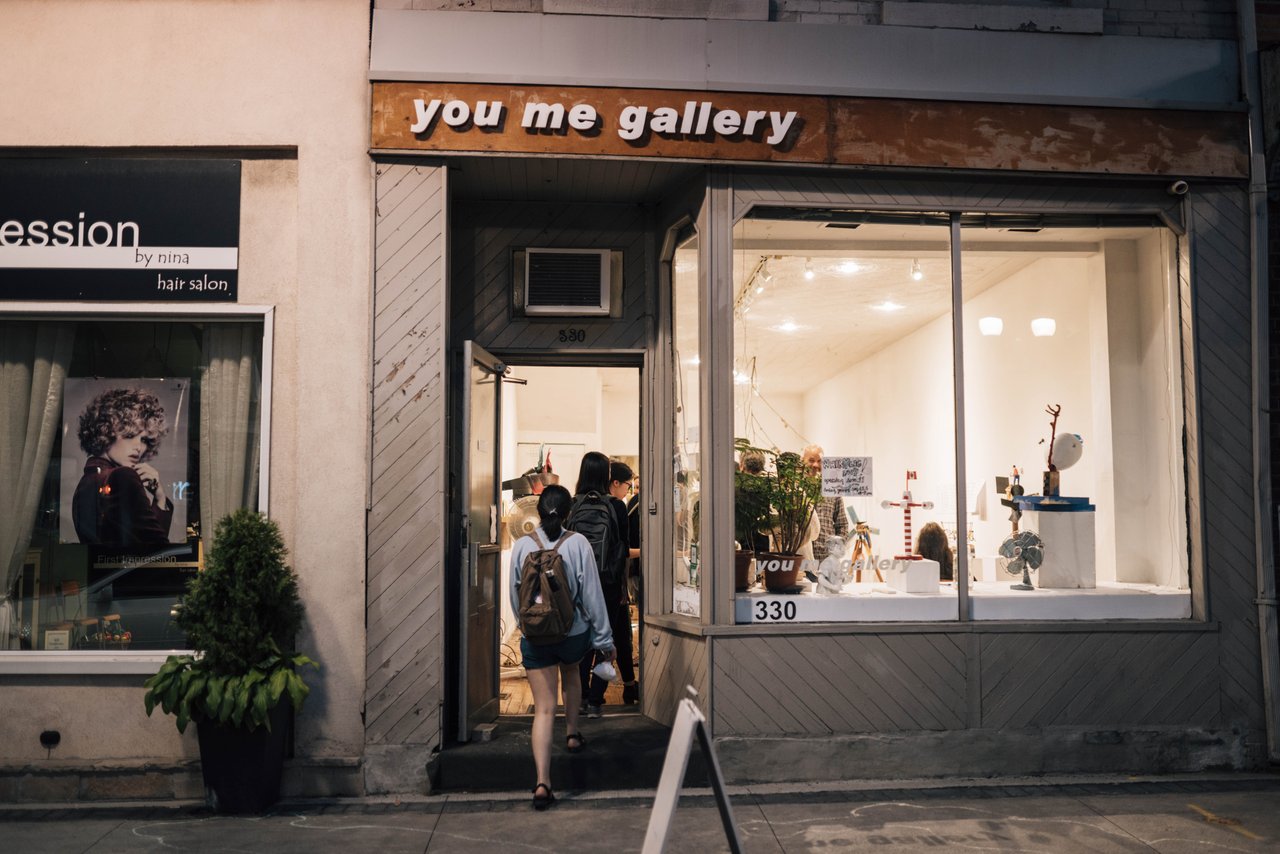 you me gallery is Bryce Kanbara's commercial and curatorial project located on James Street North in Hamilton. The gallery shines a spotlight on Hamilton artists, Japanese Canadian artists, community art projects, and collaborations, making it well worth a visit, cup of coffee in tow. A perfect stop during the city's monthly Art Crawl.
you me gallery
330 James St. N.,
Hamilton, Ontario, L8L 1H3
You may also be interested in...
Captivate your senses, the International way!

Tour yourself around a hidden oasis in the heart of the city.

Eat local with fresh grown produce from Binbrook and surrounding areas.
}