Hamilton's arts scene makes headlines for its famous art crawls, independent galleries, festivals and our many talented makers. But this momentum has been building for many decades, thanks in large part to one of the city's most enduring arts institutions, the century-old Art Gallery of Hamilton (AGH).
A pillar for the arts since 1914
With over 10,000 works in its permanent collection, the AGH is the oldest and largest museum in southwestern Ontario. The gallery opened its doors in 1914 with 33 paintings by William Blair Bruce as its first exhibit.
Formerly called the Municipal Gallery of Hamilton, the AGH was housed in the Hamilton Public Library on James Street South where it lived for 33 years. The paintings known as the "Bruce Collection" formed the foundation of the gallery's permanent collection. Its second location, in West Hamilton (close to McMaster University), was opened in 1953.
The AGH's current downtown location opened in 1977. Now a hub for education and community programming in addition to changing collections and exhibitions, the AGH is the perfect spot for out-of-town visitors, date night, a family outing, or a solo trip for the art-lover. Its programming includes tours, workshops, clubs, family events, films, and more.
A Permanent Collection with over 10,000 pieces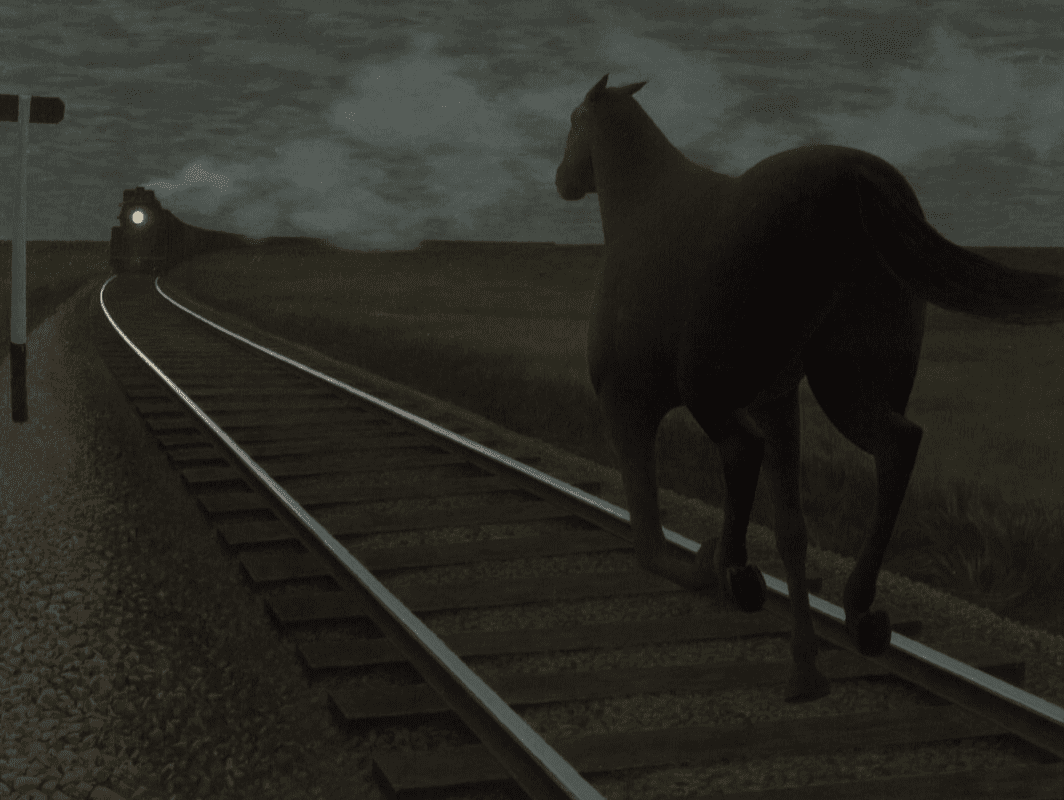 The AGH's permanent collection is divided into the Canadian Collection, including Alex Colville's Horse and Train and William Kurelek's This is the Nemesis; the Contemporary Collection comprised of photography, painting, drawing, sculpture, installation, video, and new media; and the International Collection, with American, African, Asian, and European art spanning the centuries. The AGH Permanent Collection is comprised of 5000 Canadian, 3000 International, and 2000 Contemporary pieces. Boasting artists from The Group of Seven to Emily Carr, the permanent collection is one of Canada's finest.
Must sees:
William Blair Bruce's The Phantom Hunter is one of the pieces that has been with the gallery since its inception. Regarded as one of the country's first Impressionists, William Blair Bruce created The Phantom Hunter in France, entrenched with Canadian themes.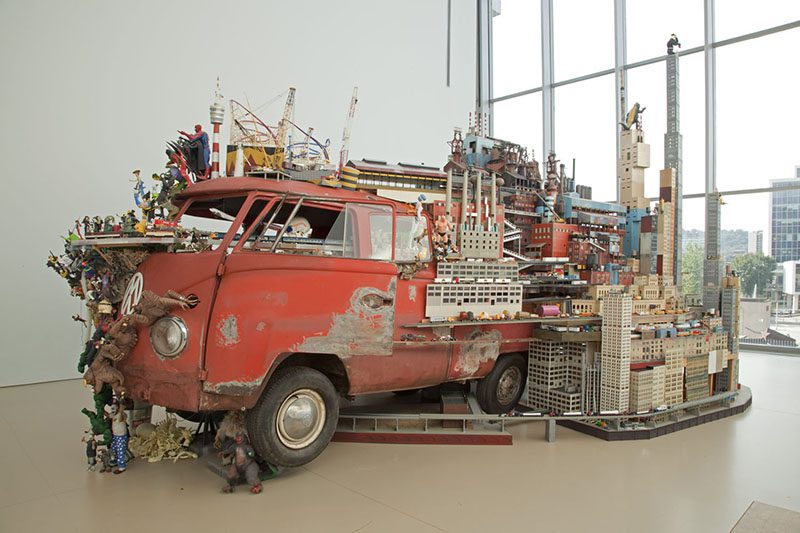 Another Permanent Collection favourite is the Bruegel-Bosch Bus by Canadian artist Kim Adams. The 1960 Volkswagen installation is spilling with a collection of objects and mixed media from different times and cultures. The Bus plays with themes of a mobile society and social critique, merging elements from present society and fantasy worlds to create a highly Instagrammable and engaging exhibit.
AGH continues to puts design and pop culture front and centre in its new exhibits. Learn more about current and upcoming exhibits.
Artful Programming
In addition to ground-breaking exhibits, year-round programming at the AGH includes gallery tours, workshops, family programming, film festivals, artist talks and more. Here are just some highlights:
Film: Film lovers can enjoy hard to find films through the gallery's monthly Film Series screened at nearby Lincoln Alexander Centre while the annual AGH Film Fest brings extensive international, independent and Canadian films to Hamilton screens.
Studios and Workshops: Get hands-on with a variety of art workshops, including Painting Uncorked, a fun monthly painting session with snacks and friends, and classes focusing on a variety of mediums.
Family Programs: : Traveling with little art lovers? The AGH offers a variety of family programs including a monthly Family Fun Days for just $5 per family for non-AGH members (two adults and up to four children).
---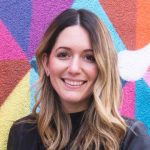 Born and raised in Hamilton, Amanda shares her favourite places and experiences to inspire others to explore! Follow her on Twitter @amandastancati.

}