Ask any Hamiltonian and they'll tell you that their hometown is one of a kind. The city can back up that claim by offering incredible experiences available only here and nowhere else. Here are six unique-to-Hamilton reasons to visit, stay and play.
1. Take flight in an Avro Lancaster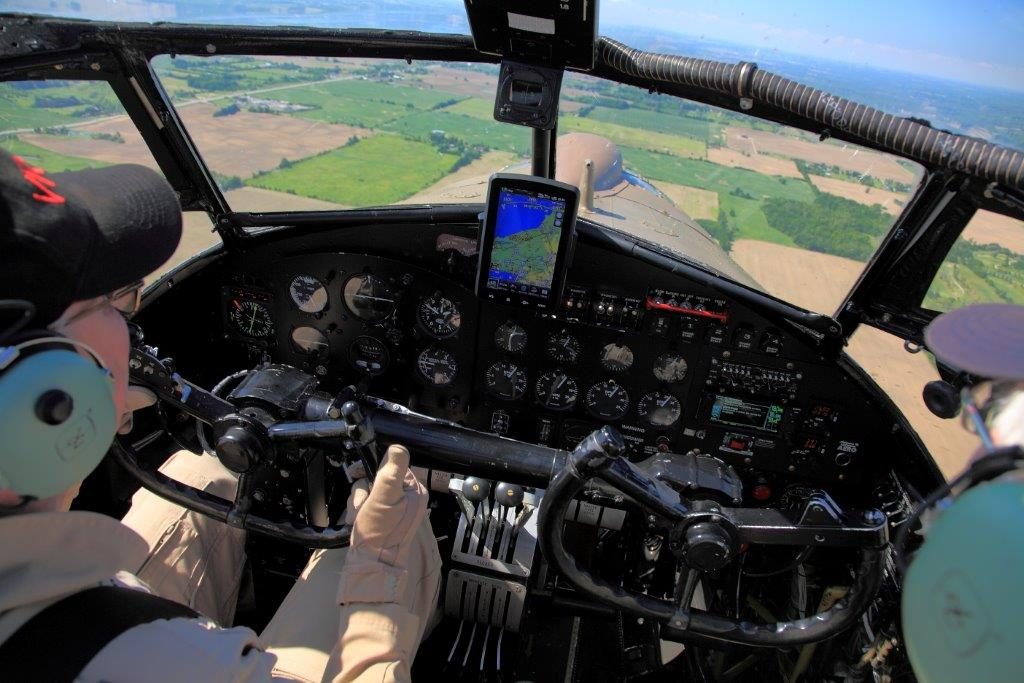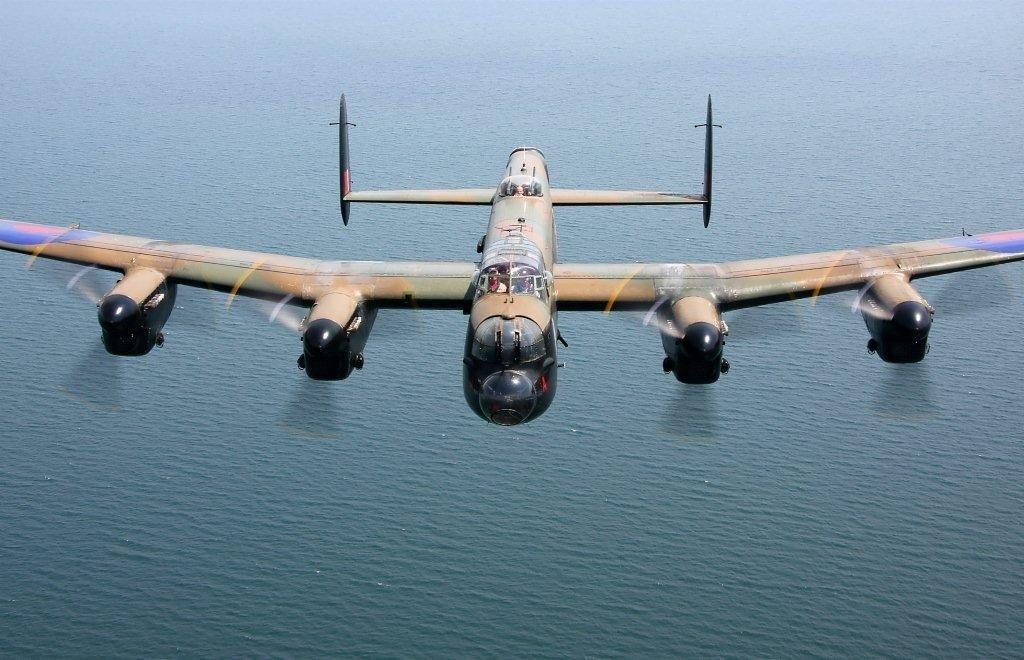 Aircraft enthusiasts hold a special place in their hearts for the Avro Lancaster (built in 1945) at the Canadian Warplane Heritage Museum. It was the superstar of the skies during the Second World War as an Allied bomber. Today, there are only two airworthy Lancasters left in in the world. And Hamilton's is the only one that can be booked for a flight. Truly an only in Hamilton experience that draws international visitors.
See Rick Mercer take to the sky in Hamilton's Lancaster
See National Geographic's Andrew Evans personal account of his moving flight
2. Waterfalls – eau what a feeling!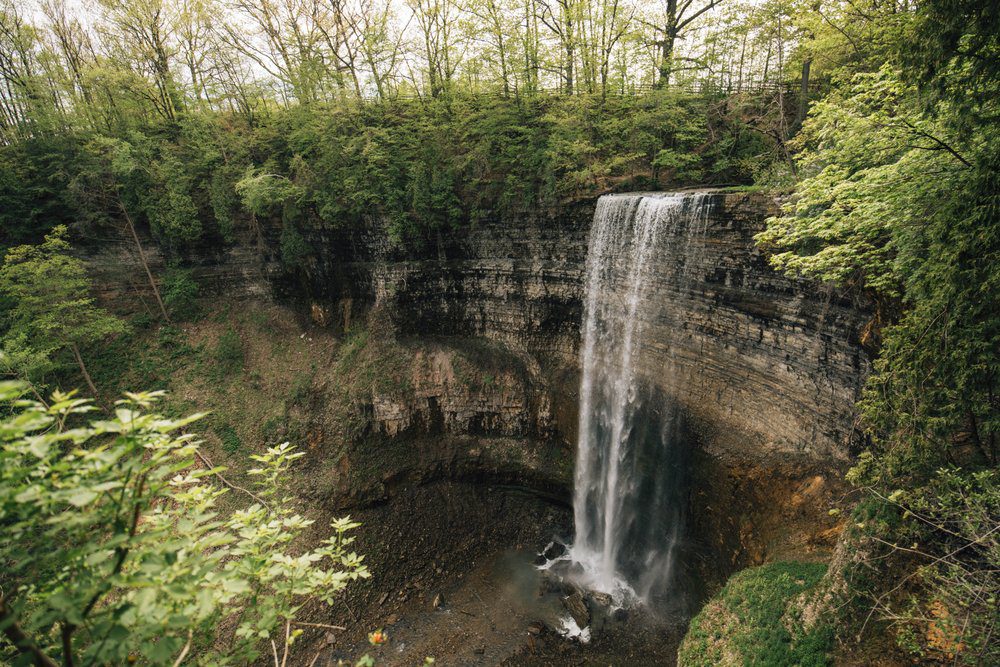 It would take you almost two years if you were to visit a different waterfall each week in the Hamilton area. There are more than 100, earning the city the title of "waterfall capital of the world". Whether you want to go hiking or prefer taking photos, you'll be surprised at how many different types there are. Plan your visit with our Waterfall Guide.
3. Wild at heart at African Lion Safari

With over 1,000 exotics birds and animals, this wildly popular site is one of the region's most popular attractions. The expansive drive through reserve lets families get closer than they ever imagined to lions, giraffes, monkeys and elephants.
Kids love cooling off at the waterpark, the hands-on animal shows and the unforgettable daily elephant swims.
The park also has an international reputation for successful breeding programs for many endangered and threatened species threatened.
4. Flower powered at Royal Botanical Gardens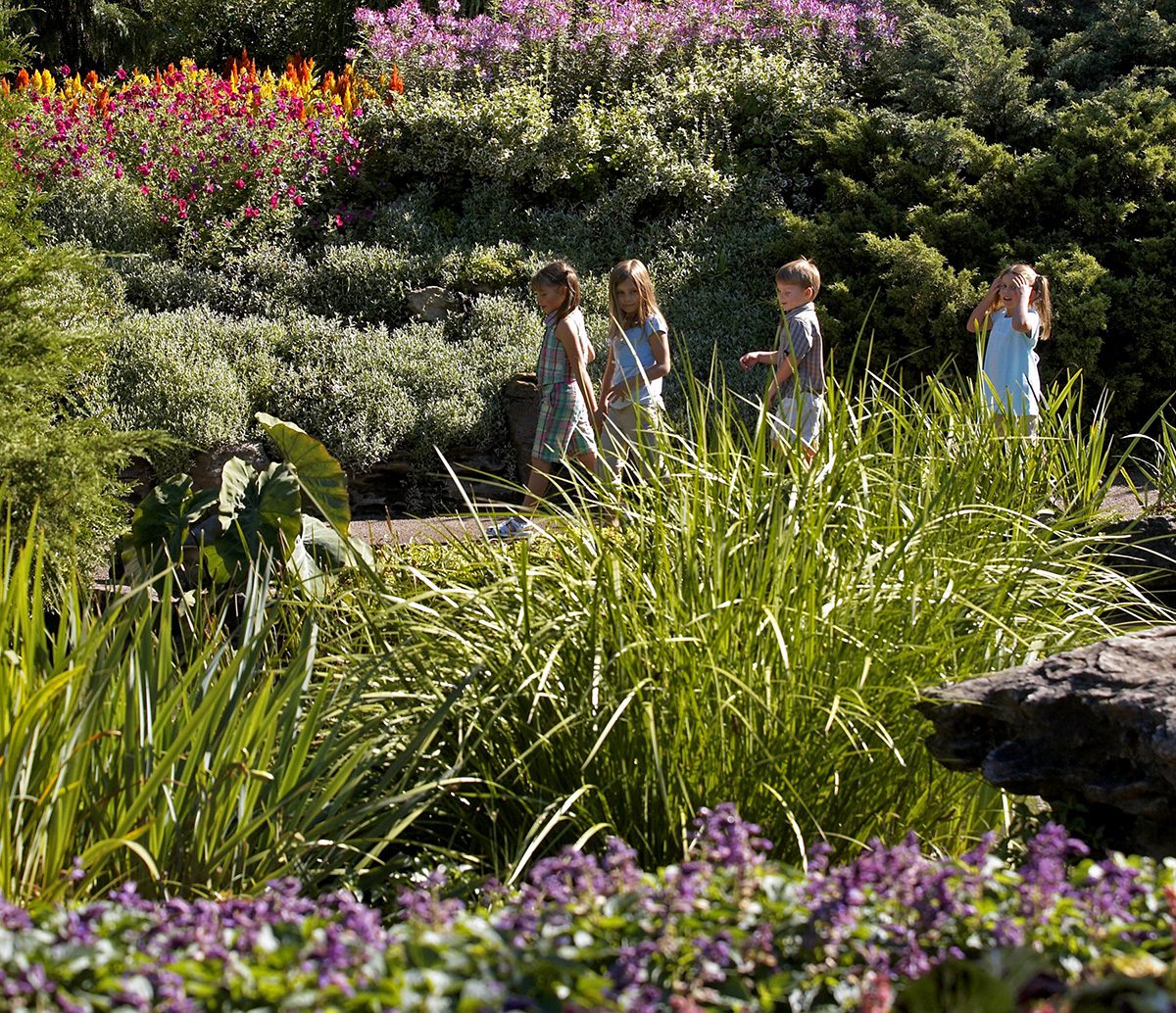 Birds and buds, petals and ponds are just some of the endless natural wonders you'll find at Canada's largest botanical gardens. Known locally at RBG, this sprawling site is home to more than 1,100 species spread over 2,700 acres. Many of the world's most impressive collections grow here across five major garden areas. Best of all, you can find this natural oasis just a stone's throw from the urban hum of the city.
5. You really gotta eat here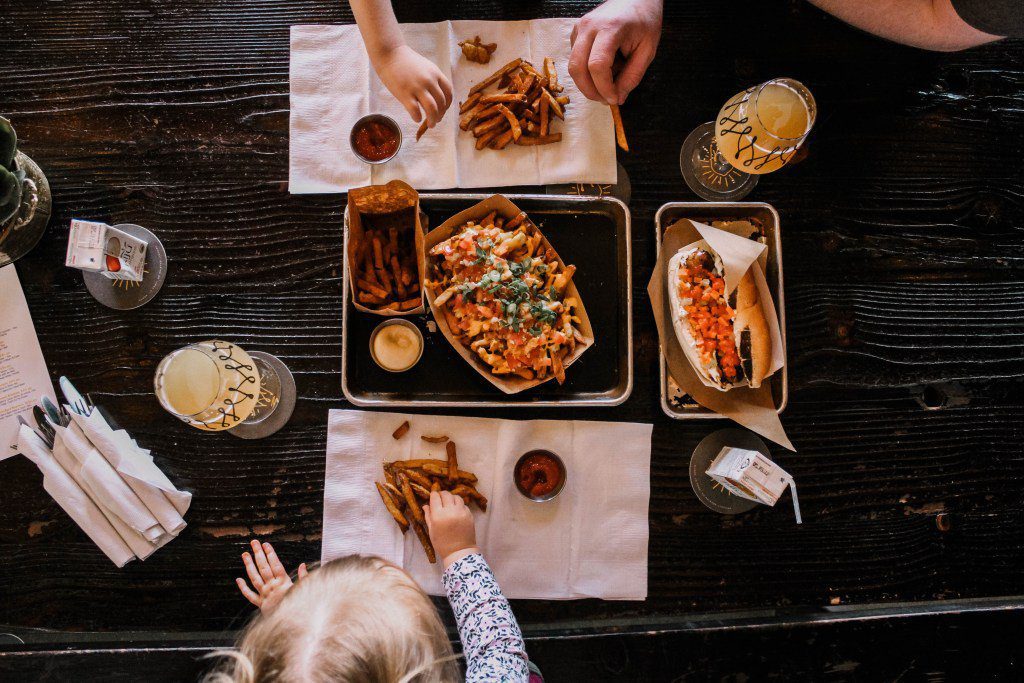 Hamilton's food scene keeps heating up and drawing national - and even international - attention. Everyone from the Globe & Mail to the New York Times is taking note of the city's creative culinary offerings. From our Instagram worthy burgers - we promise are worth the drive - to our new quality-obsessed craft breweries, find out why everyone is raving about Hamilton as a top foodie destination with our Hamilton Food Guide.
6. The sporting life thrives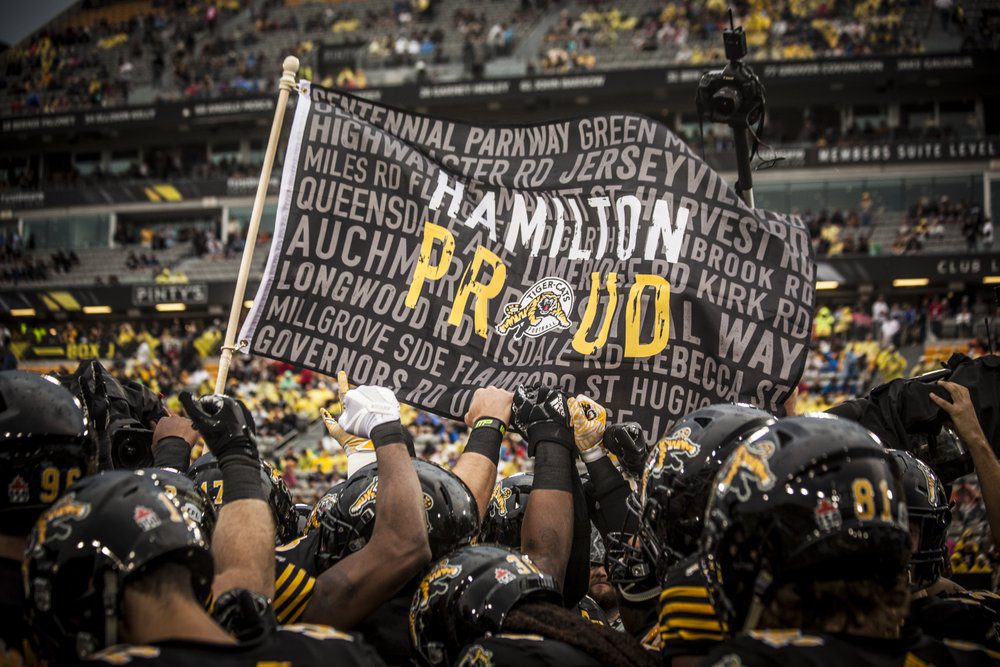 Hamilton is passionate about sports and has a competitive spirit with deep roots in its history. The founding of the beloved Hamilton Tiger Cats can be traced back to 1869 with the establishment of the Hamilton Football Club. Meanwhile, the Around the Bay Road Race, started in 1894, is the oldest run of its kind on the continent. The city was also the very first host of what would become the Commonwealth Games in 1930. Make sure you include Hamilton in your travel game plan. Sports are an important part of its DNA.

---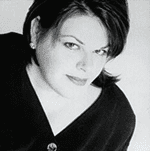 Michele Sponagle is a prolific journalist born and raised in Hamilton. Her work has appeared in top media outlets across Canada. Follow her on Facebook, Twitter and Instagram. Michele's blog takes a fresh look at some Hamilton classics, from iconic eateries to the quirky stories behind its most beloved and well-known attractions.

}