Eating on a budget when visiting Hamilton is easy – and delicious – when you know where to go.
One of Hamilton's most trusted foodies @TasteHamOnt shares some of her favourite affordable eats in the city.
Add these six cheap restaurants to your must-try list.
Rony's Charcoal Chicken
312 Gray Rd.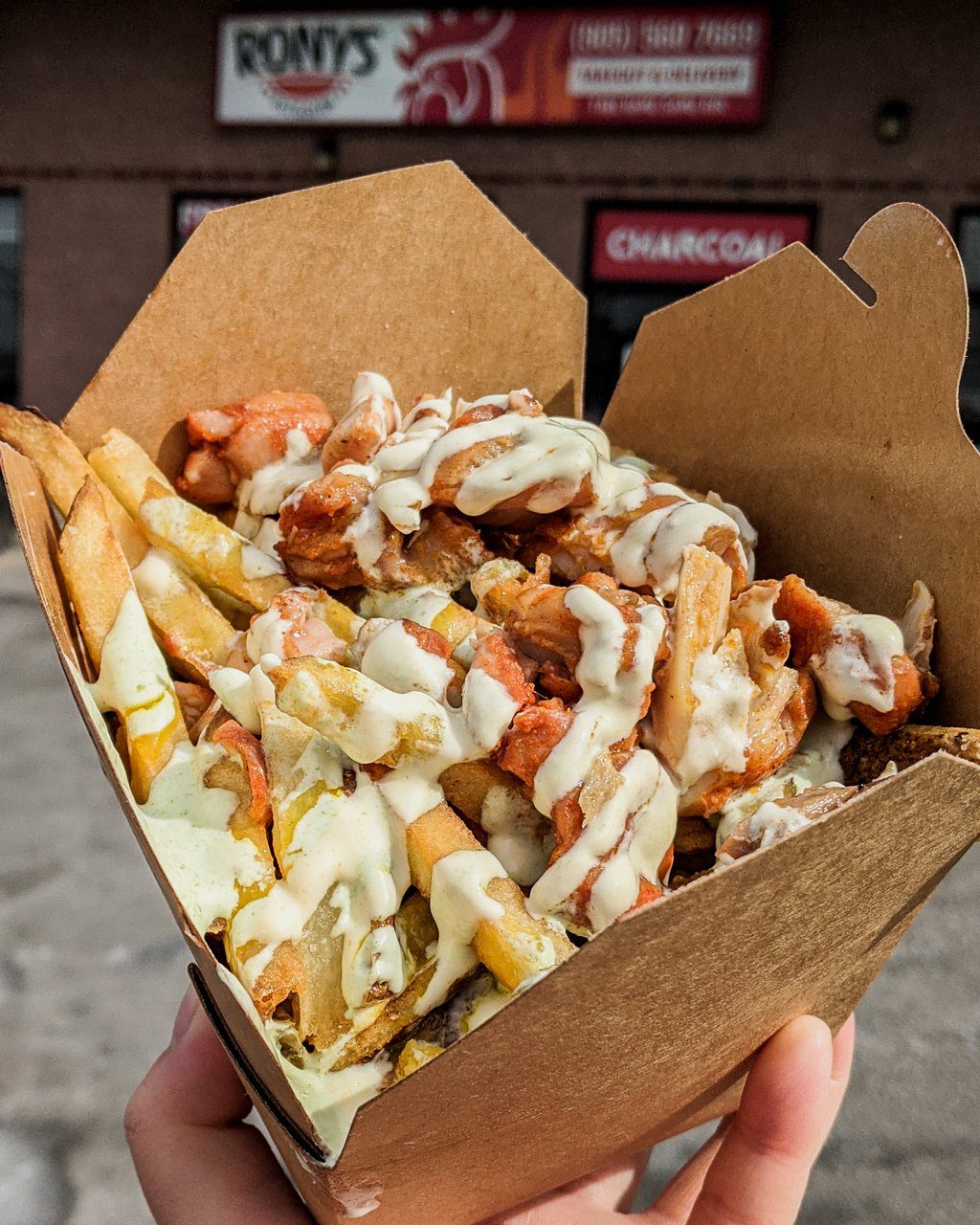 This hugely popular, self-described 'chicken shack' has a simple menu that highlights their specialty: juicy chicken that's slowly cooked over charcoal. You can get it as a wrap, over fries, plate with sides or mixed in with rice. All for around $10 per healthy-sized single serving!
Don't forget to grab a package of their housemade hot yogurt sauce that takes three days to make!
Maria's Tortas Jalisco
432 Highway 8, Stoney Creek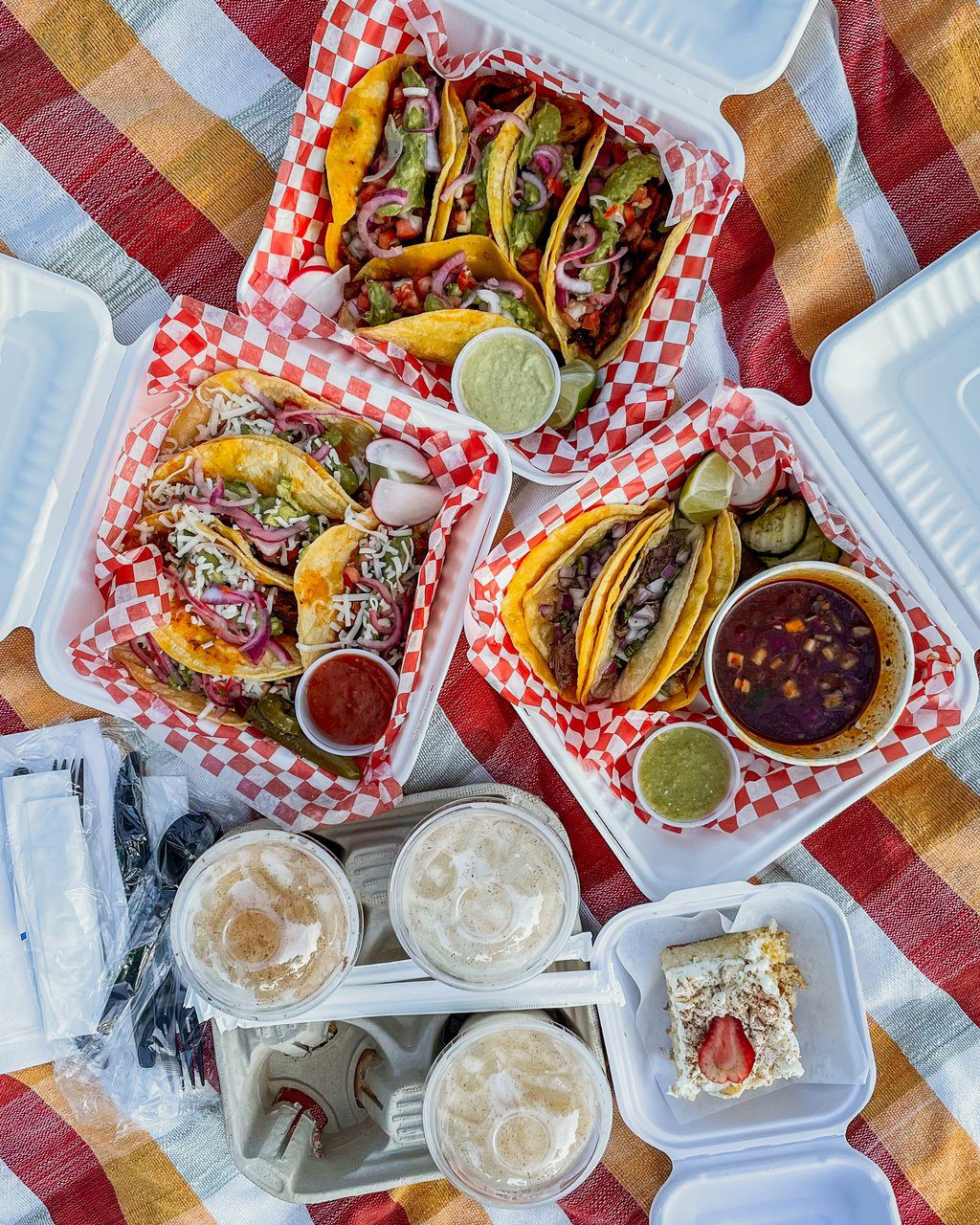 This Stoney Creek take-out spot run by a mother and daughter team is a must-visit for traditional Mexican food, made fresh from scratch.
You can't go wrong with any of their dishes from Tortas (Mexican sandwiches made with crusty bread and a variety of fillings) to one of their specialties, Birria Tacos. I recommend ordering ahead to avoid disappointment and getting a bottle or two of Maria's homemade salsa on the way out! Bonus: you can order almost anything off their extensive menu for less than $15!
McQueen's Banh Mi Viet
103 Queen St. N. Unit #2
This small Banh Mi take-out spot is popular for its freshly banked, baguette style bread. They offer a variety of Vietnamese sandwiches including traditional assorted, lemon chicken and a vegetarian option. I suggest calling them earlier in the day to secure your order as they bake a limited number of buns daily. With a price tag of less than $5, it's no wonder they go fast.
Springer's Meat
19 Morley St.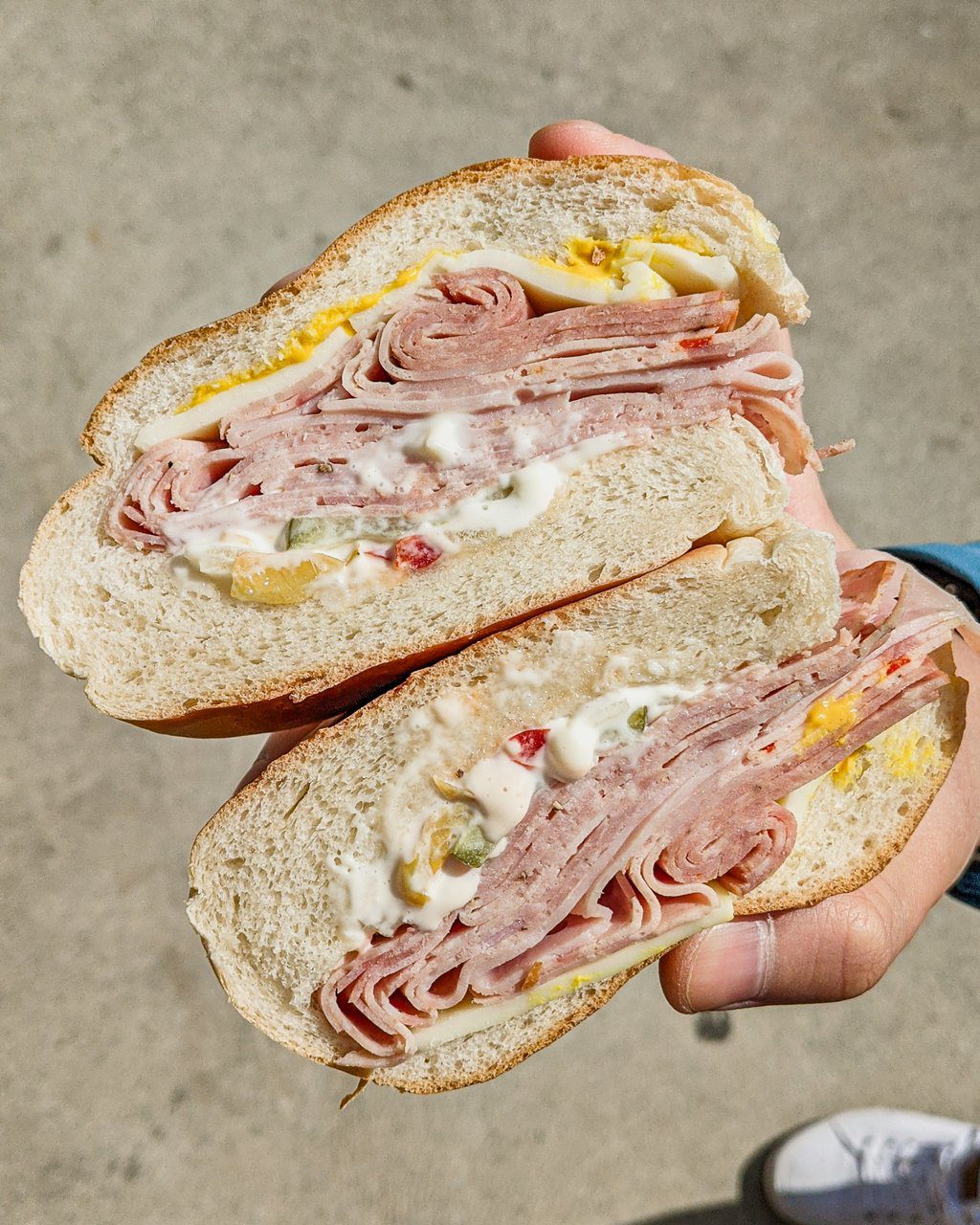 Despite its unassuming location in the city's east end, this family-owned deli is one of the most beloved and popular spots for sandwiches in town. They're known for their generous portions of deli meats in their sandwiches for well under $10. Try their mixed sandwich or local favourite, Schnitzel Cordon Bleu. It's also close to Tim Hortons Field for visiting fans.
Nabil's
1 Wilson St.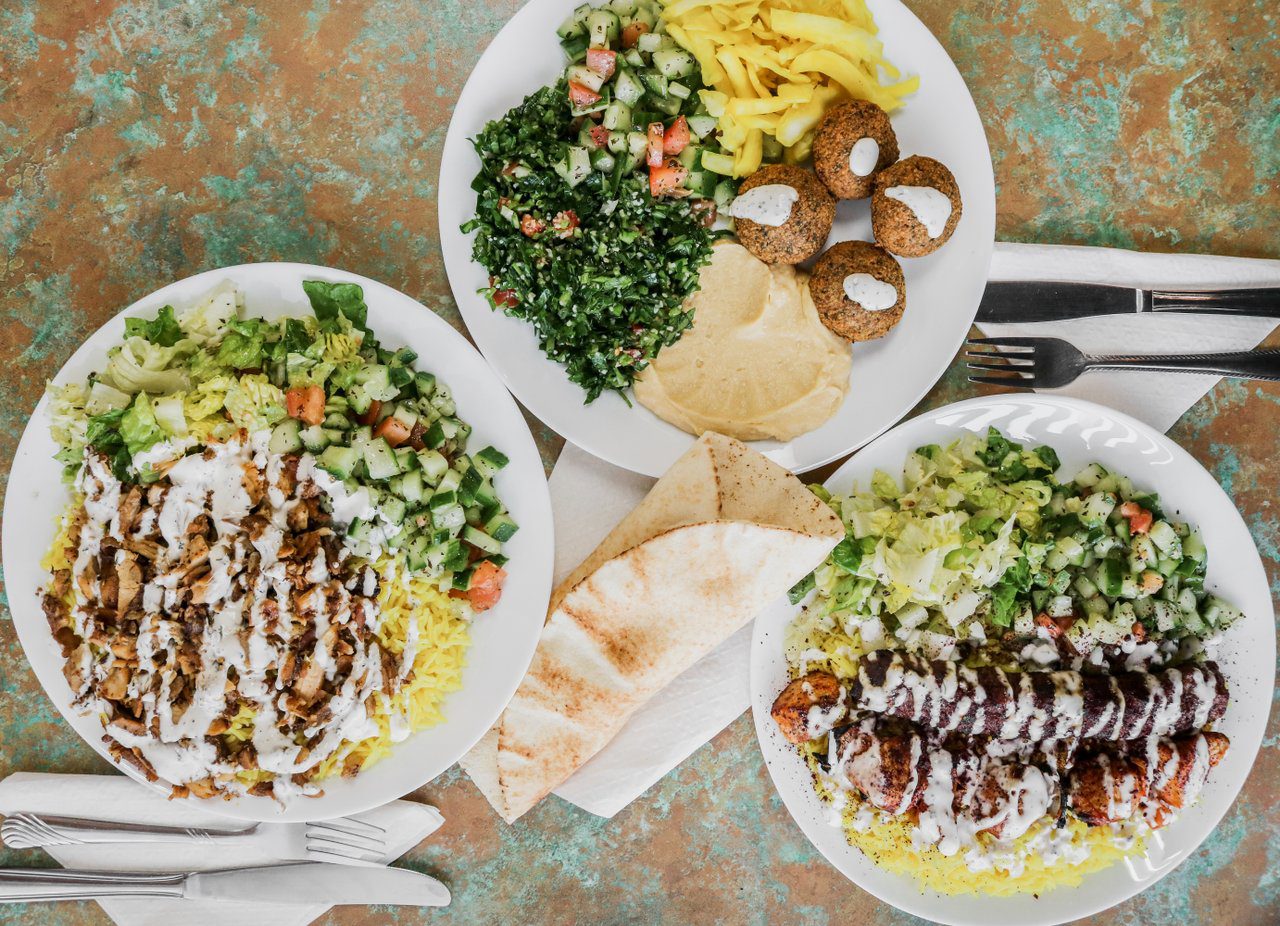 This mom-and-pop restaurant at James and Wilson Streets has been offering delicious Mediterranean food in the heart of downtown for decades. For something lighter, you can grab their wraps for under $10. Or try their popular Chicken Shawarma plate or my personal favourite, Shish Kabob & Chicken Tikka plate.
Burnt Tongue
Various Locations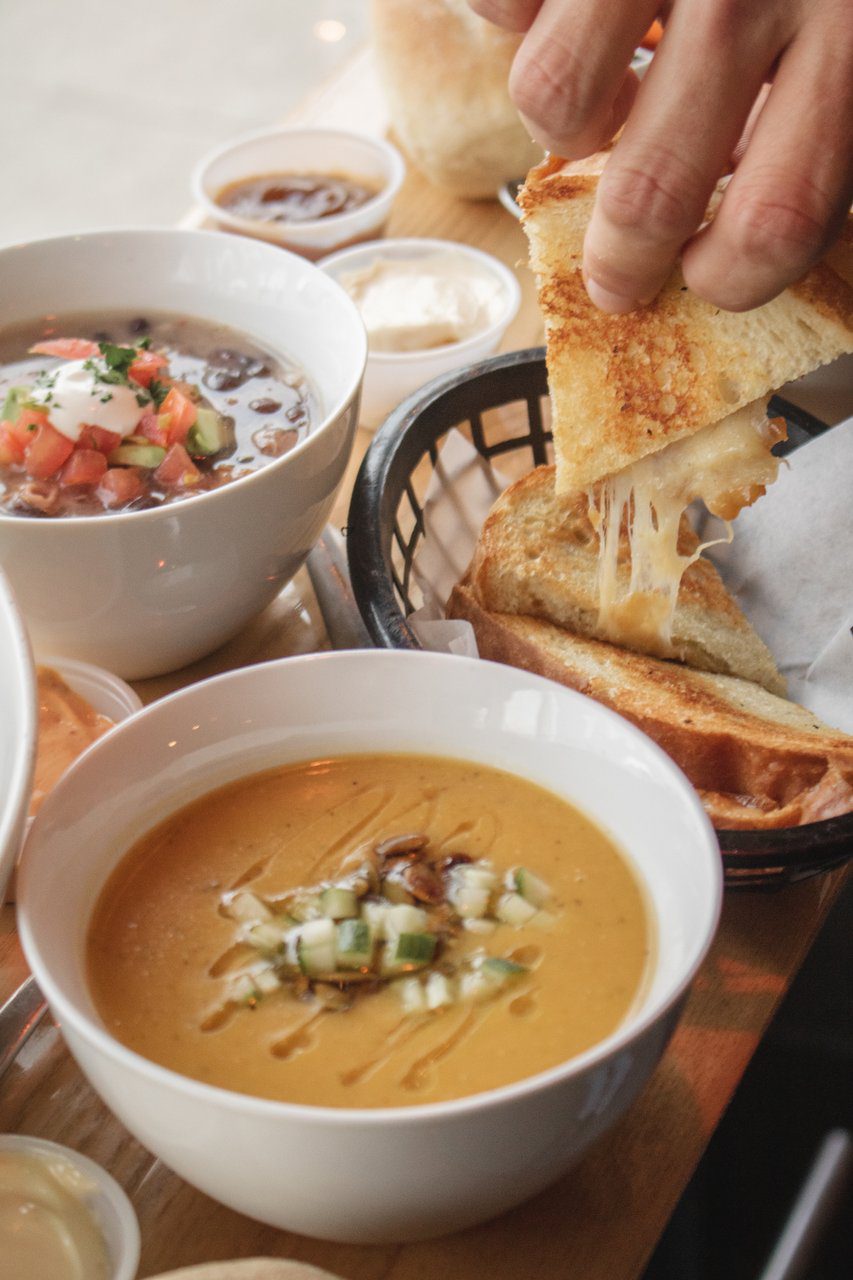 This local soup restaurant has expanded to multiple locations across the city as its popularity grows. Not only is it known for its seasonal rotating soups and grilled cheeses, but also for simple but delicious burgers and fries (available at Locke and Cannon location only). Some menu standouts include the French onion grilled cheese or loaded fries! You can expect to pay less than $10 for just about anything on the menu here.
---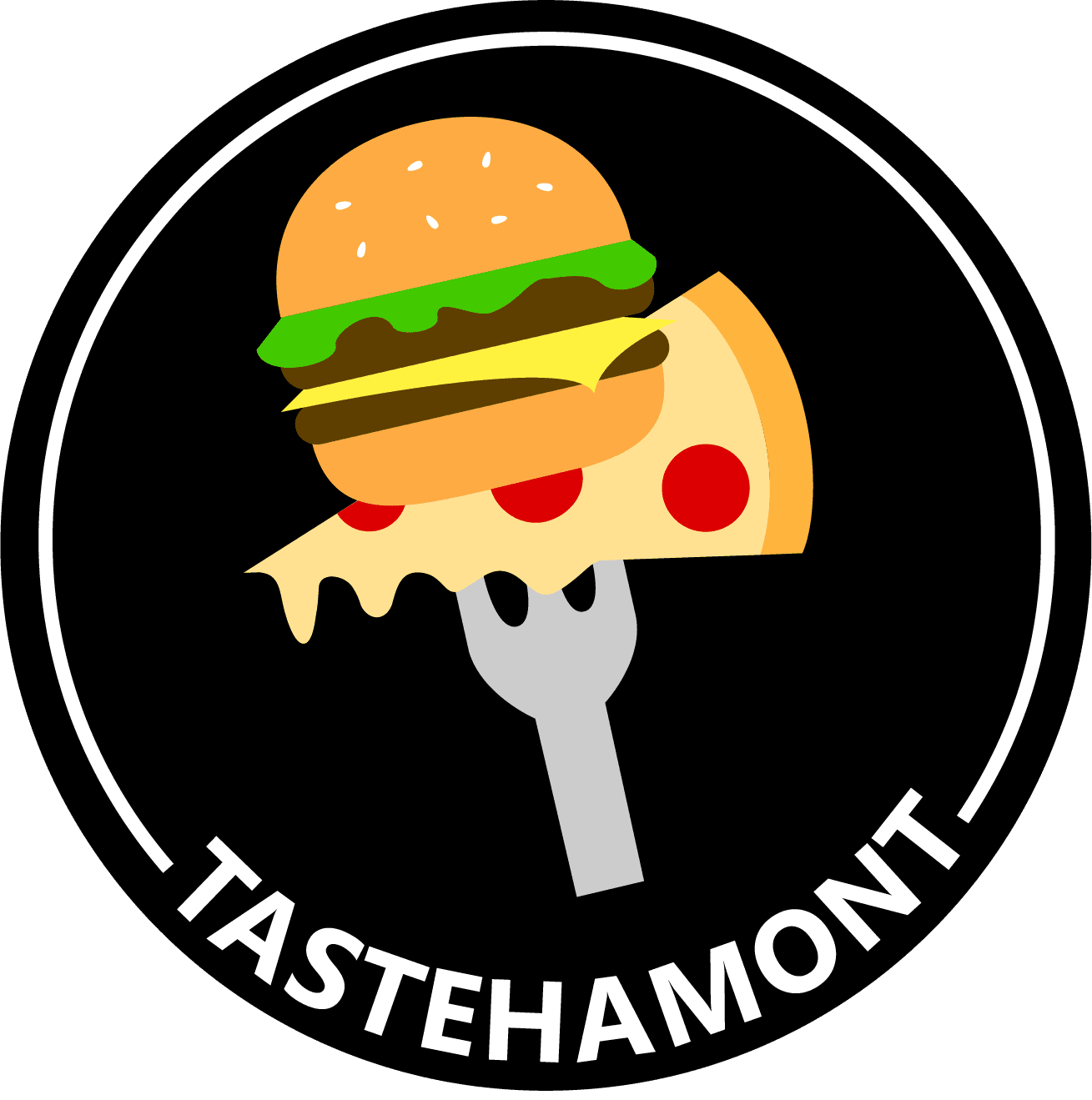 Jennifer Shin is a Hamilton based foodie who runs @TasteHamOnt on Instagram. Photos by @TasteHamOnt

}