As a growing family with an active three year old and another one the way, we are always looking for family friendly activities to do over the weekend that are stress free, local, keep the little one busy and can get us out and exploring the Hamilton and surrounding area.
It always amazes me that there's so much going on with regards to events, festivals, museums, parks, and nature in and around the city to keep us busy every weekend for the entire summer and then some.
We recently took a little exploratory trek out to the lower industrial tip of Hamilton to check out the Steam and Technology Museum's summer kick off -Mechanical 3 in 1 Weekend.
The weekend was one of many hands-on learning events that the museum is scheduled to host this summer.
It consisted of three interactive parts: catching a ride on their infamous miniature steam trains, Boats in the Park, and Building Mechanical Toys.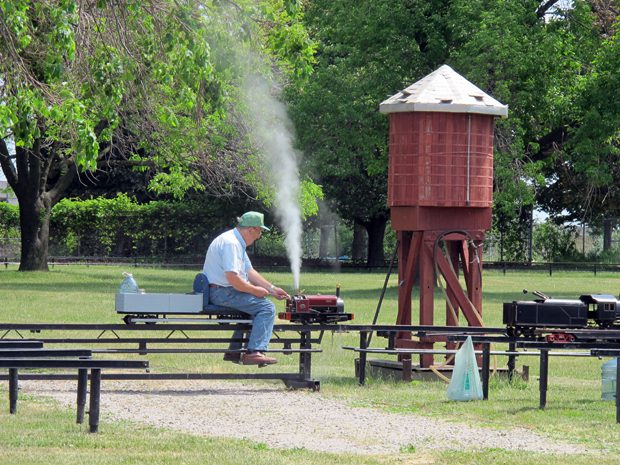 Trains of any kind are definitely a crowd pleaser for the little ones.
The Steam and Technology Museum is home to miniature (made to scale) steam-run trains that run on a track throughout the museum park grounds.
On this particular day the Golden Horseshoe Live Steamers were at the museum running their miniature steam and electric locomotives; you could board them at the mini train station for a little ride around the grounds -what little kid wouldn't love that!?
Not to worry if you missed this free event. There are plenty more Live Steamer Days throughout the summer (twice per month until September), when admission is free and the trains will be on the move for train enthusiasts of all ages to ride.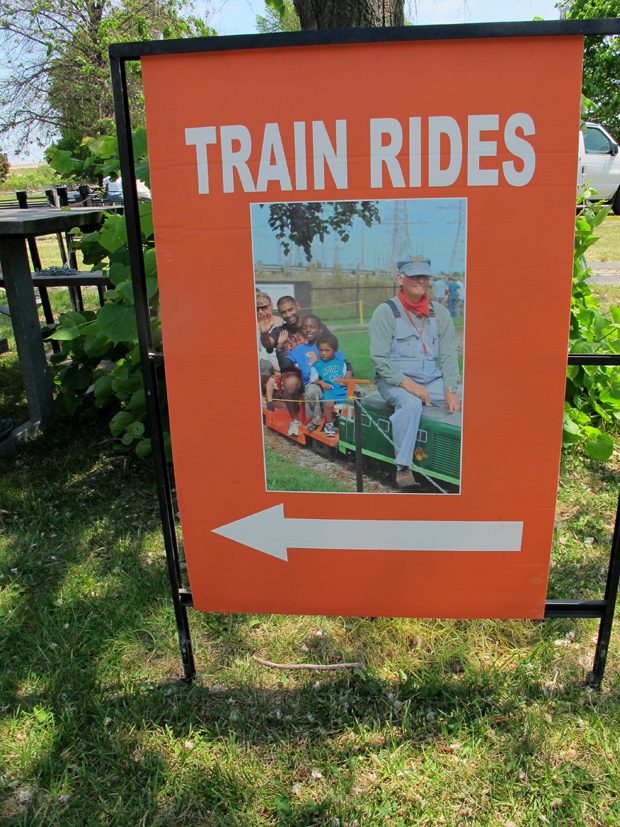 It really was a cool sight to see these steam trains chugging along the tracks.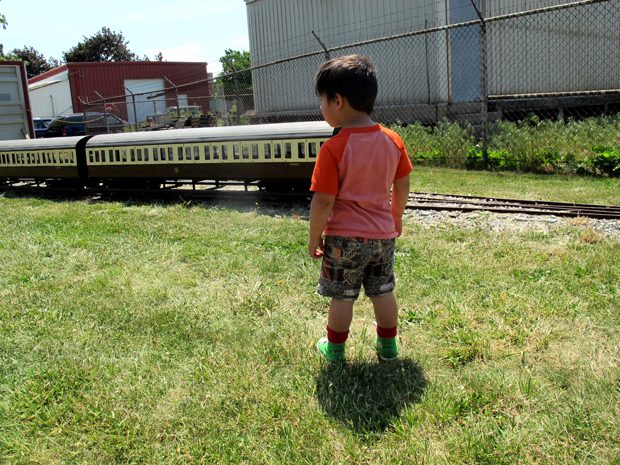 Besides miniature trains, there were also miniature model boats and ships of all shapes and sizes.
Out in a large pool there were model sailboats, yachts, tug-boats and the like taking cruises out on the water.
The Confederation of Marine Modellers were on deck using their radio remote controls to steer the boats around for mini-tours, and as a visitor you were welcome to try out your own boat navigating skills by taking the helm of these radio controls.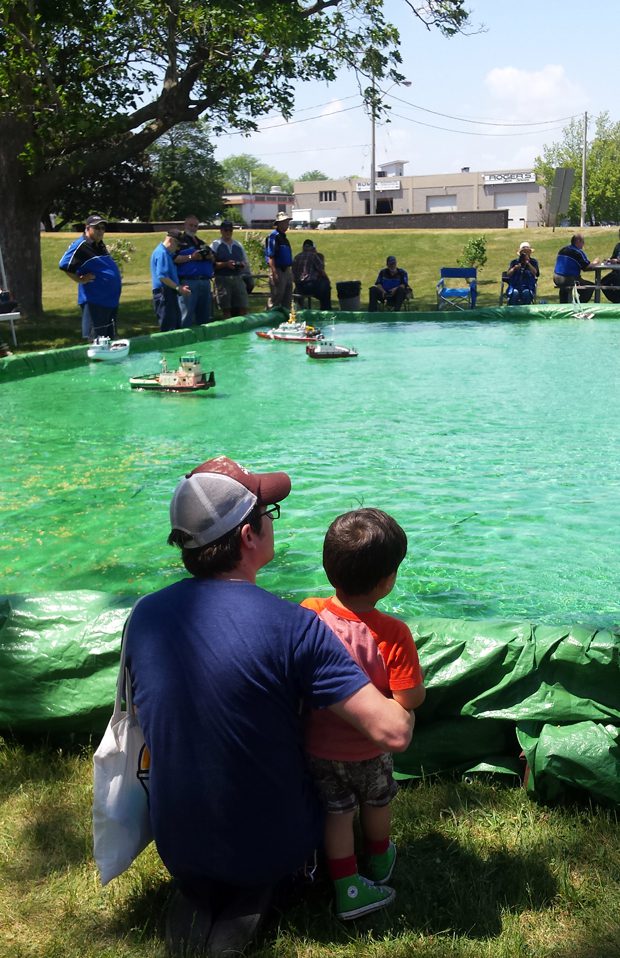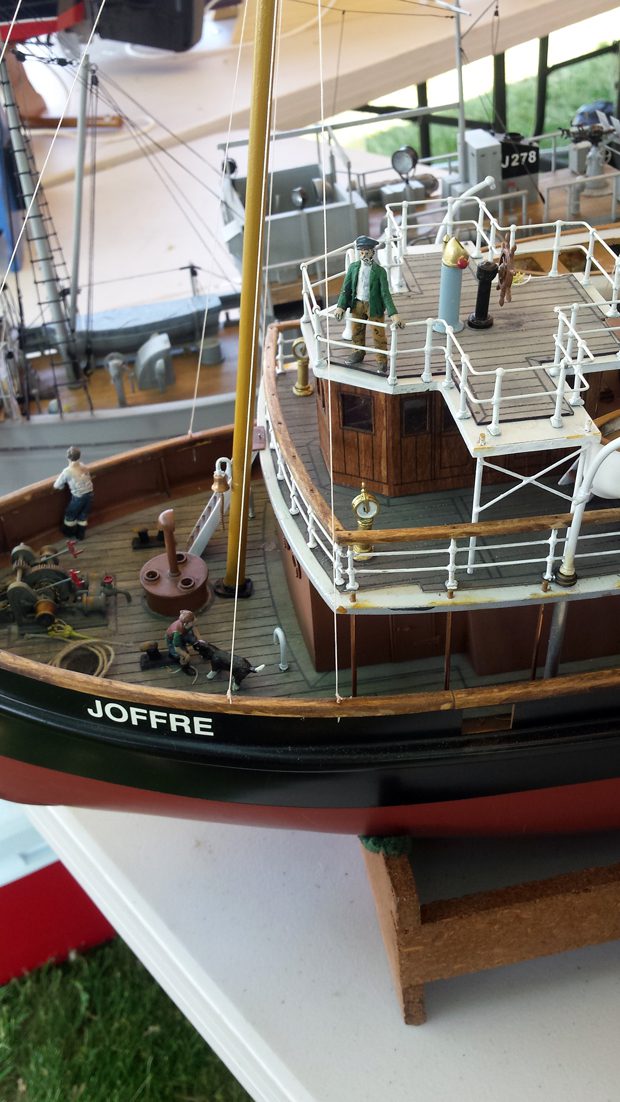 For the budding young engineer, as part of a display put on by the Canadian Modeling Association for Meccano and Allied Systems there were a ton of mechanized toys such as cranes, robots, planes, ships, windmills, ferris wheels and telescopes on display.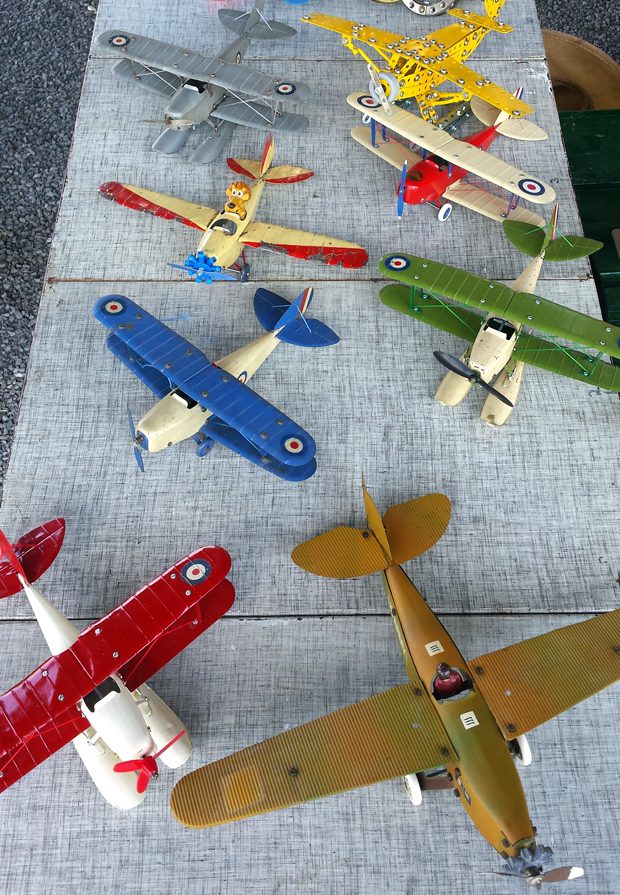 For those Hamilton architecture and history buffs the museum and building in and of itself is amazing!
It boasts National Historic Site with its two 70-ton steam engines (potentially the oldest surviving Canadian-built engines) that served as a water pumping station since the late 1850's.
With its towering 45 foot tall pillars, wheels and cogs, it is a symbol of the early industrial revolution that enabled this pump station to provide clean water to service the entire city of Hamilton some 150 years ago.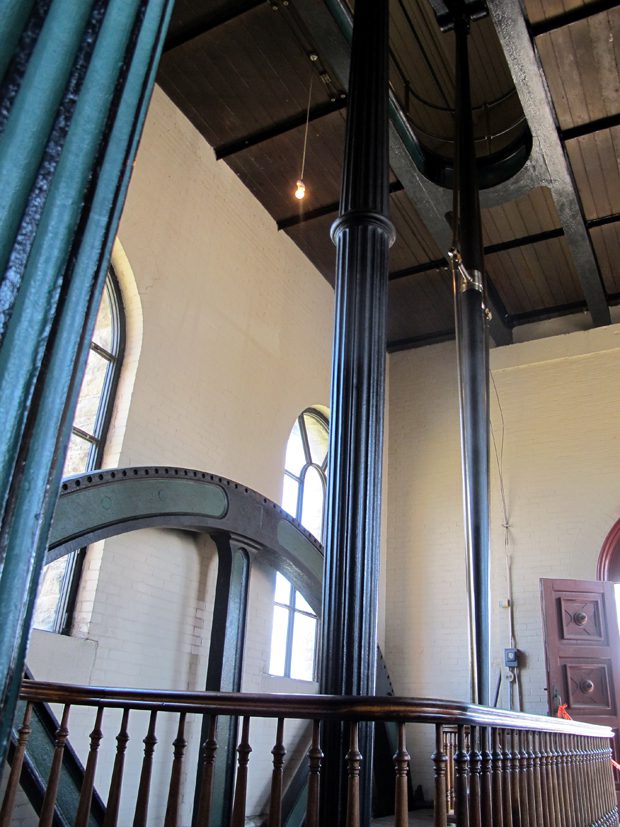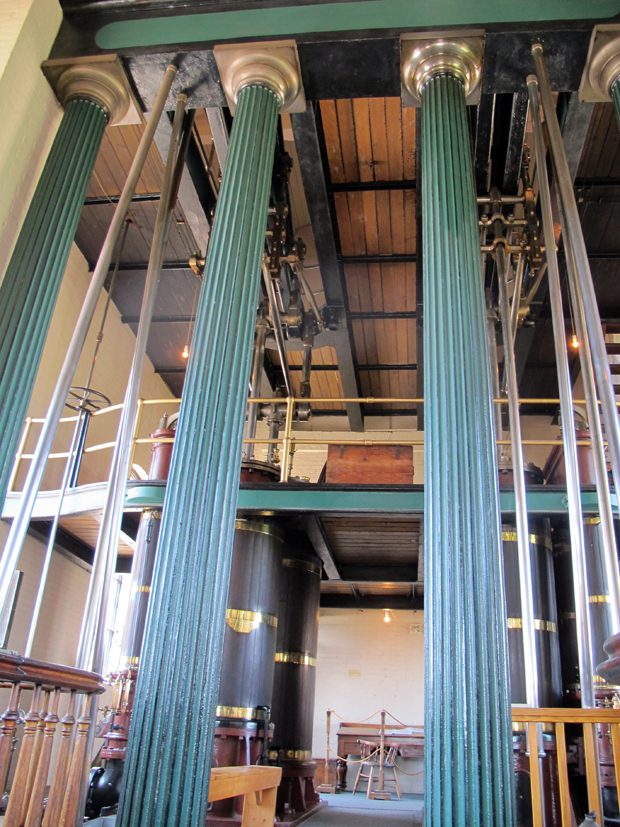 ---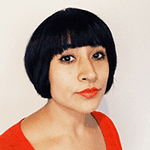 Seema Narula moved to Hamilton five years ago and started a lifestyle blog called This Must Be The Place, where she documents a series of reflective stories about art, music, urbanity, and her growing family, all against the backdrop of Hamilton. Follow her on Twitter @ThisMustBeSeema for updates on her happenings in and around the city. Seema's blog explores Hamilton's kid-friendly side from popular attractions to lesser known gems through the eyes of this local mom and her own family's adventures.

}