Categories: Arts & Culture, Downtown Hamilton, Events, Family Fun, Food/Drink, Free, Galleries, Market, Music, Restaurants, Self-guided, Shopping, Tours, Various
August 12, 2022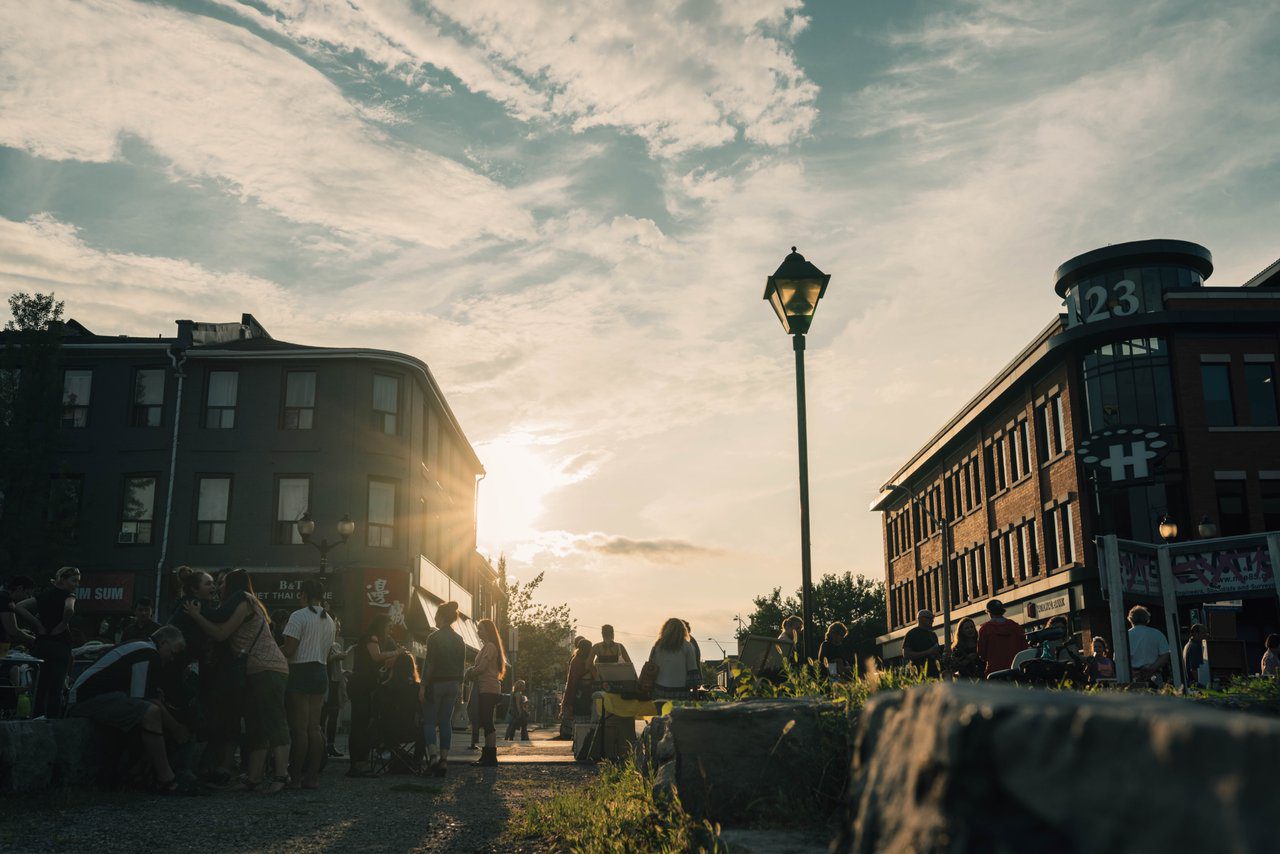 Experience Hamilton's unique downtown culture scene at the city's famous monthly Art Crawl.
Stroll along historic James Street North and stop into the many galleries, shops, bars, and restaurants.
Enjoy street art, performers, vendors and craft markets that make this event a truly grass-roots and welcoming cultural experience.
You may also be interested in...
June 10, 2022

Experience Hamilton's friendly art scene at this monthly event.

June 9, 2022 to June 17, 2022

Celebrate local arts with a packed schedule.

June 10, 2022

Calling all fans of extreme sports entertainment.
}