Categories: Downtown Hamilton, Events, Family Fun, Sports, Watching Sports
August 8, 2021
1:00 pm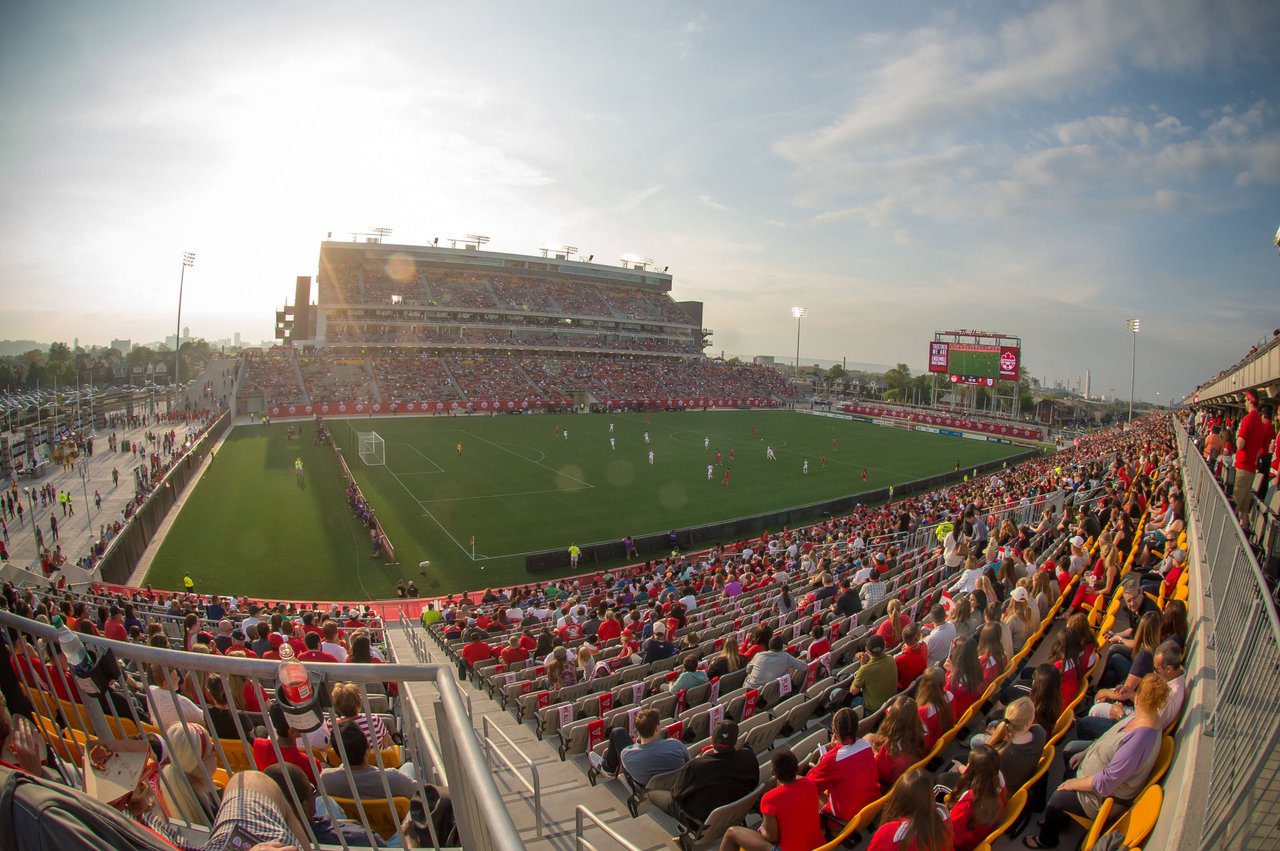 Watch the Canadian Premier League soccer match between Hamilton's Forge FC and Atletico Ottawa at Hamilton's historic Tim Hortons Field.

The Hamilton-based soccer club returns home after beginning the season in Winnipeg to continue the season against teams in the region and to defend their recent back to back championship titles.

You may also be interested in...
Barton Village Shopping District

August 7, 2021

Dine, shop, and play on the street!

July 22, 2021 to July 30, 2021

Get your Broadway voice ready - you'll be singing in the car.

August 5, 2021

Celebrate the return of basketball courtside in Hamilton
}