Categories: Arts & Culture, Events, Festivals, Theatres
October 21, 2023 to October 29, 2023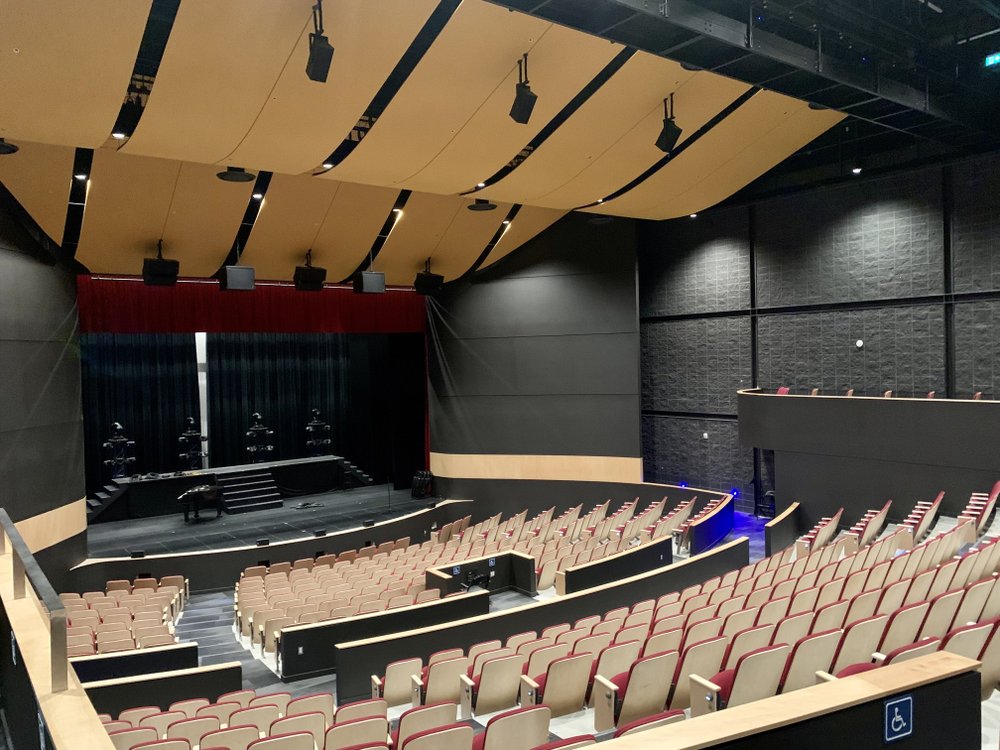 Experience the magic of film in some of the city's most unique theatres as the 18th Annual Hamilton Film Festival returns this fall.
Exploring themes of resilience, drive, dream, and passion that will run throughout the festival, audiences can expect to be captivated by each film screened. With genres including comedy, drama, documentary, and emerging categories, there is something for everyone.

For the most up-to-date festival line-up and ticket information, visit the Hamilton Film Festival website.
You may also be interested in...
Theatre Aquarius, Dofasco Centre for the Arts

September 27, 2023 to October 14, 2023

Laugh the night away with this hilarious and heartwarming performance.

September 30, 2023

Don't miss your chance to catch the CFL action live.

Bridgeworks

October 1, 2023

Don't miss your chance to see this rising Canadian star.
}