Categories: Arts & Culture, Events, Music, Music Venues, World Music
May 1, 2024
6:30 pm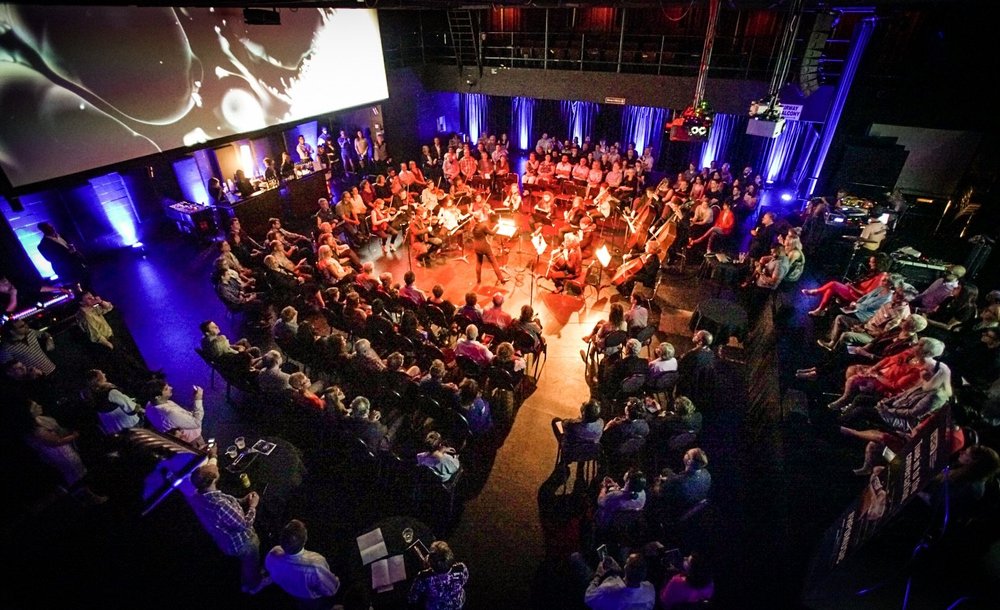 Enjoy an evening of intimate and immersive music as the Hamilton Philharmonic Orchestra perform at the Cotton Factory this spring.

Experience the collaboration as Gemma New and the orchestra partner with a local multi-media artist for an evening of contemporary music.

For show and ticket information, visit the Hamilton Philharmonic Orchestra website.



You may also be interested in...
October 7, 2023

Cheer on the reigning Canadian Premier League champions.

Royal Botanical Gardens

October 11, 2023

Don't miss your chance to hear this once in a lifetime talk.

October 6, 2023 to October 9, 2023

Don't miss this fun filled fair on Thanksgiving weekend!
}