Categories: Arts & Culture, Christmas, Events, Family Fun, Guided, Historic Landmarks & Buildings, Holiday, Museums, Top Event, Tours, West Hamilton
November 24, 2020 to January 3, 2021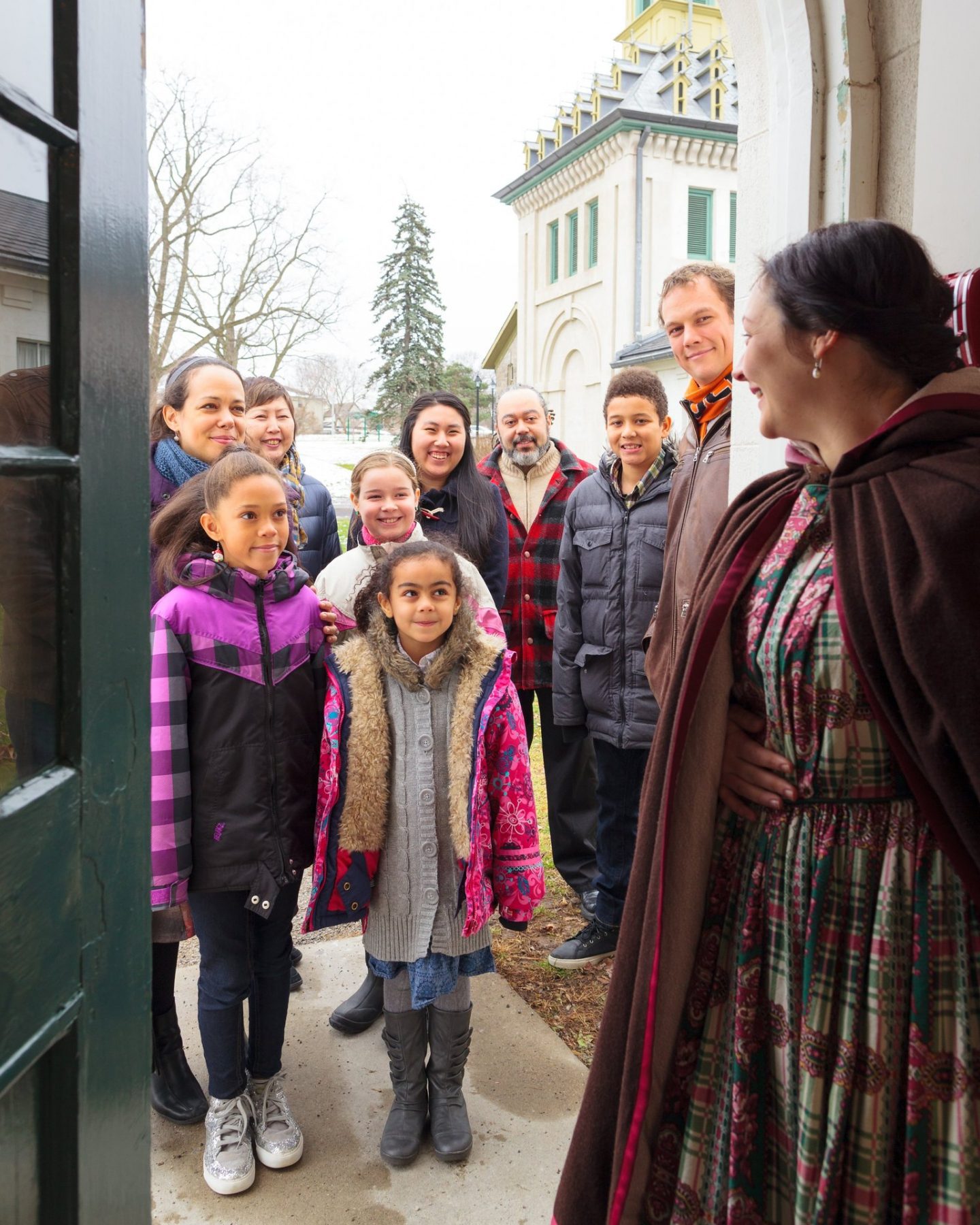 Witness the extravagance of a mid-19th century family Christmas celebration at historic Dundurn Castle. The Garden Club of Hamilton decorates the Castle in Victorian splendor with cedar boughs, ribbons and dried flowers, adding a festive flair to the architectural features of Sir Allan MacNab's home. This Hamilton holiday tradition is a wonderful experience for the family.

Excluding Mondays, Christmas Day, and Boxing Day.
You may also be interested in...
Gage Park

October 23, 2020 to November 1, 2020

Heart melting fragrance & a spectrum of colours at the Hamilton Fall Garden & Mum Show.

November 14, 2020

Tune into the HPO's online broadcast.

November 7, 2020

Supercrawl's free performance series offers intimate experiences.