Categories: Arts & Culture, Christmas, Events, Guided, Historic Landmarks & Buildings, Holiday, Museums, Tours, West Hamilton
November 25, 2021 to January 2, 2022
12:00 pm to 4:00 pm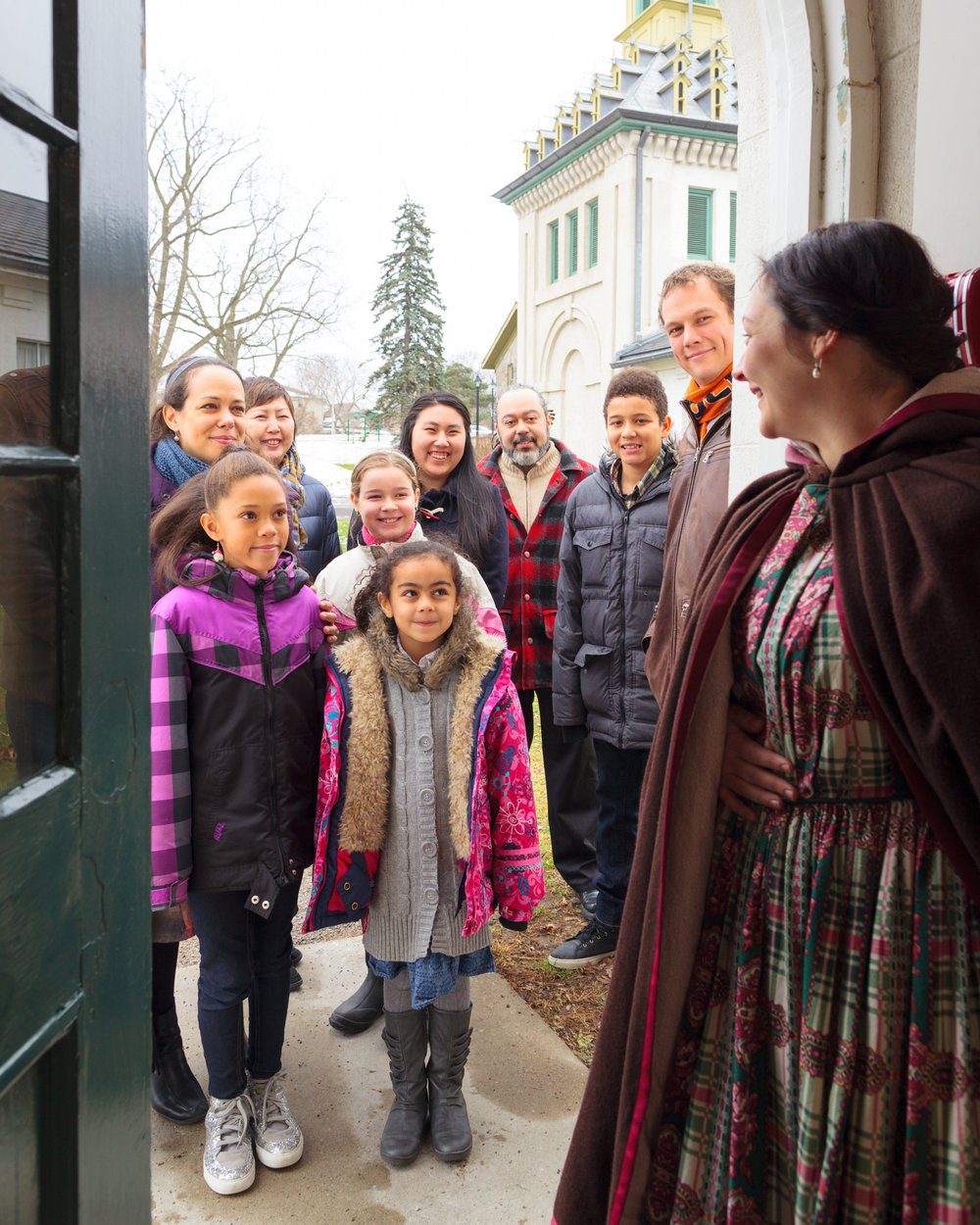 Enjoy the beauty of a mid-19th century family Christmas celebration at Dundurn Castle. The Garden Club of Hamilton decorates the Castle in Victorian splendor with cedar boughs, ribbons and dried flowers. Bring your family for an hour-long guided tour of Sir Allan MacNab's lavish home and share in a Hamilton holiday tradition.



You may also be interested in...
December 5, 2021

Hamilton's Forge FC is playing for their third-straight championship title.

December 4, 2021

Hamilton's newest Lacrosse team kicks off a new season.

December 6, 2021

Canadian alt rock band is live at last!
}