Categories: Arts & Culture, Family Fun, Museums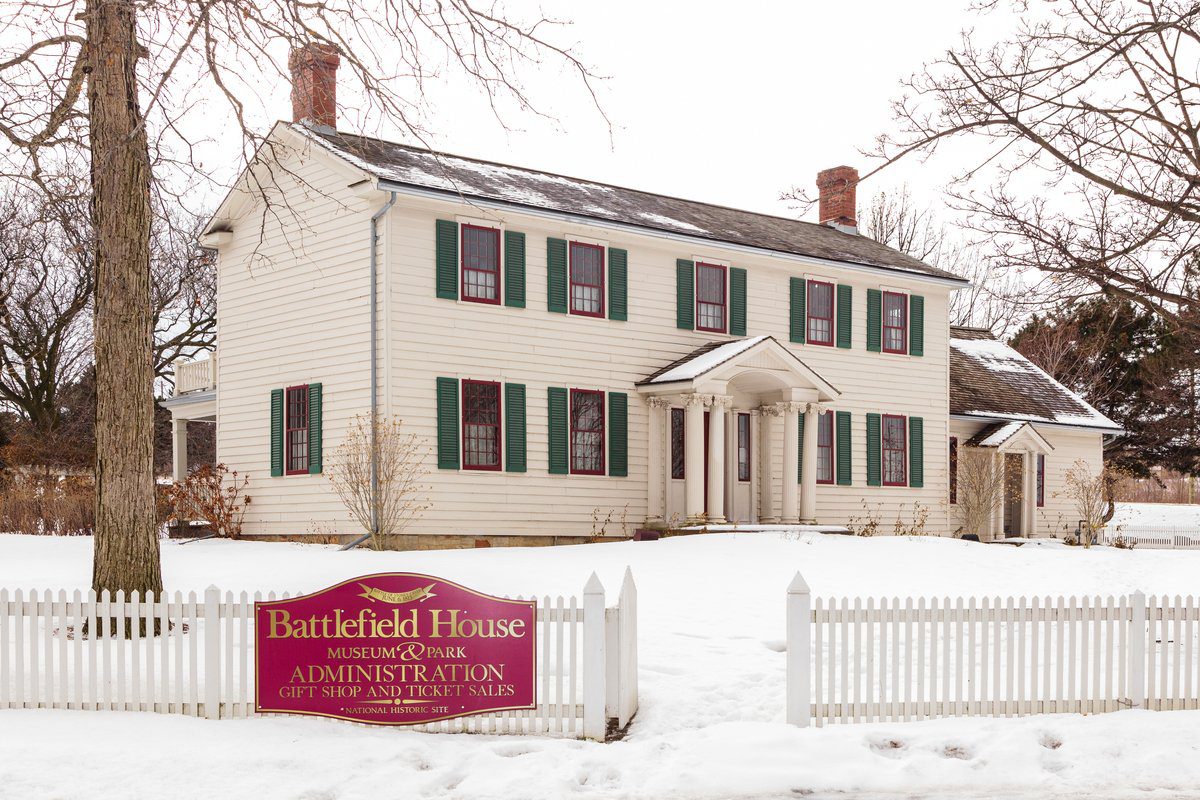 The 19th-century homestead, nestled under the scenic Niagara Escarpment and surrounded by acres of parkland, is a National Historic Site and local treasure.

Once home to the prominent Gage Family, it was also the site of the 1813 Battle of Stoney Creek, which is re-enacted annually the first weekend of June to commemorate this pivotal moment in Canadian history.

Experience hands on programming and events year-round.

Highlights:
Daily on-demand guided tours led by costumed interpreters.
Be sure to visit the 100-foot tall Battlefield Monument erected as a symbol of peace and to commemorate those soldiers who died at the Battle of Stoney Creek on June 6, 1813.
The annual Re-enactment of the Battle of Stoney Creek is held annually on the first week of June and provides a window into the life of early 19th century soldiers.
Battlefield House Museum & Park
You may also be interested in...
Relive the days of your childhood with these vintage toys!

Enjoy the amenities of home at a clean and comfortable inn.

Relax and enjoy the charm of period décor mixed with modern amenities.
}