Categories: Arts & Culture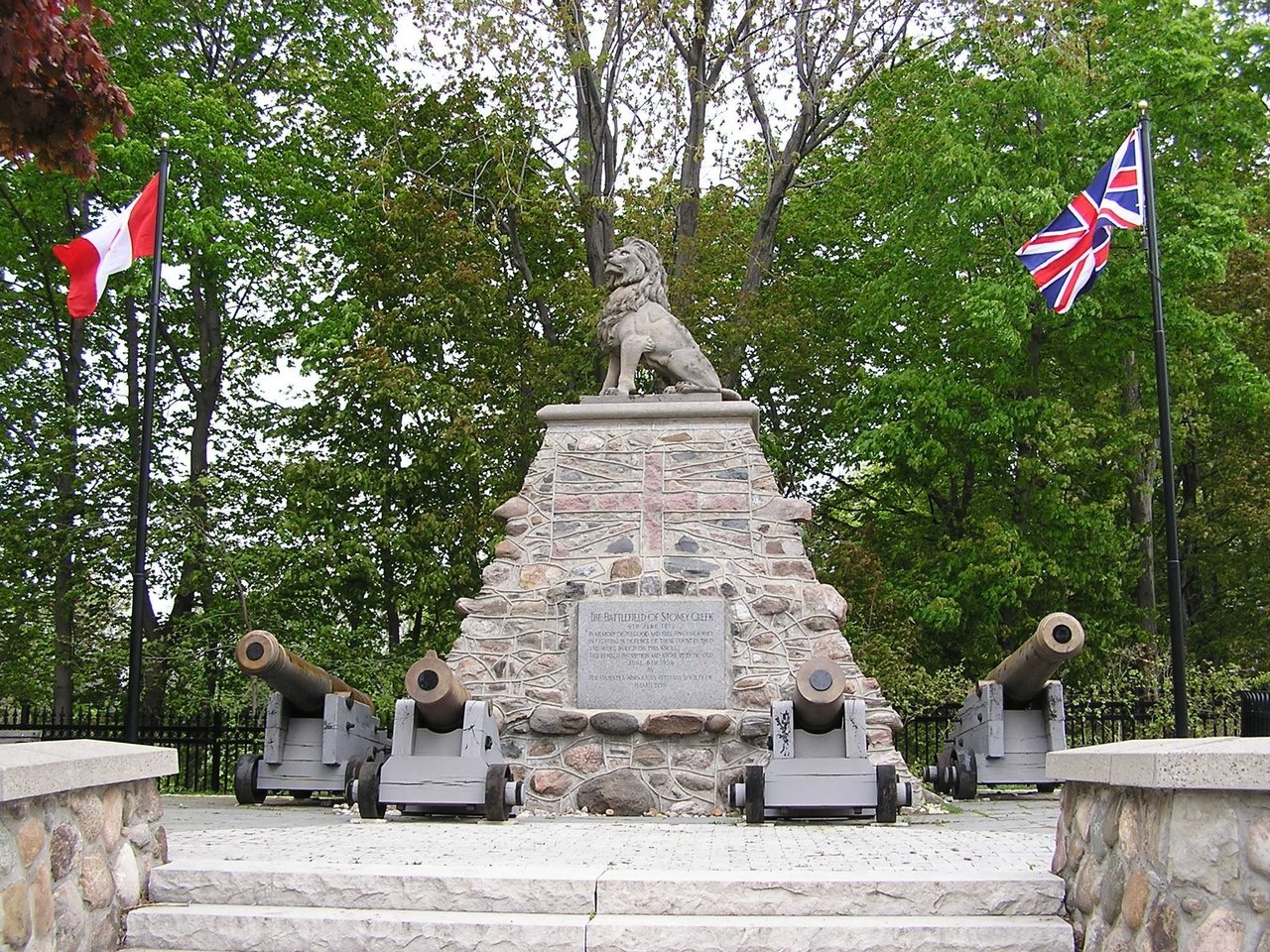 Historical records indicate that following the Battle of Stoney Creek, some soldiers were buried in a mass grave of what came to be known as Smith's Knoll. On May 3, 1908, an area known as the Soldier's Plot at Smith's Knoll was consecrated and by 1910, a stone cairn and statue of a lion were installed. On August 1, 1910, a ceremony was held to mark the unveiling of the Lion's Monument (as it came to be called) at Smith's Knoll as a memorial to the soldiers who fought in the Battle of Stoney Creek.
You may also be interested in...
Stay affordably and conveniently on historic McMaster campus.

Enjoy a historic garden tour courtesy 19th century costumed staff and volunteers.

Zip and zoom through a forest canopy at Binbrook Conservation Area.
}