Categories: Arts & Culture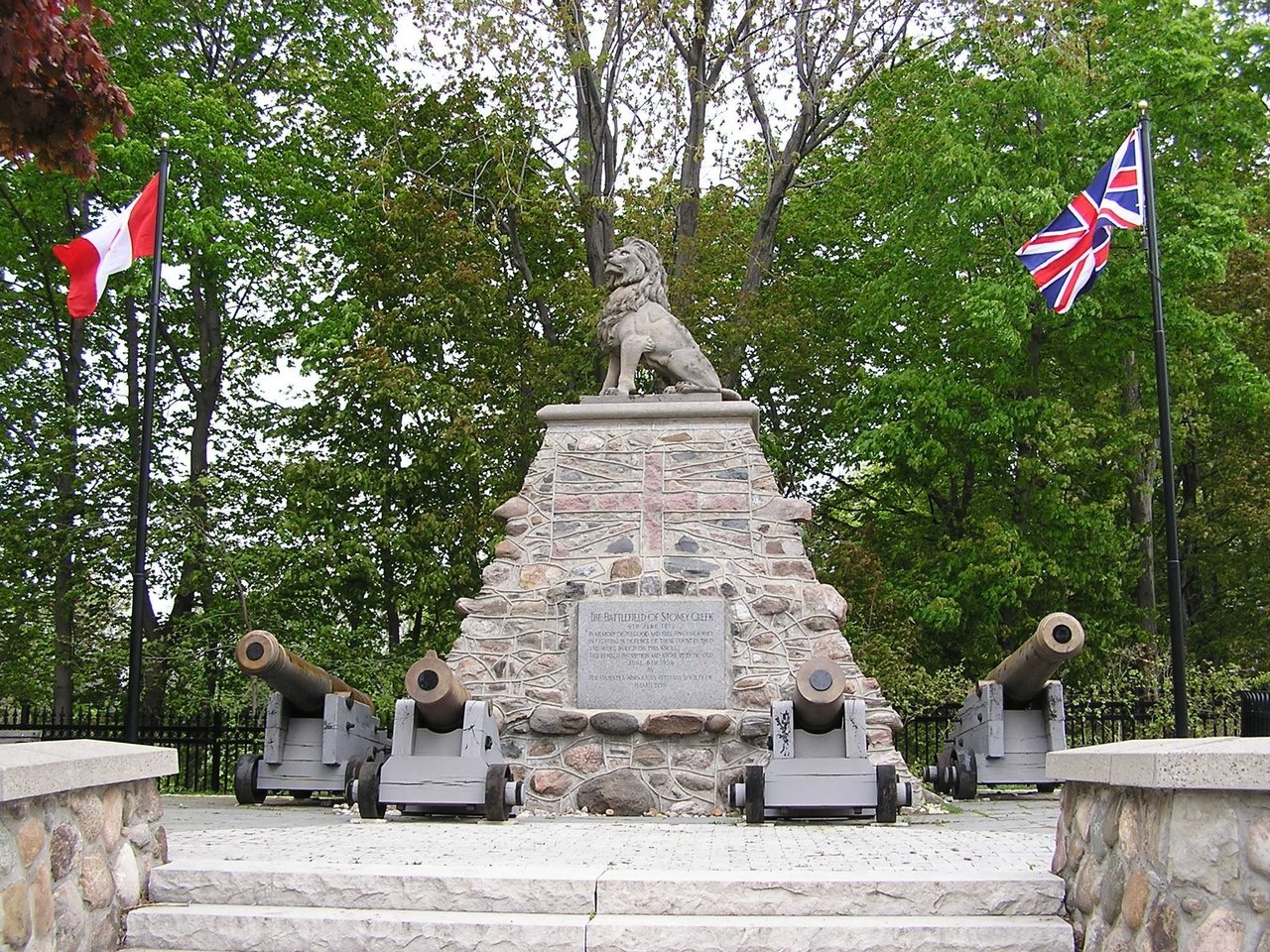 Historical records indicate that following the Battle of Stoney Creek, some soldiers were buried in a mass grave of what came to be known as Smith's Knoll. On May 3, 1908, an area known as the Soldier's Plot at Smith's Knoll was consecrated and by 1910, a stone cairn and statue of a lion were installed. On August 1, 1910, a ceremony was held to mark the unveiling of the Lion's Monument (as it came to be called) at Smith's Knoll as a memorial to the soldiers who fought in the Battle of Stoney Creek.
You may also be interested in...
Shop til you drop in the heart of downtown at the iconic Jackson Square

Channel inspiration with local, national, and international art exhibitions.

Learn the history of the region's early Black settlers.
}