Categories: Shopping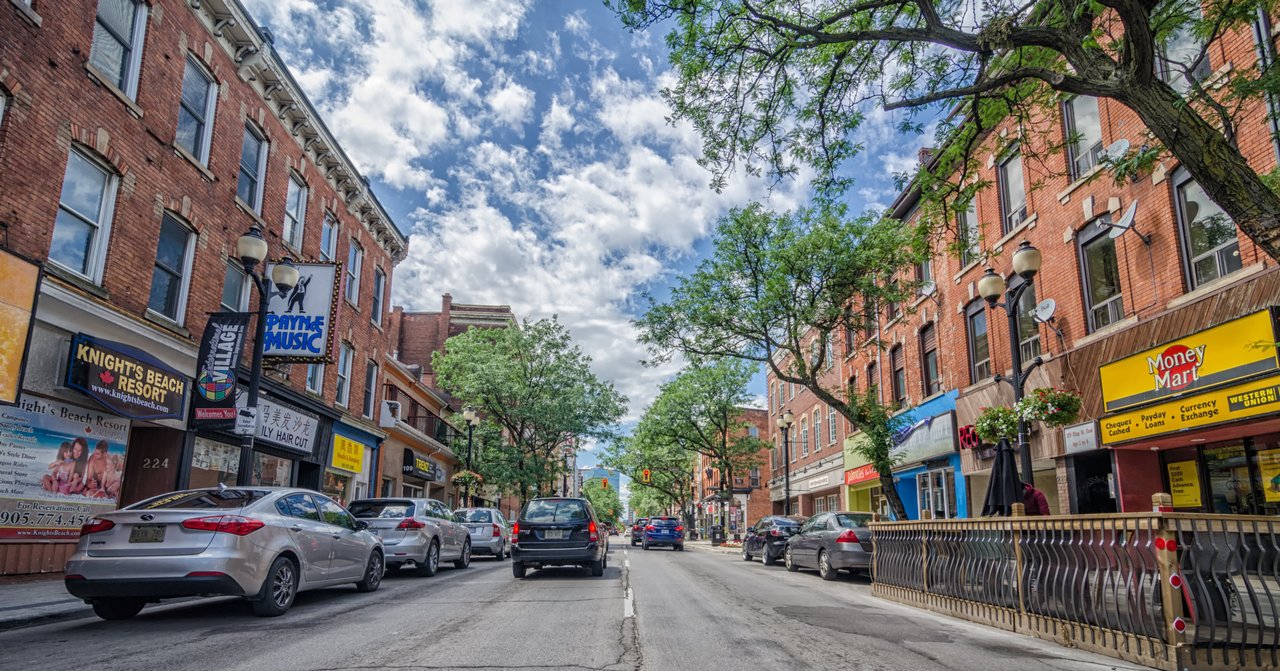 The International Village Shopping District in downtown Hailton is home to a collection of more than 125 shops and services, most of which are individually owned and operated. Explore restaurants, cafes, and boutique stores, visit the Ferguson Station (a heritage site), or simply enjoy the beautiful Victorian facades that still remain from the mid-1800's. 
International Village Shopping District
You may also be interested in...
Cross an item off your bucket list by experiencing the thrill of motorless flight.

Enjoy 19th century charm and 21st century convenience at a boutique inn in Dundas

Race around an indoor track on the fastest go-karts in Ontario!