Categories: Food/Drink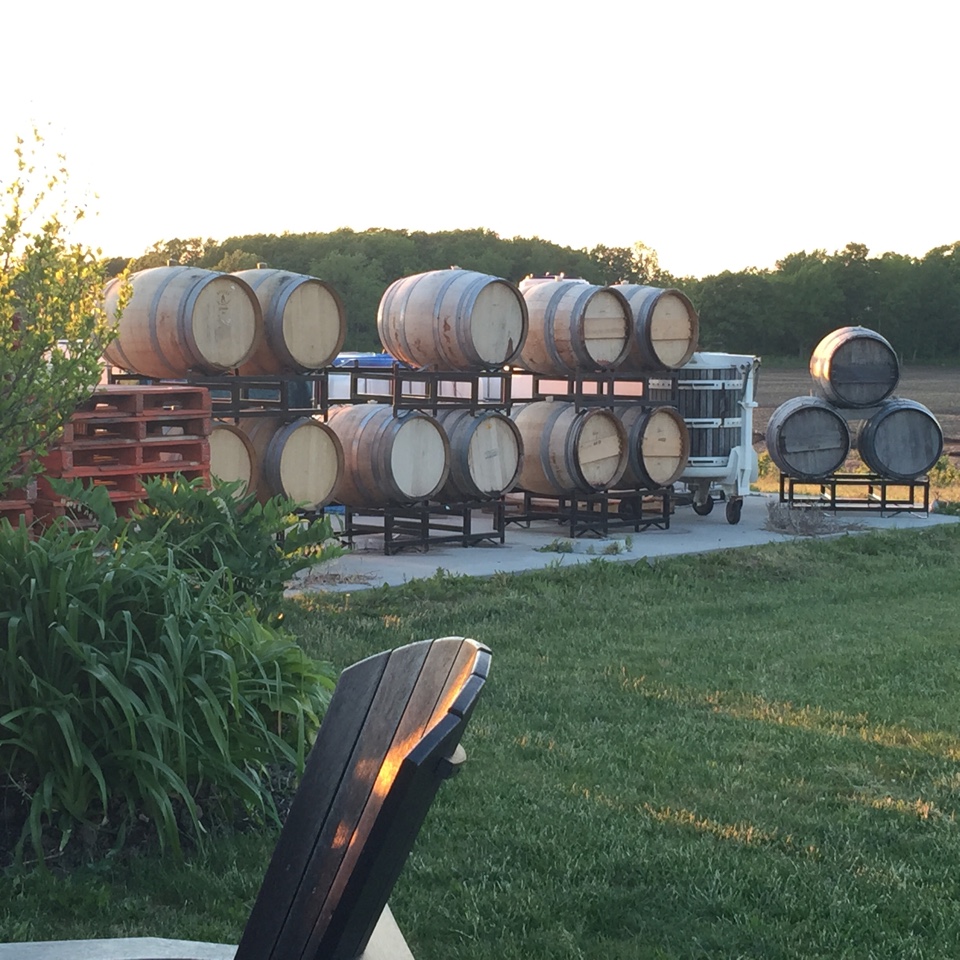 Ridge Road Estate Winery is situated on the edge of the Niagara Escarpment, offering Instagram worthy views of Lake Ontario and the Toronto skyline. This quaint and relaxing winery is celebrated for its small batch and unique wines, which range from interesting reds and roses to refreshing whites and bubbles. Visit the bistro-style tasting room for complimentary samples, or relax on the patio as weather permits. Open Friday-Sunday year-round.
Ridge Road Estate Winery
1205 Ridge Road,
Vinemount, Ontario, L8J 2X5
You may also be interested in...
Witness the social and mechanical life of Canada's early industrial revolution.

Explore the home of the largest inland lake in the Niagara Watershed.

Shop the goods and produce of a vibrant farming community.
}