Categories: Shopping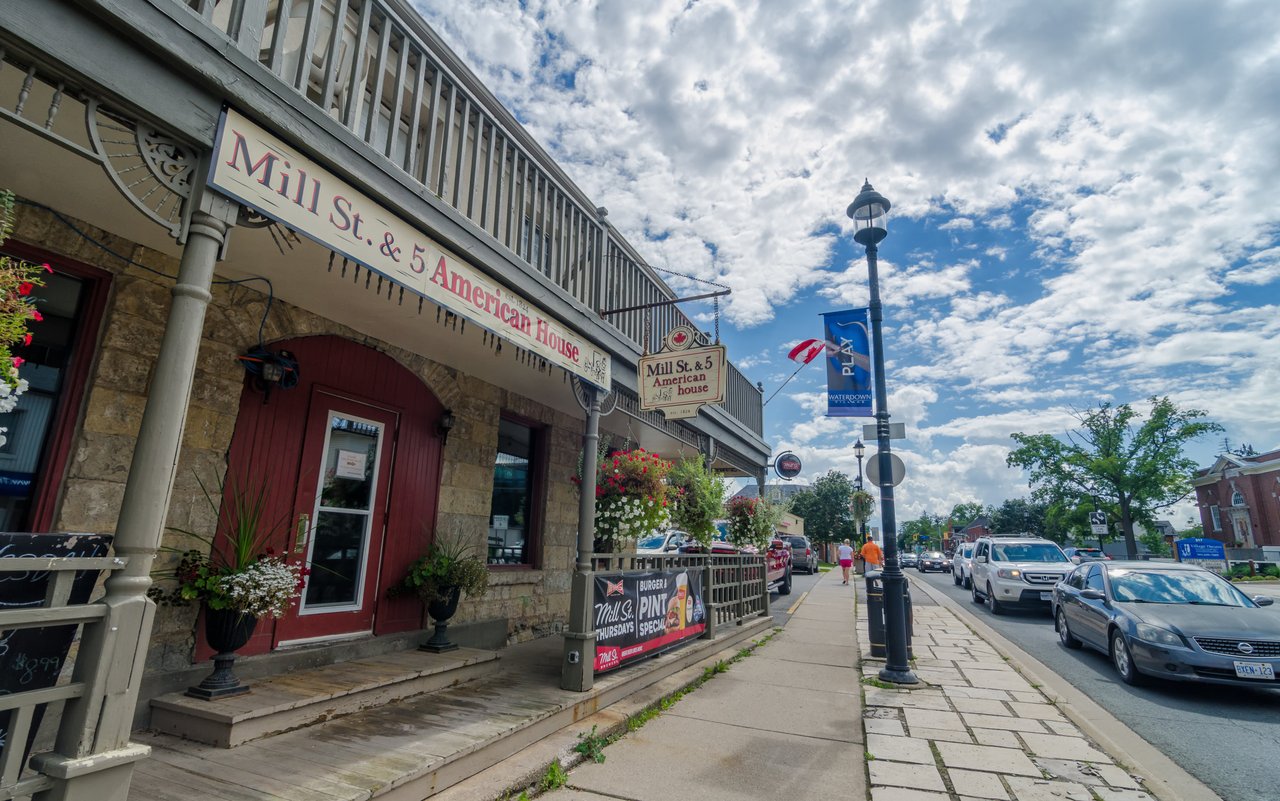 Discover Waterdown, a quaint, picturesque village with a wide range of shopping – from antiques and hobby stores to clothiers, tearooms, fine dining, and cafes. Free parking throughout the town.
Waterdown Shopping District
5 Mill Street South,
Waterdown, Ontario, L0R 2H0
You may also be interested in...
Shopping district located on Hamilton Mountain

Bust out the s'mores at this large and beautiful campground.

Camp under the stars in a peaceful outdoors setting.
}