Categories: Shopping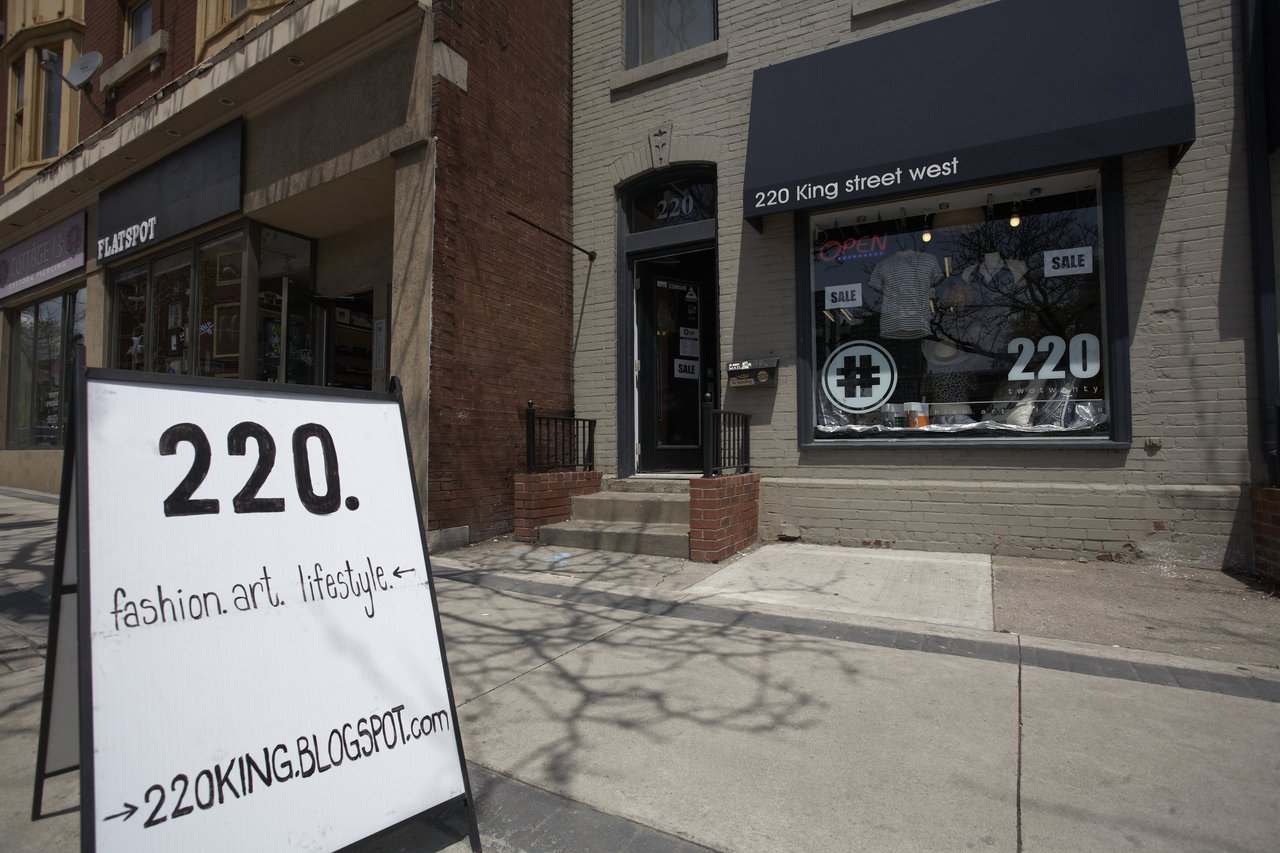 King Street West welcomes you to its neighbourhood with a wide selection of restaurants & boutiques. Conveniently located two blocks west of the Sheraton Hotel, Hamilton Convention Centre and FirstOntario Centre.
King Street West Shopping District
You may also be interested in...
Taste test the spirit and creativity of locally crafted beer.

Pedal your way across town with Hamilton's bike share system.

Cruise the waterfront by bicycle – single or tandem style!
}