Categories: Outdoor Adventure, Sports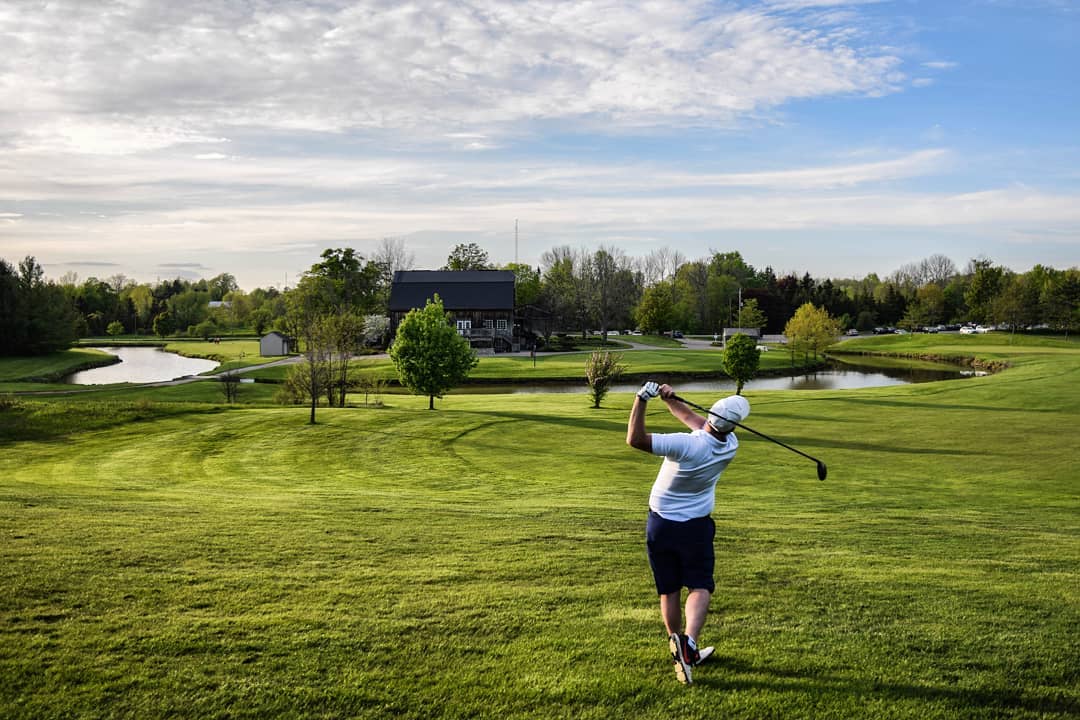 Knollwood Golf and Country Club is a place where you get a bit of the old with the new. Founded in 1970 by Jack Harris, one of the most respected golf course superintendents in Canadian history, Knollwood offers two 18 hole courses: the old course, and the new course. Both are well designed but differ by the level of skill needed to conquer them. Enjoy the leisurely challenge of the old course, but bring your best to the new course. When you're done, grab a bite at the Hawthorne Grill.
Knollwood Golf Club
1276 Shaver Rd.,
Ancaster, Ontario, L9G 3L1
You may also be interested in...
This friendly music venue has been a popular gathering spot for more than two decades.

Art Gallery located in Downtown Hamilton

Bust out the s'mores at this large and beautiful campground.
}