Categories: Family Fun, Free, Outdoor Adventure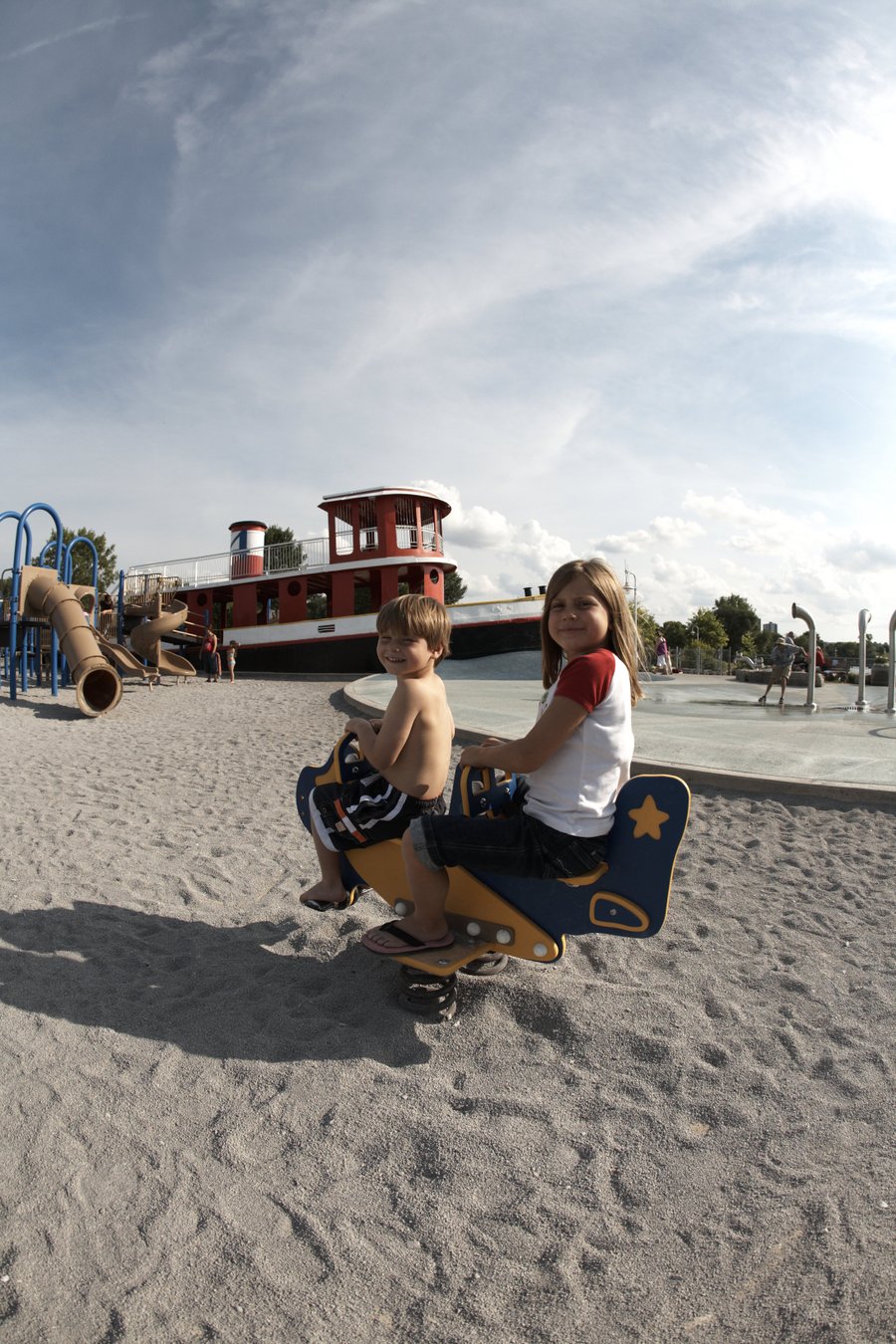 Pier 4 Park is located near downtown Hamilton, on Bay Street North at Leander Drive. Make use of your runners, bicycle, or rollerblades on 349 metres of multi-use asphalt trail, or relax and take in picturesque views. For kids, an 80-foot tugboat play structure provides a full view of the water, while a curved boardwalk, pavilion, and variety of benches provide enjoyment for all. Look out for summer festivals here too. 
You may also be interested in...
Enjoy Victorian elegance at a B&B designed for medium-long term stays.

Trolley along the Hamilton Waterfront Trail.

Experience one of the finest examples of an intact historic home in Canada.