Categories: Family Fun, Free, Outdoor Adventure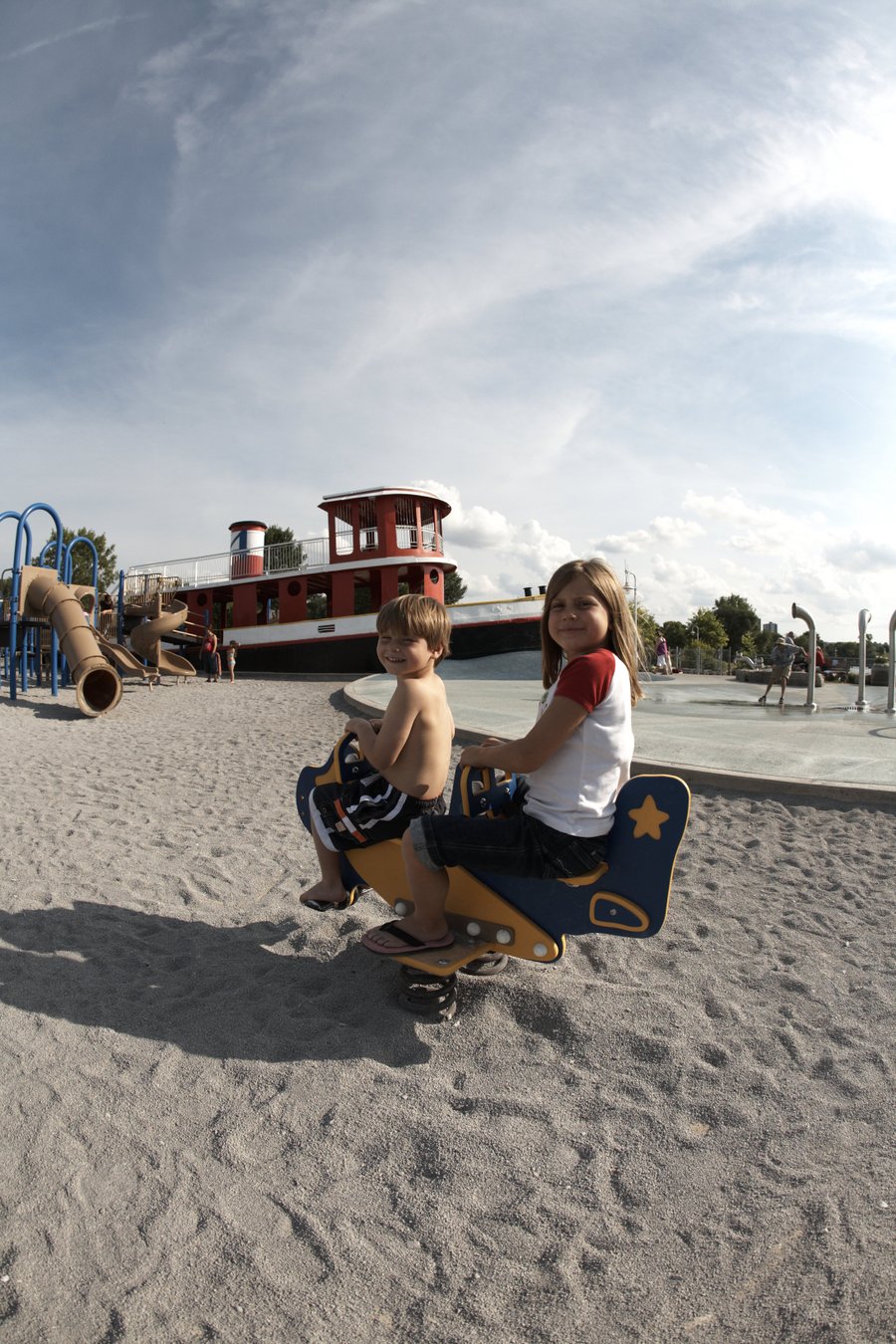 Pier 4 Park is located near downtown Hamilton, on Bay Street North at Leander Drive. Make use of your runners, bicycle, or rollerblades on 349 metres of multi-use asphalt trail, or relax and take in picturesque views. For kids, an 80-foot tugboat play structure provides a full view of the water, while a curved boardwalk, pavilion, and variety of benches provide enjoyment for all. Look out for summer festivals here too. 
You may also be interested in...
Enjoy a historic garden tour courtesy 19th century costumed staff and volunteers.

Pile into the car and cruise to the drive-in!

Eat your greens (and buy 'em too) at this upper Stoney Creek market.