Categories: Arts & Culture, Bucket List, Family Fun, Museums, Outdoor Adventure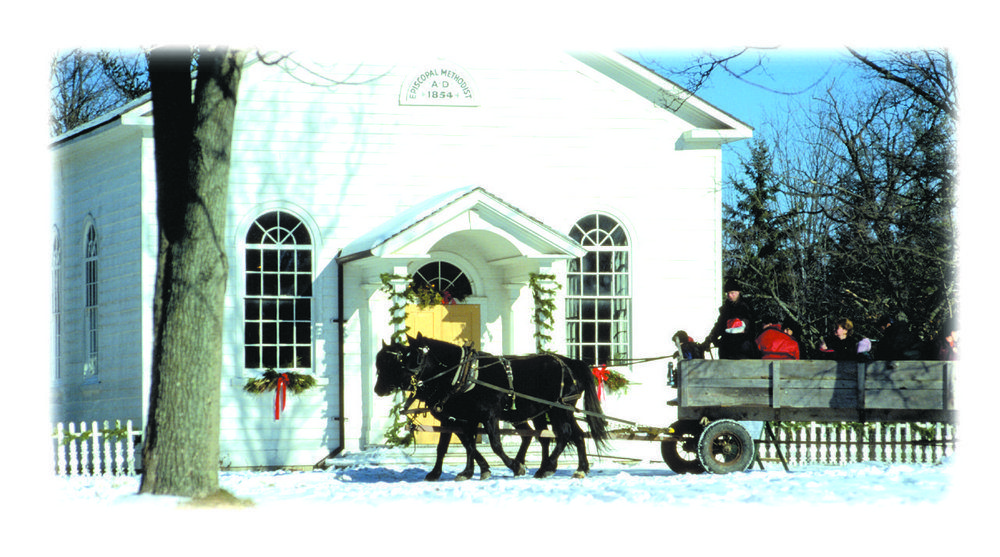 Westfield Heritage Village is a stunning collection of 35 historic buildings on 3.4 square kilometers of land just west of Rockton, ON. Carefully restored and staffed by costumed interpreters, Westfield allows visitors to witness living history demonstrations and take part in guided tours of the site which is bordered by beautiful woodlands, meadows, and trails. It offers a variety of educational programs and events, including the maple syrup festival and beloved 'Twas the Night Before Christmas candlelit tours.
Westfield Heritage Village
You may also be interested in...
Uncover antiques and boutiques as you stroll through charming Waterdown.

Eat local with fresh grown produce from Binbrook and surrounding areas.

Shopping district located on Hamilton Mountain