Categories: Shopping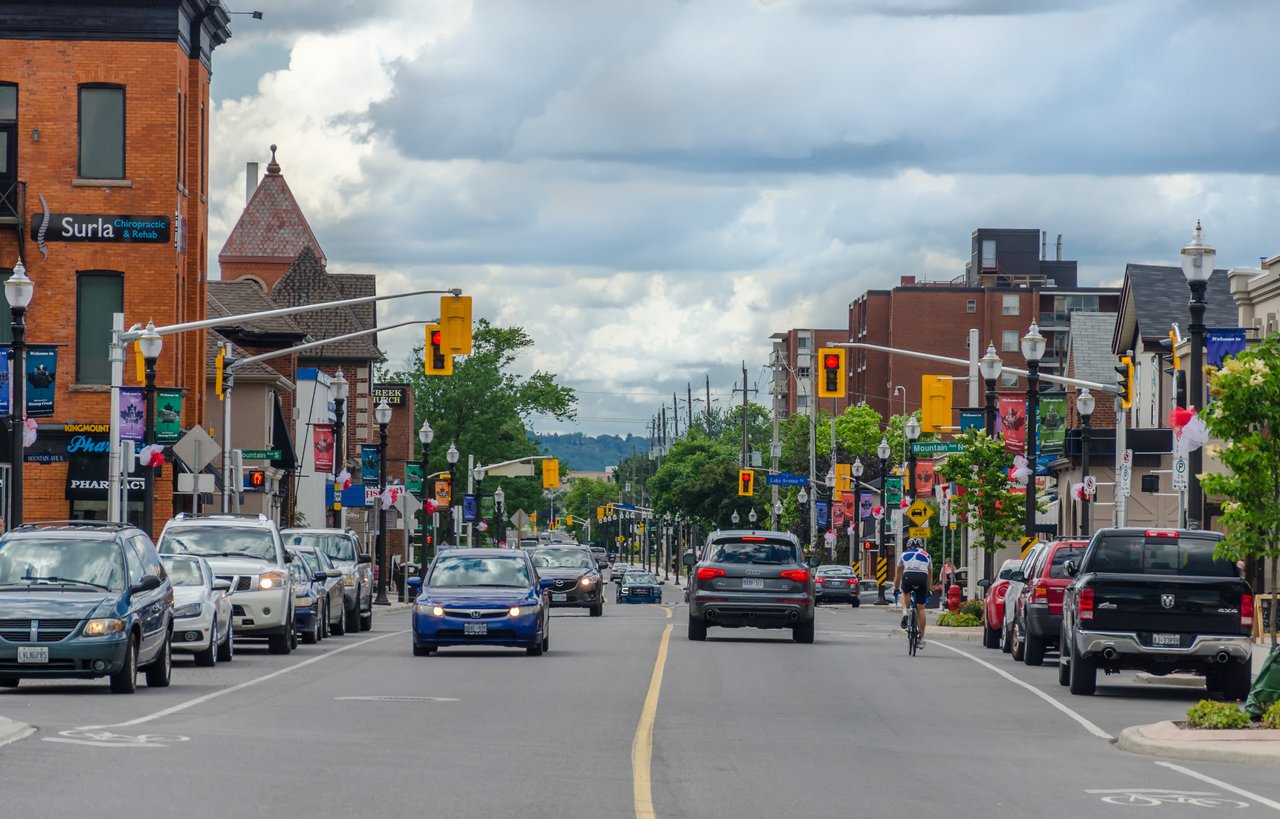 Hamilton's historic downtown Stoney Creek is home to unique shops and destination restaurants that line friendly walkable and bikeable streets. Nearby, visitors will find Battlefield House Museum & Park National Historic Site, home to the pivotal War of 1812 Battle of Stoney Creek and the spectacular Devil's Punchbowl waterfall. Located next to the Niagara Escarpment, Stoney Creek offers great access to the Bruce Trail and a network of breathtaking hiking trails.
Stoney Creek Shopping District
38 King Street East,
Stoney Creek, Ontario, L8G 1K1
You may also be interested in...
Cruise the waterfront by bicycle – single or tandem style!

This music and event space is on the ground floor of a downtown building known for its architecture and design innovation.

Stay affordably and conveniently on historic McMaster campus.
}