Categories: Arts & Culture, Bucket List, Family Fun, Museums, Outdoor Adventure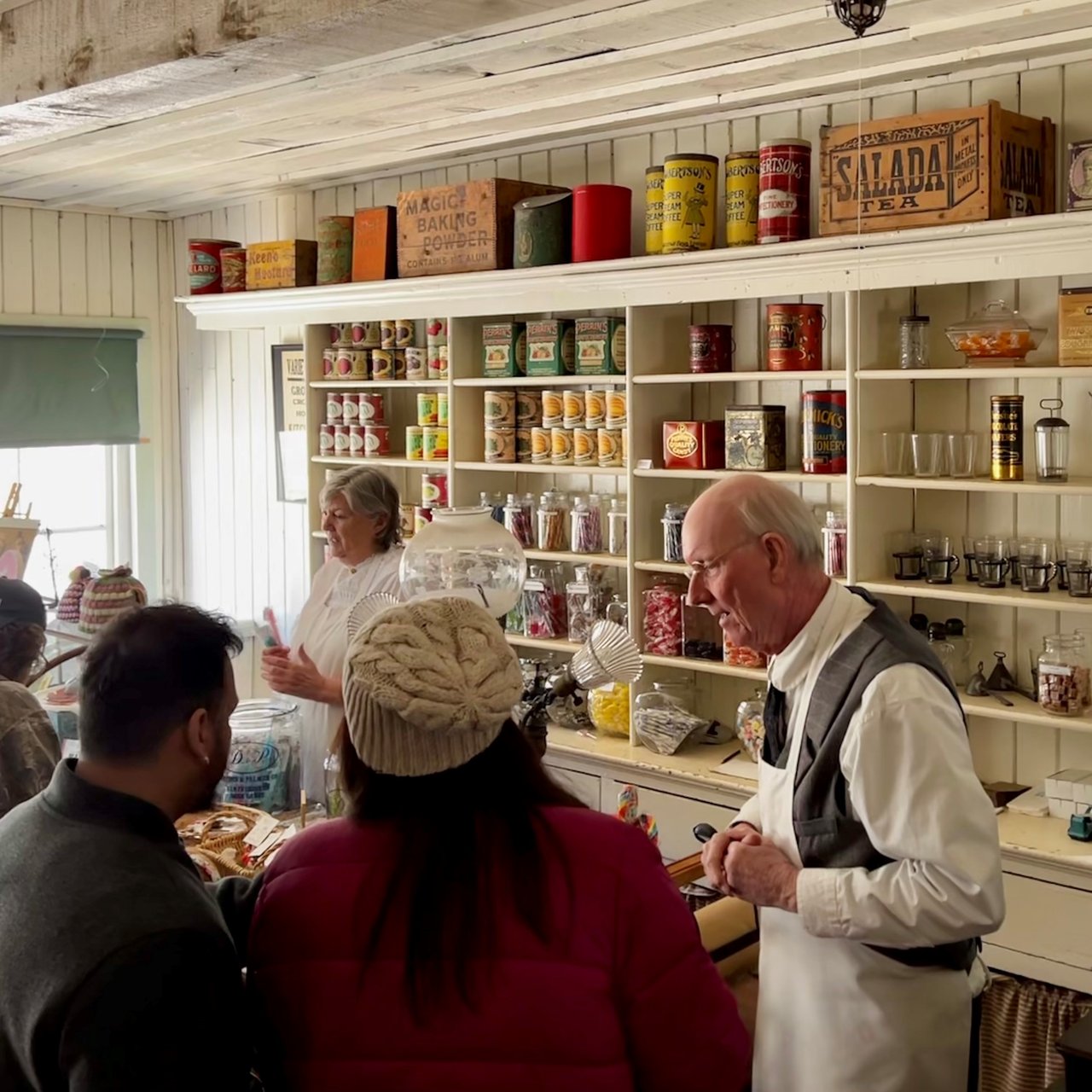 Unplug and slow down with the family at this living history museum in rural Hamilton.

Costumed interpreters help bring early Canadian culture to life as they lead demonstrations on everything from blacksmithing to bread-making across 35 carefully restored historic buildings.

Highlights
Climb aboard and explore a vintage train, always a hit with young visitors
Sample sweet candies and other treats from the old fashioned General Store
The 130-hectare site is bordered by beautiful woodlands, meadows and trails, perfect peaceful hikes
Open Sundays and holidays from April to October, and special events from March to December
Favourite annual events here include magical holiday programming the Maple Syrup (winter) and Ice Cream (summer) festivals as well as the award-winning Telling Tales Festival
Westfield Heritage Village
You may also be interested in...
This performance and event space is programmed with some of the best acts in the region by the team behind Hamilton's popular Supercrawl music and arts festival.

Take advantage of 300 hectares of outdoor thrills.

Find trusted comfort during your stay in Stoney Creek.
}