Sun, sand and surf! You can enjoy all three without ever having to hit the road or show your passport. So slip on your swimsuit, grab your most stylish pair of shades and enjoy Hamilton's versions of paradise on the water.
If you don't have a cottage, visiting the Binbrook Conservation Area, east of Hamilton, is the next best thing. There's a beautiful man-made lake, created in 1971 with the damming of the Welland Canal. The reservoir is a happy place for a bounty of wildlife. You can spot bald eagles, osprey, and a range of duck species. Strolling the trails onsite also give you plenty of viewing opportunities. Kids can't complain about being bored here. They can play in the sand on the beach, cool off at the brand new spray pad, go fishing, swim or try out the brand new fun splash sports park. Kayaks, canoes, kayak turbo tubes, and paddleboards are also on hand. Fees: $7 (per vehicle and driver), plus $6 for each adult passenger.
The newest and absolute coolest thing to come to Binbrook Conservation Area is Boarder Pass Wakeboarding attraction. Wakeboarding, which is like water skiing without a boat, is the coolest new thrill around. You can whip your way around the lake pulled by a two-tower cable system. For cost, visit boarderpasscanada.com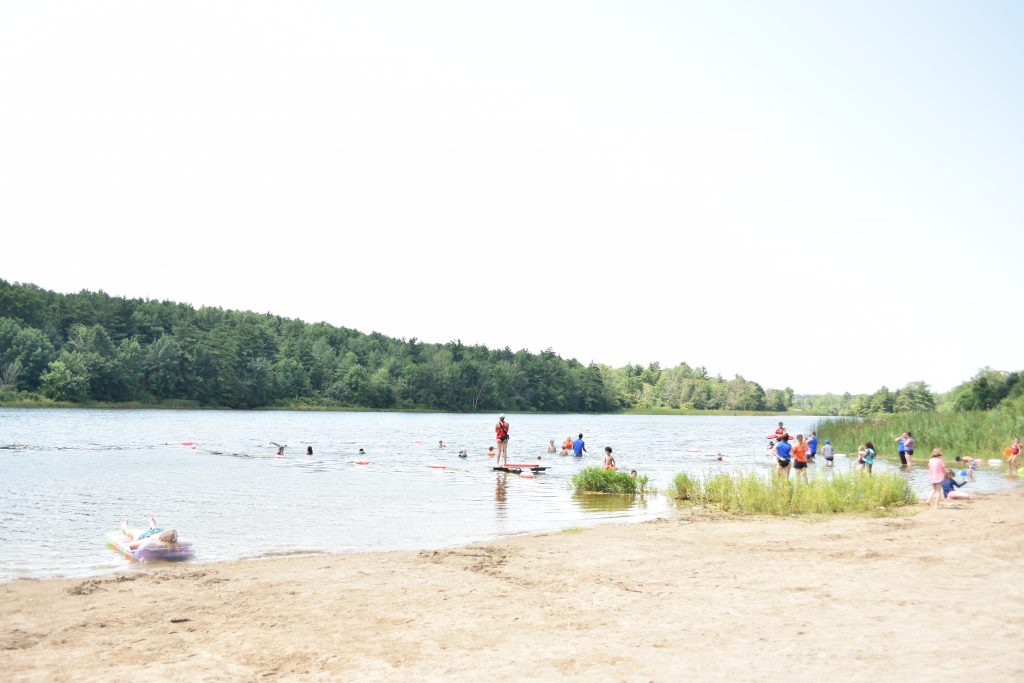 Antique enthusiasts are well acquainted with Christie, located near Dundas off Highway 5, because of its mammoth twice-a-year sales (May and September), but non-shoppers are discovering its many attributes, including some new activities, like disc golf. Give it a try! You'll find 18 holes of fun available. It's like golf using a Frisbee instead of a golf ball to navigate your way through a winding course.
Hikers and bikers are in their happy place here because of the great number of trails – more than 10 kilometres worth – through pine-filled forests and meadows. If you're more of an aquatic type drawn to the lake and its gorgeous scenery, then rent a rowboat, canoe or kayak onsite (or BYO-boat) to explore it to the fullest. Or go for a swim off its 360-metre beach and go for a swim. When hunger hits, grab your rod and reel to catch a fish (like bass or Northern pike). Plan B: Bring your own picnic or take a short drive to downtown Dundas where pubs and international eateries await. Fees: $10 (per vehicle and driver), plus $5 for each passenger.
Spreading out more than 93 hectares, Confederation Beach Park (no admission fees), in the northeast part of the city, caters to a wide range of interests and moods. If you're craving quiet and scenic beauty, you'll find serene spots to sit and gaze out at Lake Ontario. If you're the type that can't sit still, you'll love the range of activities, from go-karts and batting cages, to mini golf and the popular Wild Waterworks. Lakeland Centre buzzes with action on warm summer days as visitors enjoy the swimming pool, splash pad, volleyball and basketball courts. (Admission for adults $6.50, children ages 4 to 10, $4.50.)
When hunger hits, visitors can sample the casual fare that Hamiltonian have enjoyed for decades. Hutch's, famous for its burgers, fish 'n chips and milkshakes, has fed beachgoers in the city since 1946. Meanwhile, Barangas on the Beach is popular among those who love Greek and Mediterranean food. Take a seat on its outdoor patio and you just might feel a bit like you're vacationing in the Greek Islands.
Located on Lake Ontario, near Stoney Creek, you might think that the "fifty" refers to the numbers of way you can enjoy this 80-hectare park. When your travel companions have a mix of interests, this is the place where you can tick all the boxes for what you want out from a waterfront experience. Birdwatchers know the area well because it's one of the prime spots in the Golden Horseshoe for observing waterfowl and sea birds. Boaters, too, are keen on Fifty Point since it's home to a marina and storage facilities.
And there's no need to be an expert to go fishing here. It's reel-friendly for all. You may be able to land a whopper in the lake (perhaps a salmon), then snag a trout or bass in the well-stocked pond with no license required. Stroll along the beach and bring a picnic lunch to soak all the natural beauty. And make sure you use social media to post a selfie of you and your crew in front of the like-worthy Fifty Point lighthouse. Fees: $10 (per vehicle and driver), plus $5 for each passenger ages five and up.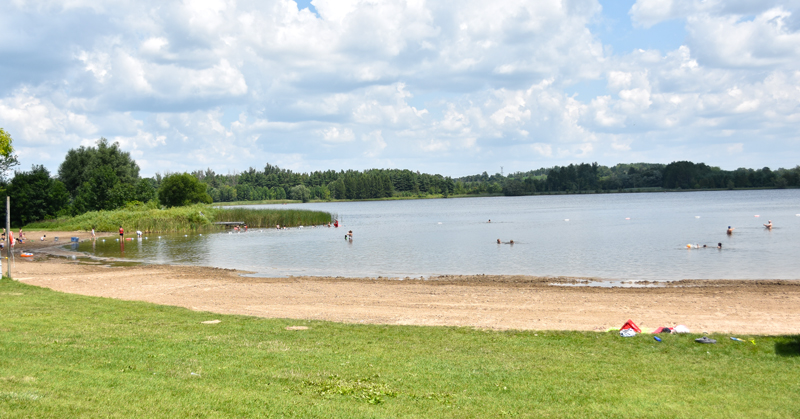 There's no need to pack in all the fun into one day. Stay a while! Valens Conservation Area is a much-loved spot for camping. It features 225 campsites, including 125 with electrical and water hookups. Choose from forest or lake views and enjoying the serenity to the max. Need a solid roof over your head? Book one of the new cabins introduced in 2017. By day, head to the peaceful waters of the reservoir to fish for native species like Northern pike, smallmouth bass and panfish, or take a plunge in the refreshing waters of the lake. Get fun under the sun with 10 kilometres of trails, a 300-metre wetland boardwalk (an ideal setting for taking photos), or climb the observation tower. Fees: $10 (per vehicle and driver), plus $5 for each passenger ages five and up. Camp sites start at $44.07 per night.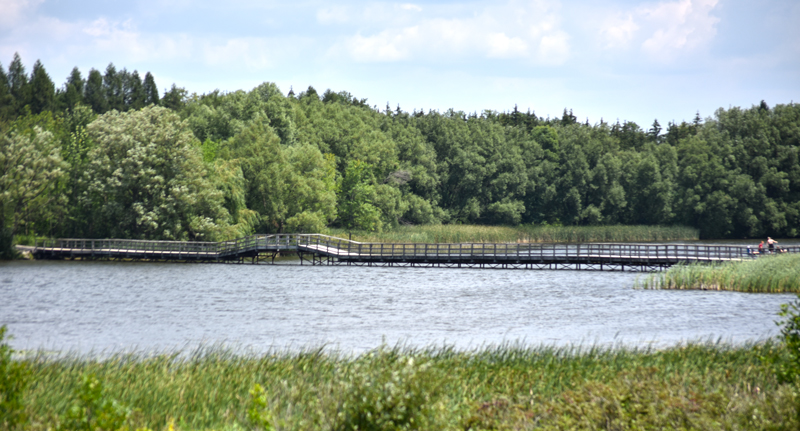 With a bit of exercise under your belt, you can go ahead and indulge in something delicious. From May to Labour Day, weekends see some of the area's best local food trucks arrive on the scene to feed hungry campers and visitors.
---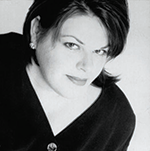 Michele Sponagle is a prolific journalist born and raised in Hamilton. Her work has appeared in top media outlets across Canada. Follow her on Facebook, Twitter and Instagram. Michele's blog takes a fresh look at some Hamilton classics, from iconic eateries to the quirky stories behind its most beloved and well-known attractions.