Hamilton has a vibrant Black community contributing to the city's history, art, fashion, culinary scene, and the city's overall makeup.
Experience the culture of the African and Caribbean Diaspora in Hamilton while supporting Black-owned restaurants, boutiques, and artists on your next visit with our guide to some of Hamilton's most interesting businesses and experiences, as curated by BLK-OWNED Hamont.
Food & Drink
From awarding winning bartenders to innovative vegan experiences, Black chefs and restaurateurs are lighting up the city's food scene.
Shopping
Hamilton is home to lots of stylish thrift stores and unique home and gift shops. These Black-owned stores and makers feature curated vintage items and BIPOC vendors. Be sure to check out BLK OWNED HAMONT website for a directory for a full list of local Black-owned businesses.
BLACK CULTURE AND HISTORY:
Talented Black artists have been instrumental in building Hamilton into a cultural hub. There are also many historical landmarks reflective of the city's Black history. When visiting Hamilton, start with these important sites – both old and new.
FESTIVALS AND EVENTS
Music, food, art, and culture come together for annual festivals and events throughout the year. Mark your calendars with these must go-to's:
ABOUT BLK OWNED HAMONT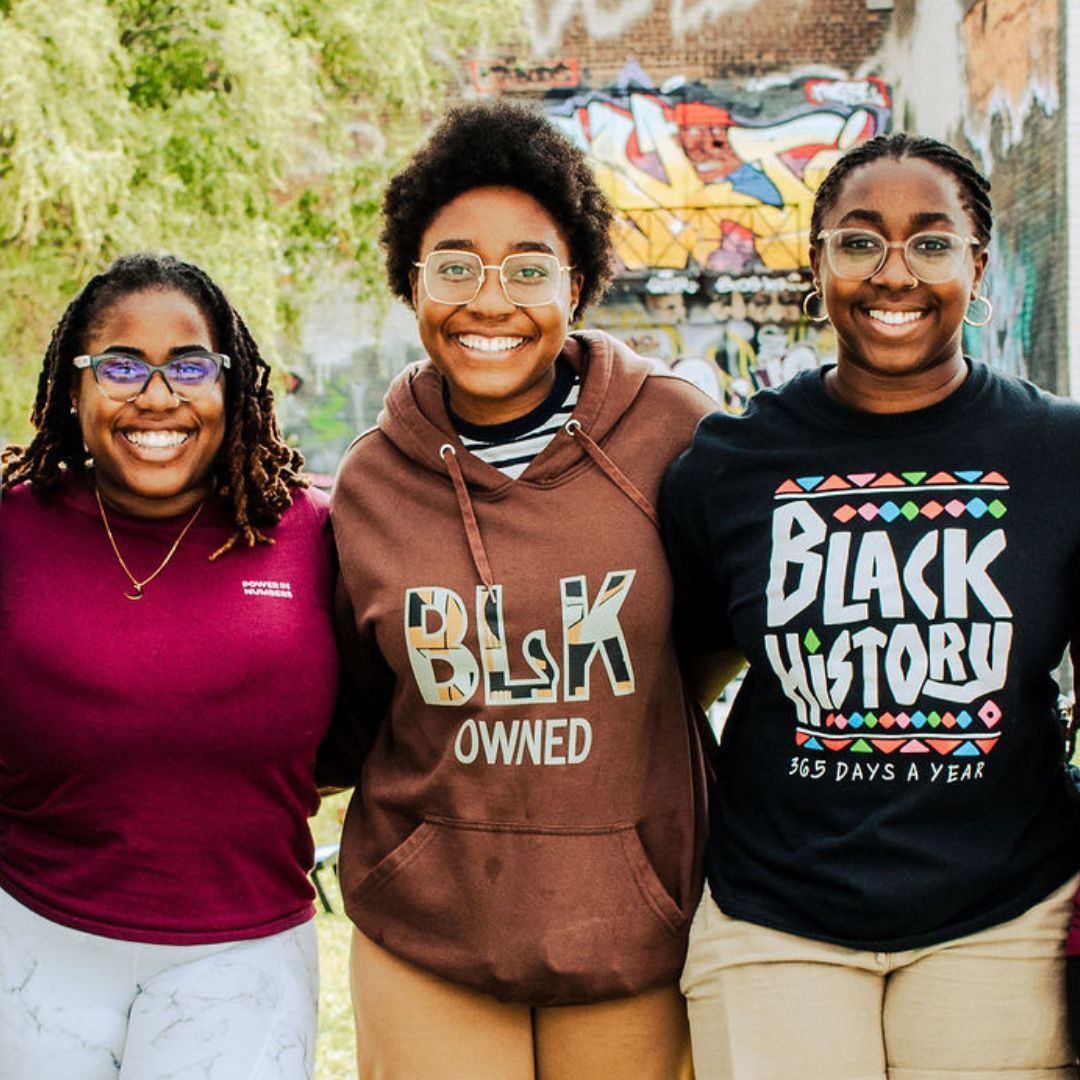 BLK OWNED HAMONT's mission is to celebrate, showcase, explore, and support BIPOC businesses and entrepreneurs, especially those Black-Owned in Hamilton and the surrounding areas. Follow them on Instagram @blkownedhamont and check out their website at blkowned.ca. If you are a Hamilton Black-Owned business, connect with them to be featured and collaborate.

}