Categories: East Hamilton, Events, Music, Rock, Top Event
June 19, 2021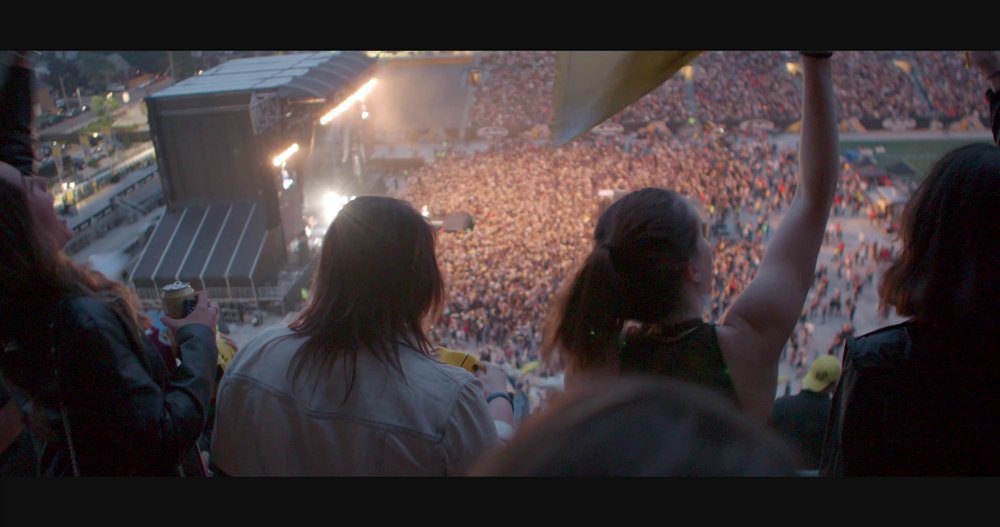 Arkells Presents The Rally
Hamilton's own Arkells are 'coming home' for a follow up Rally at Tim Hortons Field.
The concert follows the much-anticipated release of the band's new song "Years in The Making" which follows their 2018 "Rally Cry" which won the band JUNO awards for Group of the Year and Rock Album of the Year.
This is the second Rally concert the band is holding at Tim Hortons. In 2018, they packed the stadium for a home-town concert in-front of 24,000 fans.
Special guests will include New Jersey's indie pop act Bleachers, American singer K-Flay and Brampton Hip Hop artist Haviah Mighty.
The JUNO winning rock band has been described by the Globe & Mail as 'the right kind of band for this decade' and has earned a huge fan base locally, nationally and beyond.
The Rally in Hamilton will be the band's only concert in the Golden Horseshow for the foreseeable future.
While You're Here
You may also be interested in...
March 20, 2021

Tune into the HPO's online broadcast.

March 12, 2021

Don't miss this live stream concert with Danko Jones!

February 18, 2021 to March 15, 2021

Lace up your skates and create winter memories.