Categories: Events, Family Fun, Farms & Produce, Flamborough & Waterdown, Guided, Outdoor Adventure, Tours
July 29, 2023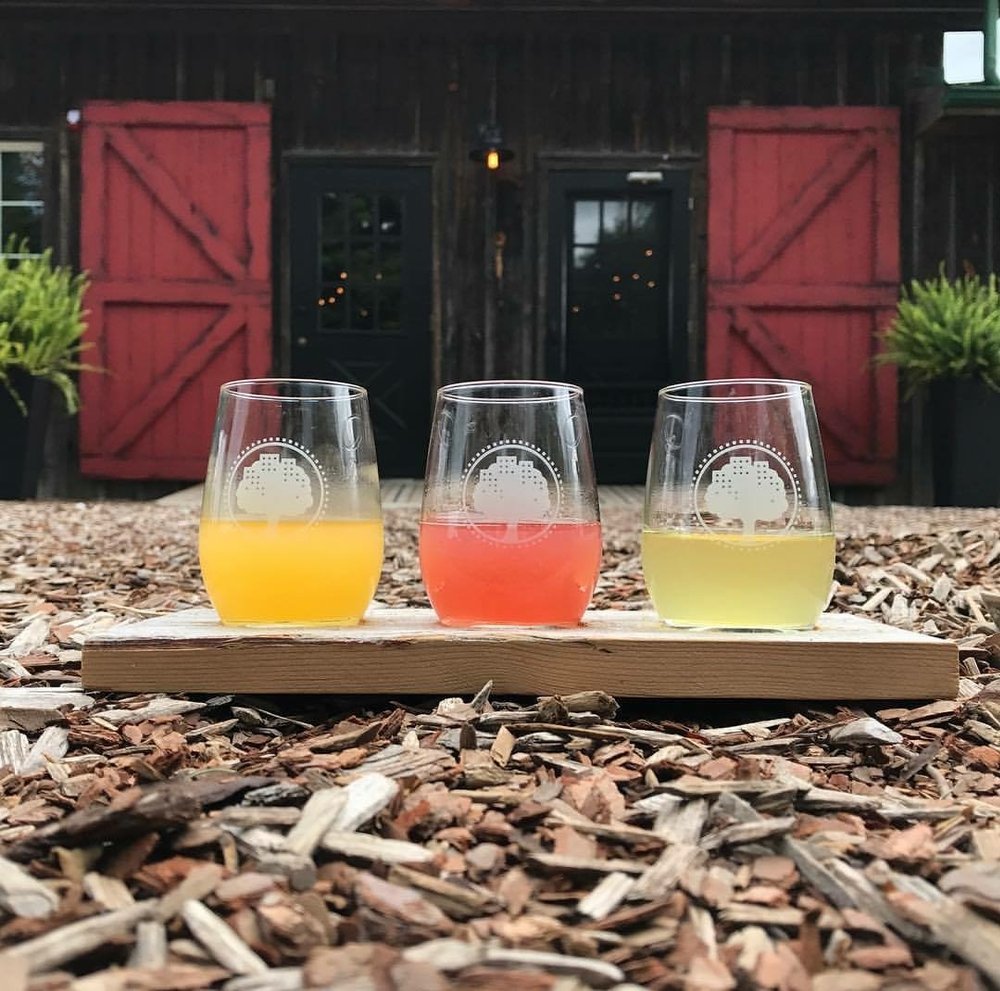 Bring the family out for a fun day on the farm when Farm Crawl returns this summer.
Experience life on the farm and get a behind-the-scene peak at some of the local farms in Hamilton and the surrounding area. Meet local farmers, get up close with some farm animals, learn about the growing process, and cheers to a great day with a refreshing glass of cider. Choose from the different farms to visit and create your own unique Farm Crawl experience.
For full event and ticket information, visit the Farm Crawl website.

You may also be interested in...
June 22, 2023

Experience the soulful stylings of Canadian singer-songwriter.

June 15, 2023

Leave the stress of daily life behind and step into nature.

June 23, 2023

Don't miss your chance to catch the CFL action live.
}