Categories: East Hamilton, Events, Family Fun, Festivals, Free, Music, World Music
July 29, 2022 to July 31, 2022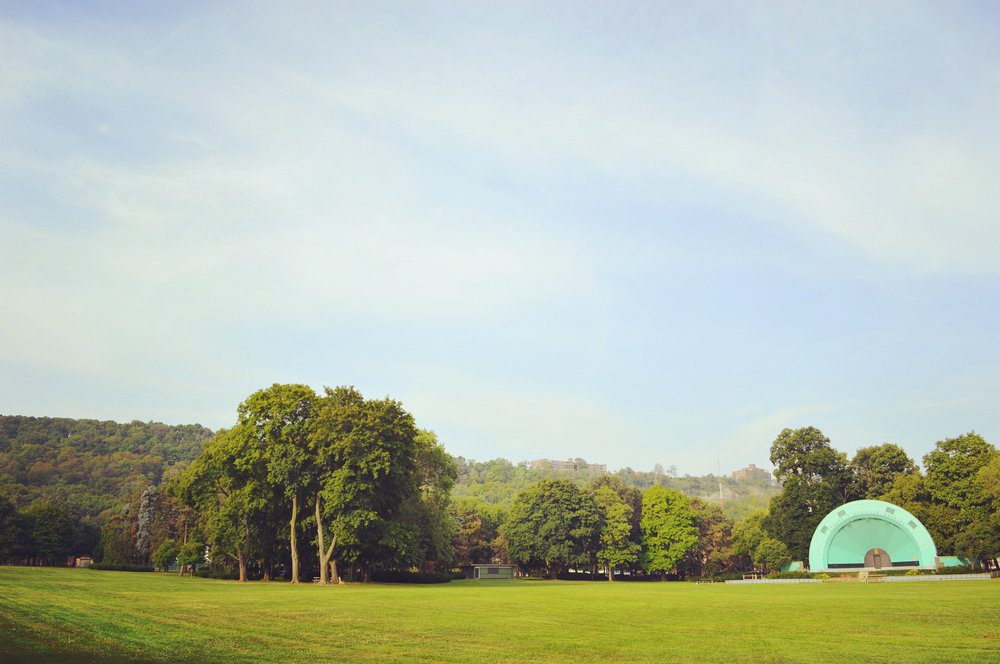 Hamilton's long-running Festival Friends returns to Gage Park for three full days of music, arts, food, and more! Stay tuned for details.
1000 Main Street E,
Hamilton, L8M 1N2
You may also be interested in...
June 9, 2022 to June 17, 2022

Celebrate local arts with a packed schedule.

June 11, 2022

Indian singer, musician, and music composer comes to Hamilton's FirstOntario Centre.

Westdale Theatre

June 16, 2022

Join in on a night of laughs and chutzpah at the Westdale Theatre.
}