Categories: Downtown Hamilton, Events, Family Fun, Sports, Watching Sports
July 3, 2022
4:00 pm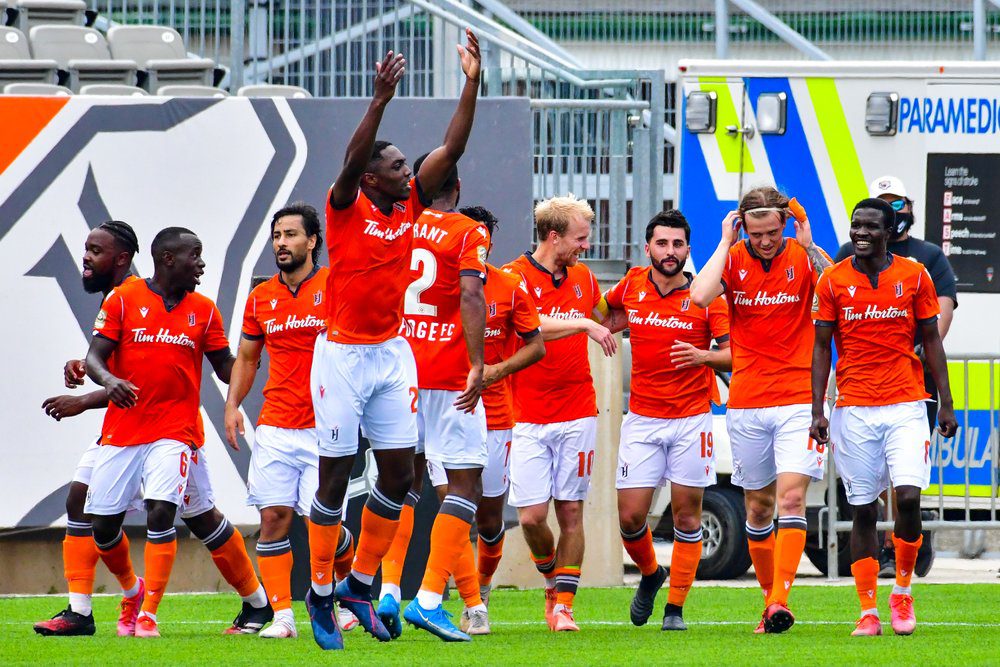 Secure your seat at Hamilton's historic Tim Hortons Field for this soccer match, as two-time Canadian Premier League (CPL) champions, Hamilton's Forge FC, take on Atletico Ottawa.

The CPL is Canada's Tier 1 professional men's soccer league that debuted in 2019.


You may also be interested in...
May 25, 2022

Celebrate the return of basketball courtside in Hamilton.

June 10, 2022

Calling all fans of extreme sports entertainment.

Westdale Theatre

June 16, 2022

Join in on a night of laughs and chutzpah at the Westdale Theatre.
}