Categories: Ancaster & Dundas, Events, Family Fun, Festivals
September 23, 2023 to September 24, 2023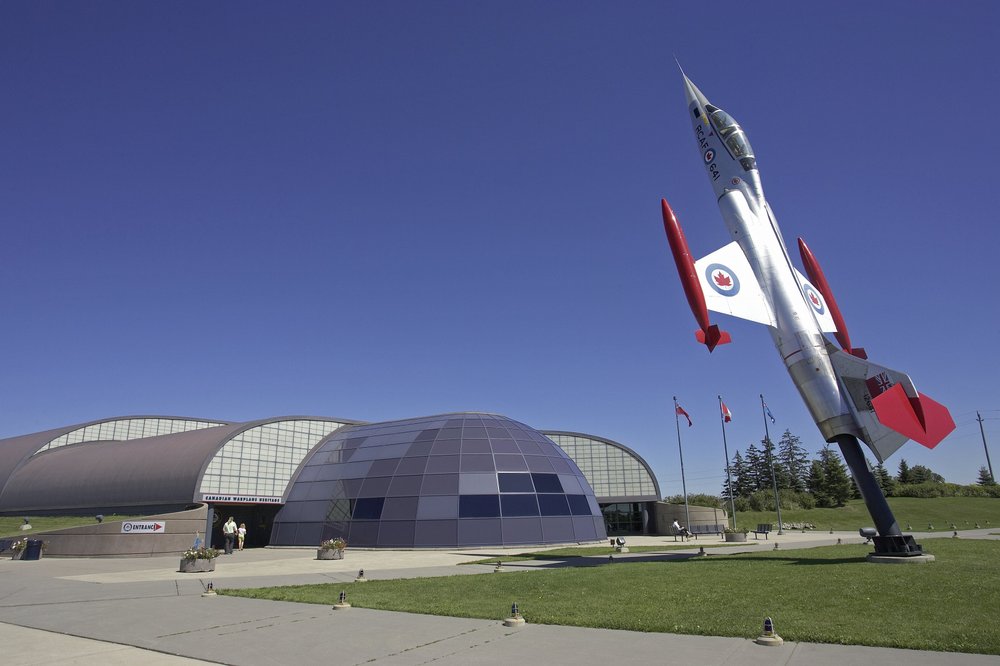 Bring your friends together for a two-day pop culture extravaganza when Hamilton Comic Con returns to the Canadian Warplane Heritage Museum this fall.
Featuring artists, Cosplay, celebrity guests. autograph sessions, and movie cars, there is something for every pop culture lover at this event,
For the most up-to-date event schedule and information, visit the Hamilton Comic Con Website.

9280 Airport Road Mount Hope, ON,
Hamilton, L0R 1W0
You may also be interested in...
June 24, 2023 to June 25, 2023

Come celebrate this traditional Indigenous Festival.

Bridgeworks

June 23, 2023 to June 25, 2023

Get ready to grove at Hamilton's R&B Festival.

June 20, 2023

Come rock with Canada's queen of country music.
}