Categories: Blues Folk or Roots, Events, Family Fun, Festivals, Flamborough & Waterdown, Holiday, Market, Music, Shopping, Thanksgiving, Top Event
October 10, 2019 to October 14, 2019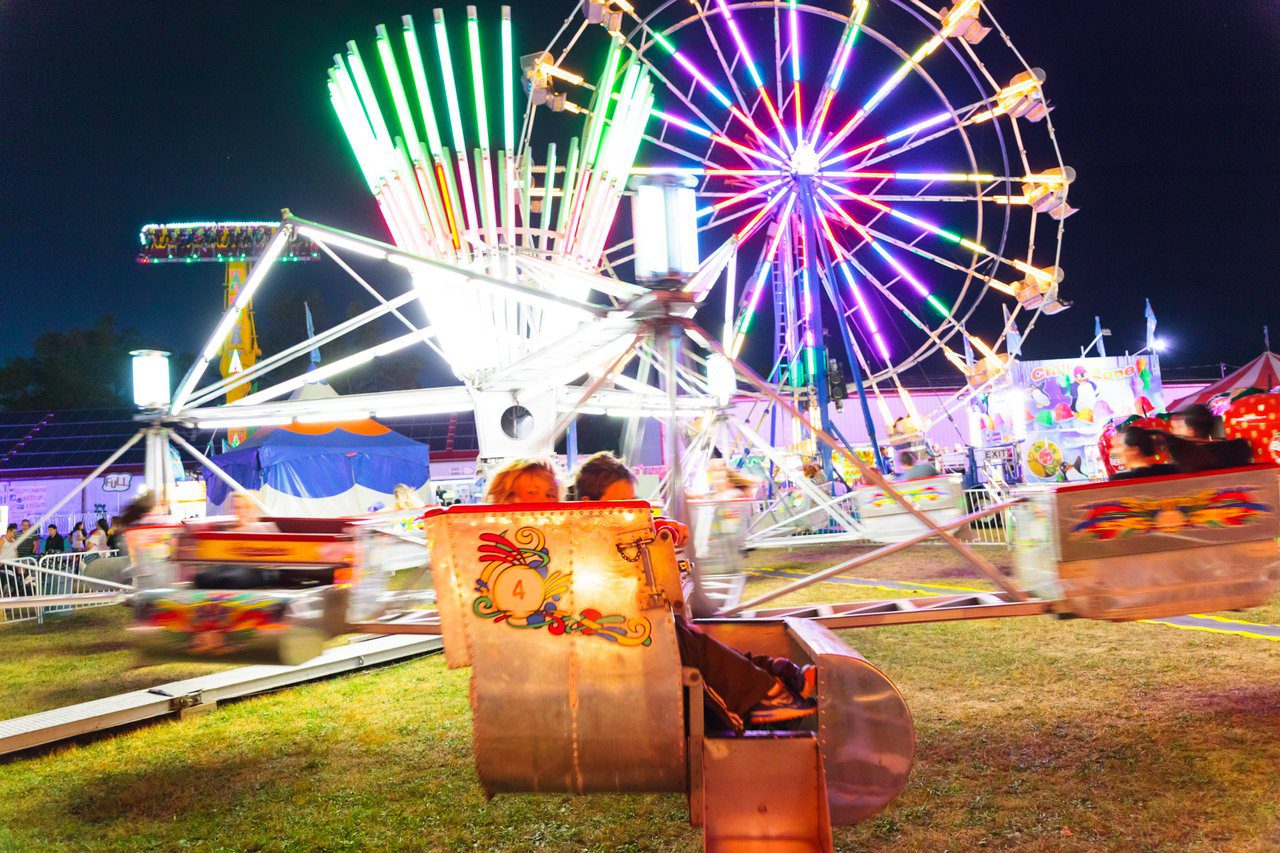 The Rockton World's Fair is one of the largest agricultural and livestock events in Canada! From midway rides, to the agriculture barns, derbies, performances, live music, contests, and so much more, this event is named one of Ontario's top 10 fairs.
See the website for the very extensive schedule.
Rockton Agricultural Society
812 Old Highway 8,
Rockton, L0R 1X0
You may also be interested in...
July 25, 2019 to July 28, 2019

A free walking tour of Hamilton's vibrant, changing waterfront

HMCS Haida National Historic Site

July 27, 2019

Explore the Haida and celebrate the women of the Second World War

August 16, 2019

Spooky guided tour of Hamilton landmarks that are steeped in mystery and tragedy