Categories: Arts & Culture, Christmas, Events, Family Fun, Historic Landmarks & Buildings, Holiday, Stoney Creek & Winona
November 22, 2022 to December 30, 2022
12:00 pm to 4:00 pm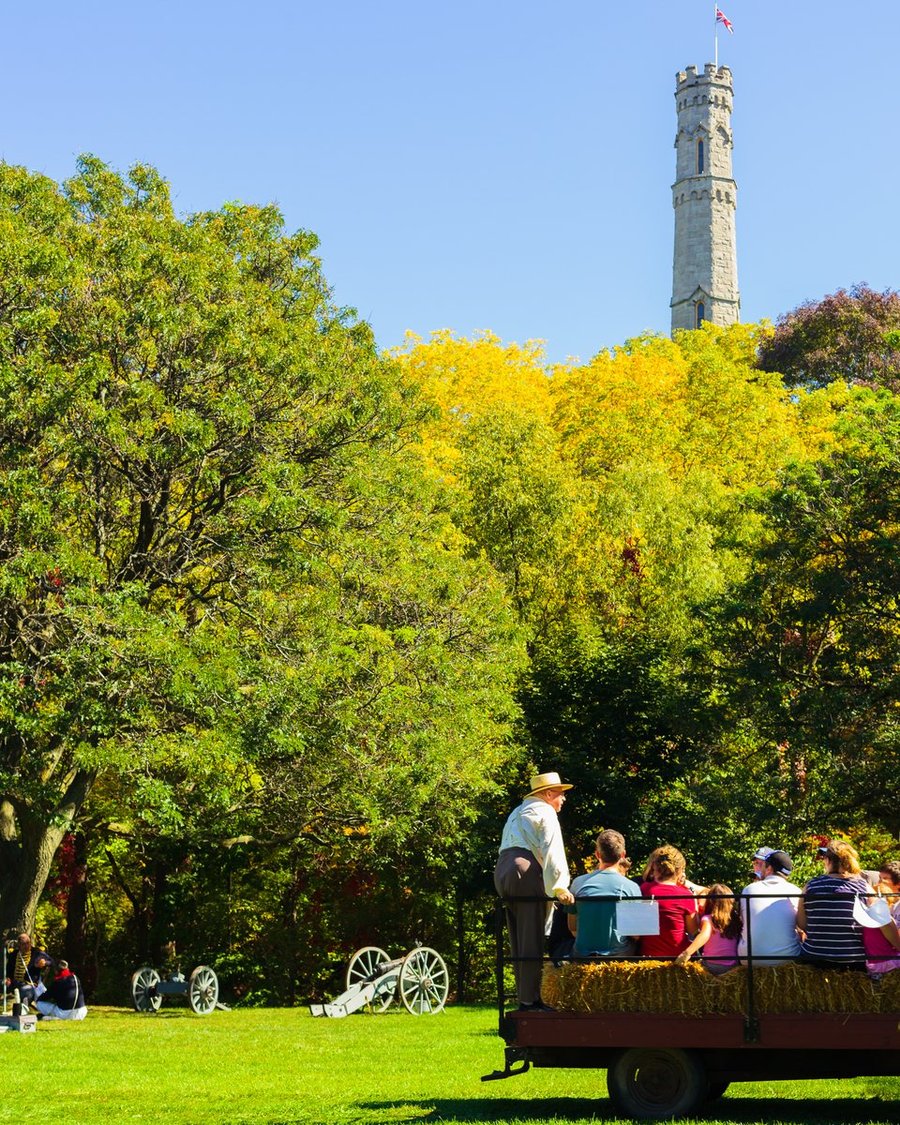 Gather your family together, take a break from holiday shopping and step back in time. Walk the landscape of Battlefield Park and then experience the warmth, welcome and simplicity of an early 19th home in wintertime. The Gage Family home comes alive at this special time of year with evergreen boughs on the mantles and enticing aromas in the air.

You may also be interested in...
July 16, 2022

Cheer on the Cats as they take on the Redblacks!

June 30, 2022

Catch this basketball game at FirstOntario Centre.

July 24, 2022

Catch this water dance show in support of Ukraine.
}