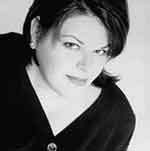 Michele Sponagle
A fresh look at some Hamilton classics, from iconic eateries to the quirky stories behind its most beloved attractions.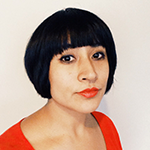 Seema Narula
Explore  Hamilton's kid-friendly side from popular attractions to lesser known gems through the eyes of this Hamilton mom and her own family's adventures.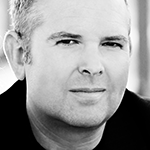 James Tennant
Discover how Hamilton music got to where it is and where it's going. Explore artists and scenes you know and love, as well as those that might have been off your radar…until now.
Amanda Stancati
Amanda blogs about her hometown of Hamilton for publications like People of Hamilton and Daily Hive Toronto. Follow her on Twitter @peopleofhamont and @amandastancati.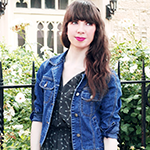 Kristin Archer
An insider's look at Hamilton's buzz-worthy arts and culture scene including James Street North staple Art Crawl, great music festivals and venues, outdoor events, theatre, dance and specialty shopping.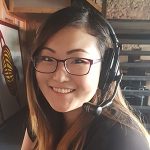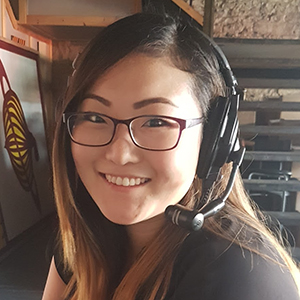 Jennifer Shin
A mouth-watering insider's look at Hamilton's quickly evolving food scene.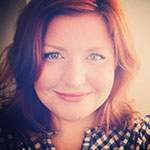 Ashleigh Bell
Discover the city's heritage landscape and the many new restoration projects creating vibrant places to live, work and play.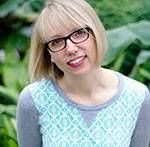 Tara Nolan
Explore Hamilton's stunning outdoor spaces, from nature trails and waterfalls to conservation areas, farms and gardens. Whether you want to walk, hike, bike or paddle, discover where to seek out your next outdoor adventure – all minutes from the city's core.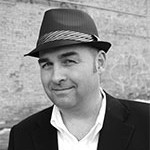 Dave Hanley
Celebrating Hamilton's evolving culinary scene and shining the spotlight on the wonderful people that make it happen.