Categories: Outdoor Adventure, Sports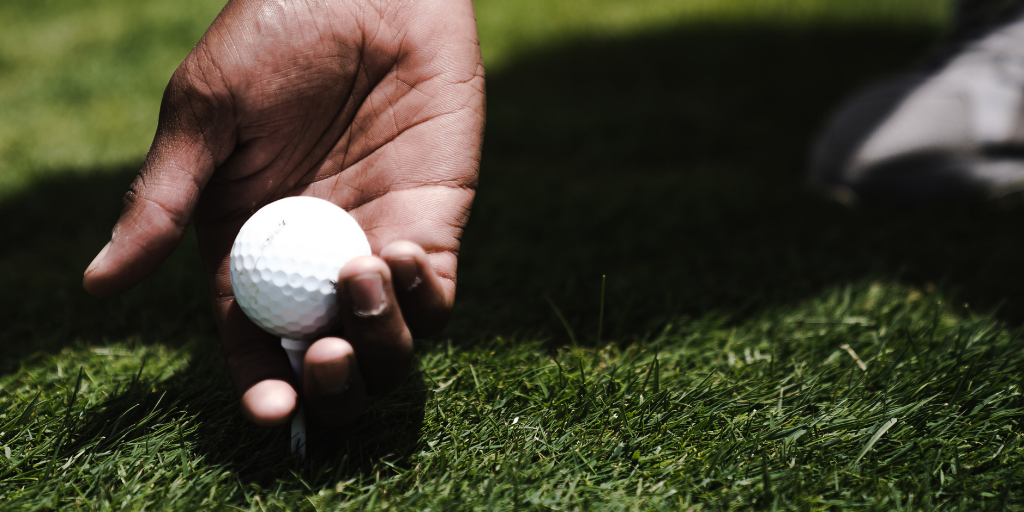 Flamborough Hills Golf & Country Club is a great place to enjoy a round, improve your game, and make the most of your day. It offers all the amenities you would expect from a private club – excellent dining, a pro shop, and even simulators – but is open for the public and visitors to enjoy as well. With three different 9-hole layouts available within the Flamborough Hills, 'variety is the spice of life' rings true for thousands of golfers each year here.
Flamborough Hills Golf & Country Club
You may also be interested in...
Savour the flavours of mother nature!

Stroll, cycle, play and relax at this popular waterfront park.

Sample the goods and produce of local vendors in Hamilton's fabric district.
}