Categories: Arts & Culture, Family Fun, Museums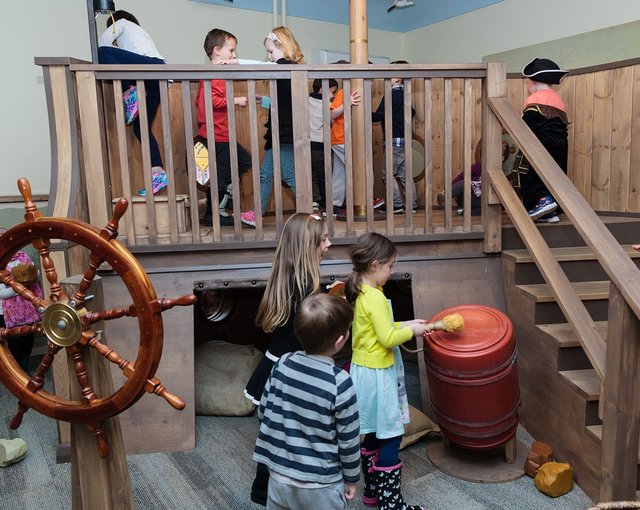 The Hamilton Children's Museum invites young visitors to stretch their imagination as they touch, build, and experiment in a friendly, child-focused setting. Home to interactive, hands-on galleries, the museum encourages learning through self-directed play. Housed in an 1875 farmhouse in beautiful Gage Park, the museum was once home to Hamilton's Gage Family and has been providing family-friendly learning opportunities to the public for more than 30 years.
Hamilton Children's Museum
You may also be interested in...
Sip and taste your way through the delicious menu at this popular brewery.

Explore the home of the largest inland lake in the Niagara Watershed.

Stay at a comfortable hotel, minutes from the core.
}