Categories: Arts & Culture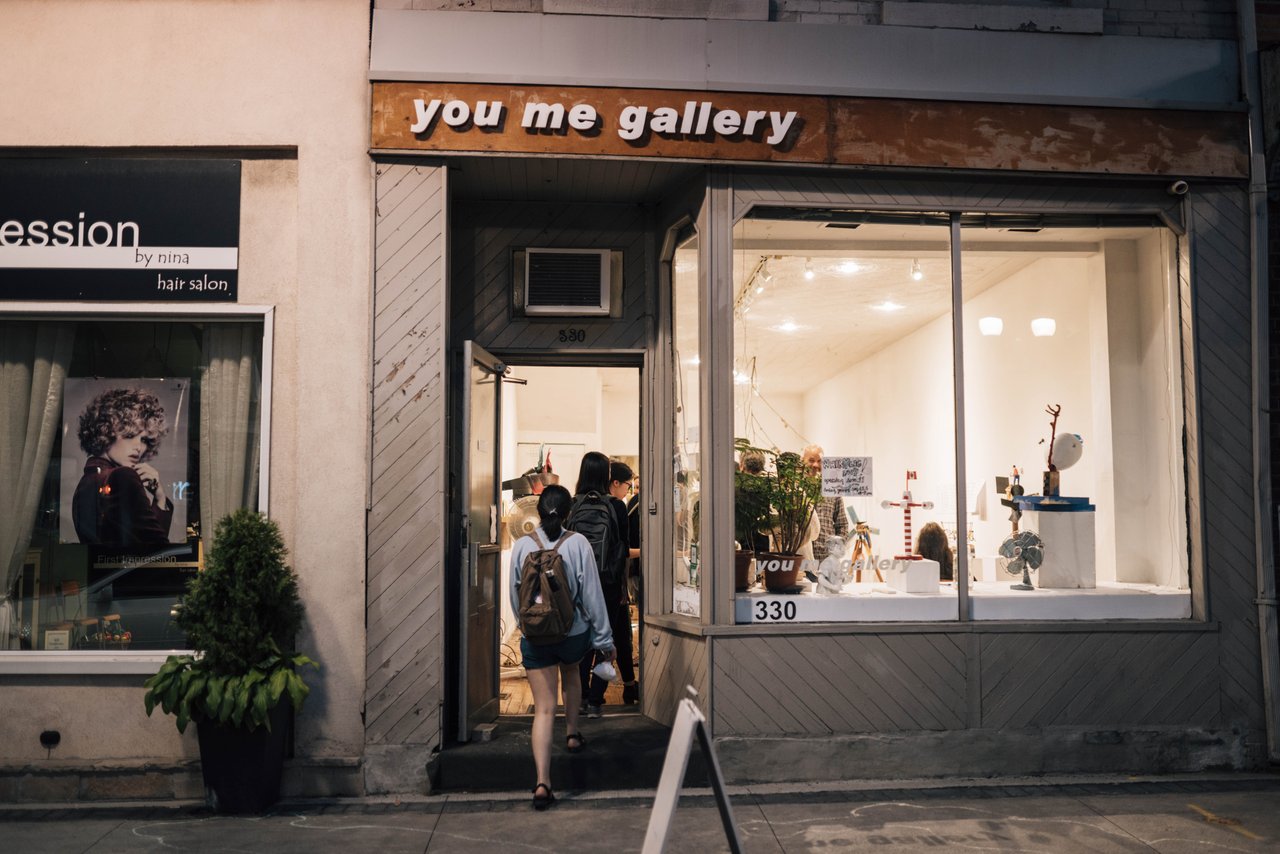 you me gallery is Bryce Kanbara's commercial and curatorial project located on James Street North in Hamilton. The gallery shines a spotlight on Hamilton artists, Japanese Canadian artists, community art projects, and collaborations, making it well worth a visit, cup of coffee in tow. A perfect stop during the city's monthly Art Crawl. 
You may also be interested in...
Visit the birthplace of the first Womens Institues.

Stroll along and stay awhile at Canada's first planned community.

Hitch a ride to the waterfront – for free!