Hungry? Check. Hot date? Check. Restaurant reservations? Not yet.
Fire up your simmering romance at one of these red-hot romantic restaurants in Hamilton – perfect for wining and dining your favourite crush.
Victoria's Steak & Seafood
The traditional steakhouse gets an ultra-romantic, modern twist at this gorgeous restaurant specializing in Canadian prime beef, Japanese Wagyu and seafood. Plush velvet seating and the retro-chic decor just add to the dreamy vibe.
Menu Must-Try: Besides decadent steaks and seafood platters, the shareable sides and apps here are worth a mention including Roast Bone Marrow, Truffle Frites, and Risotto Gratinato.
Quatrefoil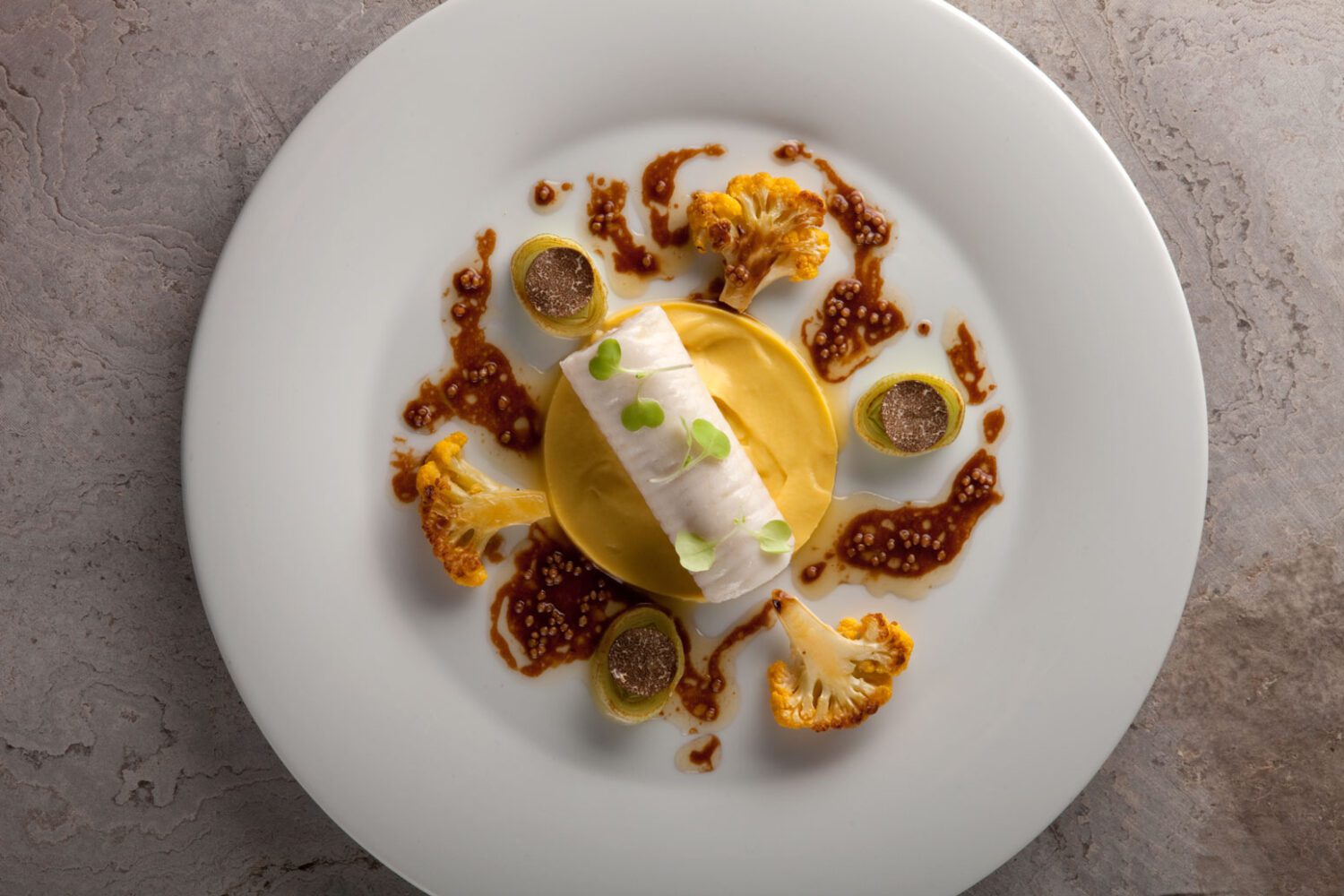 The epitome of fine dining, Dundas' famed Quatrefoil is a romantic destination year- round. They offer a sumptuous, five-course tasting menu every Friday, with optional wine pairings to match the menu or drinks from their extensive cocktail and wine lists. Owner-duo Fraser and Georgina met while working at a restaurant and fell in love with both food and each other. Since then, Quatrefoil has won many awards for its culinary excellence.
Menu Must-Try: To start, order the house-smoked salmon with traditional garnishes, herring caviar, lemon sour cream and pumpernickel crisp. For mains, the Quebec duck breast with Sunchoke, faro, leg tortellini, preserved blueberry and foie gras jus is unique and pretty delicious!
Born and Raised
This creative and delicious Italian restaurant on James Street North is a popular date night destination with good reason. The atmosphere is cozy and intimate while not feeling crowded. Fall in love all over again over a delicious Italian menu and thoughtful wine list. A raw bar and woodfired oven help round out this romantic go-to.
Menu must-try: Their octopus with squid in fregola is a must-try for anyone with an adventurous palette while their authentic wood-fired pizza is a slam dunk every time.
MaiPai Tiki Bar
Be transported together to a warm and breezy Hawaiian night at this Barton Street east tiki bar serving up amazing rum cocktails with house-made juices infused with handcrafted syrups. They also happen to specialize in Detroit style pizza - a thick dough, rectangular pizza. Share the love with a special Valentine's Day menu and great deals on shareable plates.
Menu must-try: Their unique Detroit-style pizza is worth visit alone: served as a thick slab, made from fermented dough, with cheese right to the edge so you get a crust with a crispy edge, then kicked up with hot red sauce.
Radius
This Hess Village restaurant is the perfect spot for romance with a locally sourced, sustainable twist. The dinner menu features hand-crafted entrees and shareable dishes with wine pairings from their wildly popular drink menu.
Menu must-try: We'd recommend one of their steaks plus a side to share like truffle fries.
Baci Ristorante
Baci Ristorante is Hamilton's home for amore. With a name that means "kiss" in Italian, this restaurant is a lovely spot for date night and conveniently located on the ground floor of the boutique C Hotel on Hamilton's east mountain. Featuring dishes like Osso Buco and Linguine Alla Pescatore (with shrimp, mussels and calamari), Baci does modern Italian right.
Menu must-try: Dig into a fantastic Neapolitan brick-oven pizza (you can see it being prepared from your seat). Finish with the Nutella Stromboli: a dessert to share. Delizioso!
Berkeley North
Not only did the owners of this West Coast-inspired kitchen get engaged in California, but the destination also inspired their plans to open a restaurant, recently ranked as one of the country's 50 best date restaurants by Open Table.
Get to know your dinner guest over small plates influenced by the season. The menu is comprised of dishes like tuna crudo, mushroom dumplings, teriyaki chicken skewers, and crispy polenta, meant for sharing. With its potted plants, exposed brick walls, and garage-style door for patio weather, this trendy restaurant fits right into King William Street's "Restaurant Row," Hamilton's hottest dining destination.
Menu must-try: For a dish that never disappoints, order the fresh cheese served with sourdough toast (both made in-house). Perfect for sharing.
The French
It doesn't get much more romantic than France. But if you can't take your date to France, feed them some good French food. This bistro offers an upscale but accessible experience, hinged on quality and simplicity. Start off with a tantalizing appetizer like onion soup or crispy escargot followed by one of their magical mains. The spacious dining area decorated in soft, neutral hues features natural light, an open kitchen, and bar seating.
Menu must-try: The French is celebrated for their consistently good steak frites featuring an 8oz flatiron cut, and their pillowy ricotta gnocchi with truffle and parmesan.
Ancaster Mill
Special occasions call for an elegant backdrop – and it doesn't get more picturesque than dining beside a waterfall. Ancaster Mill is an iconic Hamilton fine dining institution that has kept its character intact, housed in an old stone flour mill. With an earth-to-table ethos and seasonally inspired dishes, the menu is exceptional. Whether you visit for the impressive Sunday brunch buffet or to get a taste of the delectable lunch and dinner menus, Ancaster Mill offers true fine dining paired with warm hospitality.
Menu must-try: Nothing beats their craft cut beef – butchered right at their farm! They offer a choice of tenderloin, ribeye or short rib with sides that change with the season.
---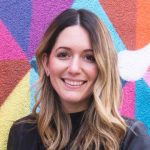 Born and raised in Hamilton, Amanda shares her favourite places and experiences to inspire others to explore! Follow her on Twitter @amandastancati.

}