Creative. Diverse. Delicious.
Hamilton's headline-making food and drink scene is all this and more.
From our Instagram worthy burgers – we promise are worth the drive – to our new quality-obsessed craft breweries, find out why Hamilton should be your next foodie destination.
1. Bean Scene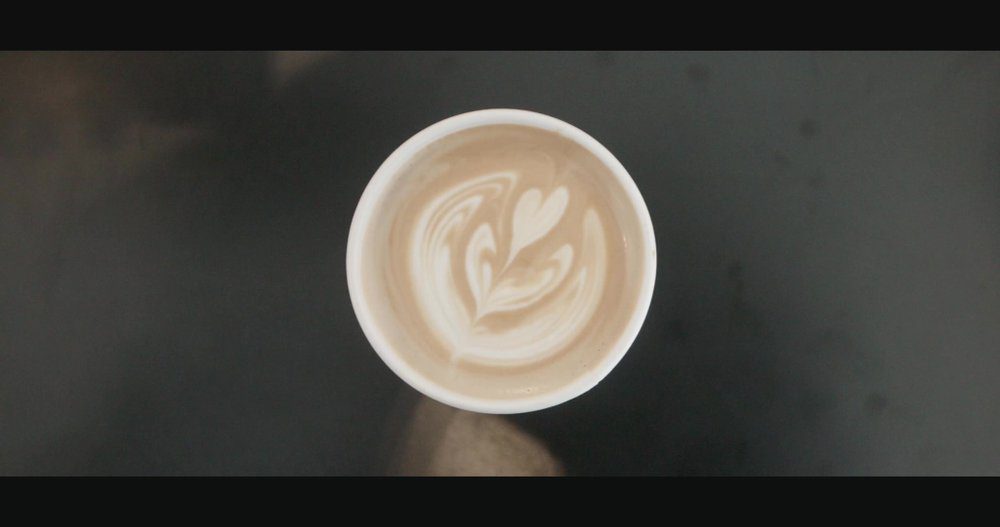 The city that launched Tim Hortons has since cultivated an independent coffee shop scene that will mocha coffee lovers swoon. From beautiful café s to linger in to grab-and-go counters, here are some of our favourite spots to get your made-in-Hamilton caffeine fix.
2. Cheers to Beer
Hamilton's brewery and cidery scene has grown by leaps and bounds in recent years. The diverse collection includes everything from an arts-obsessed brewery in the industrial north-end to a cidery set in a country orchard, minutes from our downtown core.
3. Raise a Glass to our Bar Scene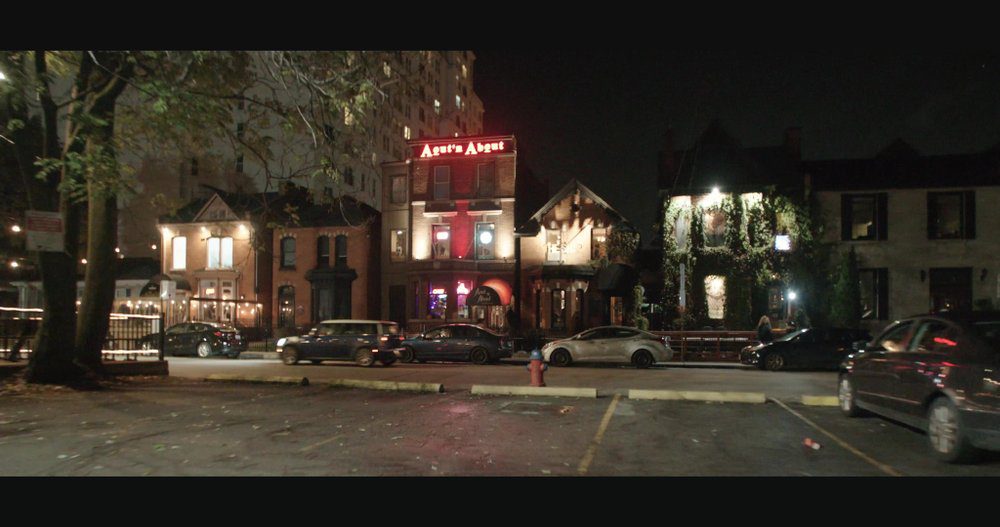 From long-standing traditional pubs to newer hipster havens, Hamilton's bar scene is diverse. But our many watering holes all have one thing in common. Even if you're new in town, you can always pull up a stool and feel right at home. It's the next best thing to hitting up your favourite neighbourhood bar.
4. Brunch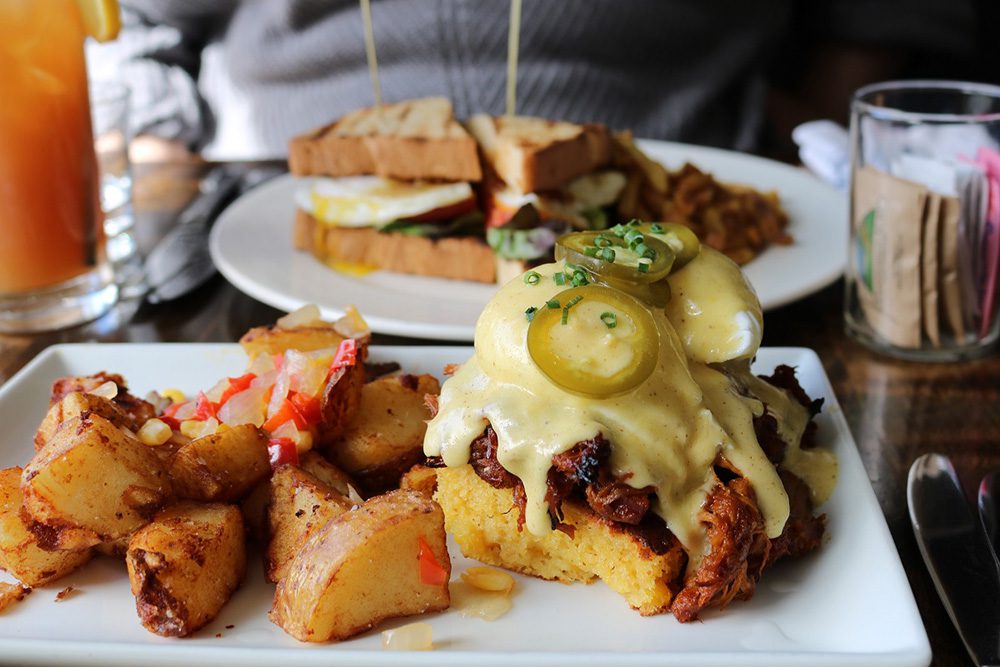 Whether you're dining in or taking out, Hamilton's a great breakfast and brunch town. From sweet short stacks to perfect pastries, here are just some of the city's morning meal stars.
5. Sweet Spots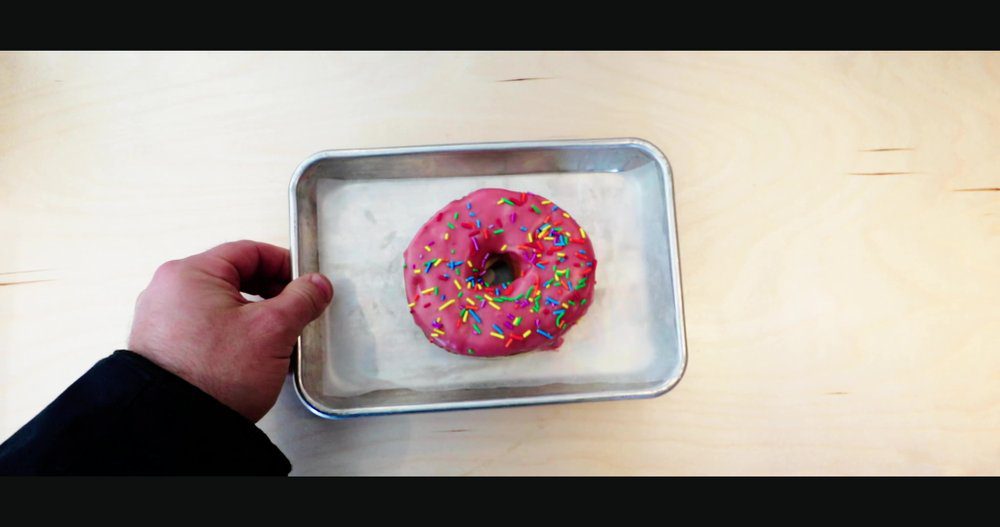 There's probably no better time to indulge your sweet tooth than on vacation and you'll be spoiled for choice in Hamilton. Not to brag, but we're kind of famous for our donuts. Indulge in gourmet flavours at Donut Monster or go old school at Grandad's Donuts. We've also got killer hand-dipped cones at Chocolat on James.
6. Find a Perfect Meal Near You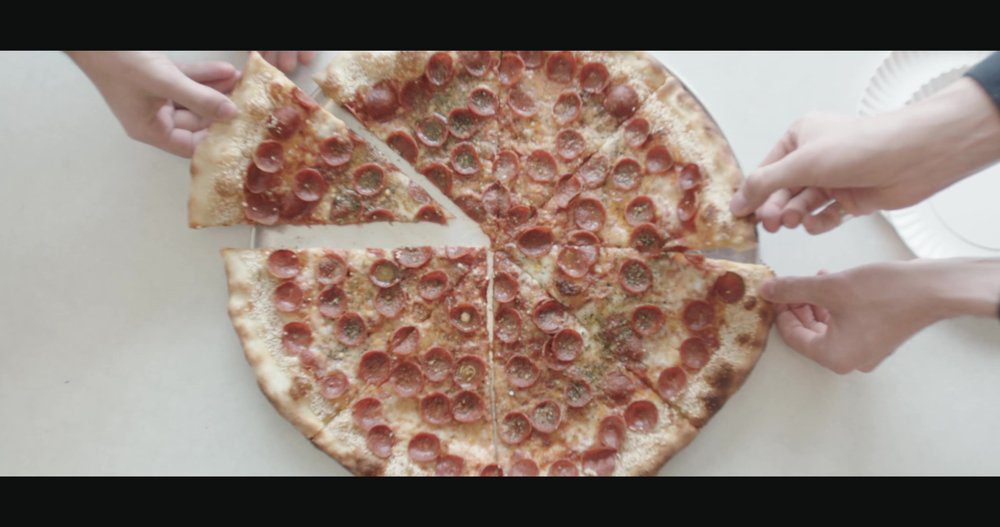 No matter what neighbourhood you end up exploring, you're guaranteed to find something delicious.

Downtown, you'll find one of the country's oldest farmer's markets and the flourishing "Restaurant Row" on beautifully restored King William Street.

The historic town of Dundas is home to the nationally recognized fine dining restaurant Quatrefoil while the city's east end boasts amazing casual fare like New York style pizza at Shorty's.

}