Categories: Arts & Culture, Shopping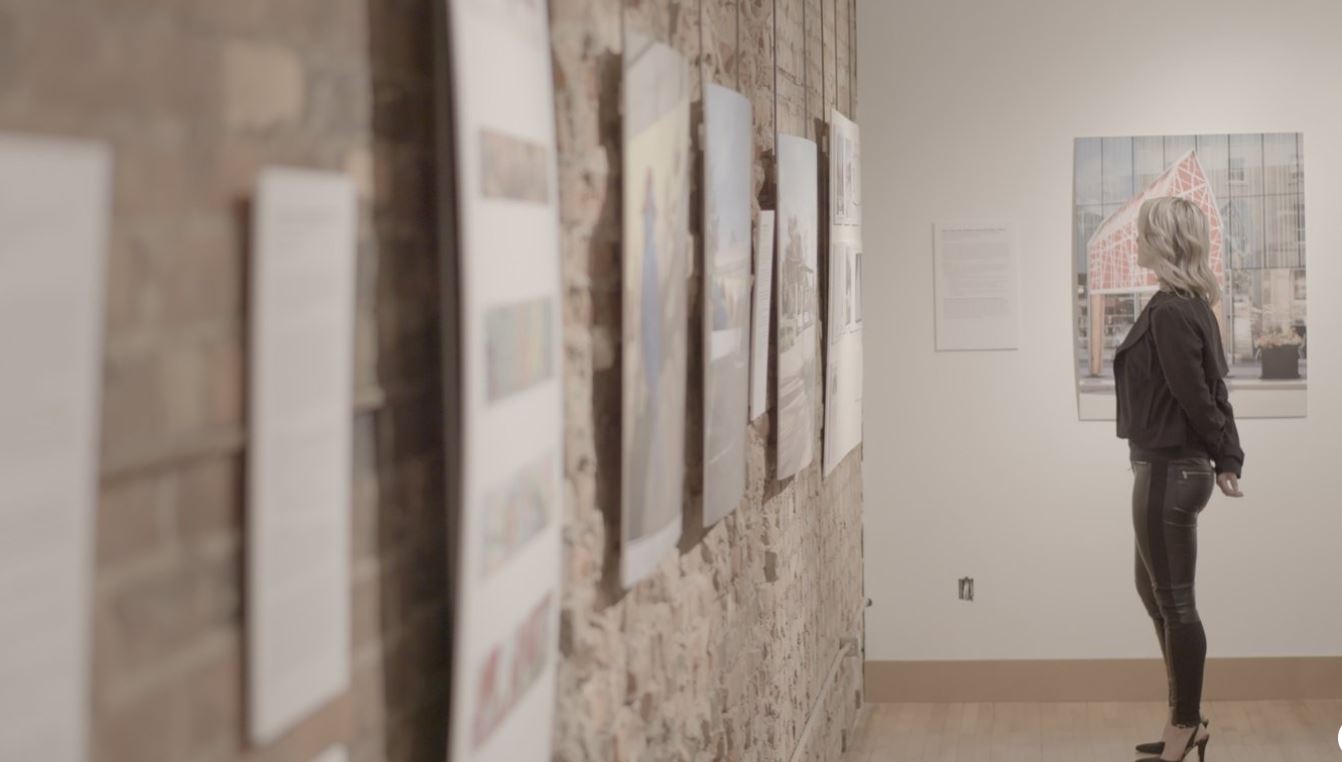 Centre3 for Print and Media Arts is a not-for-profit, charitable artist-run centre that connect, educates, and collaborates with people on local, regional, national and international levels. Integrating art, education and community. Free public exhibitions and a shop for finding that perfect art piece.
You may also be interested in...
Taste test the spirit and creativity of locally crafted beer.

Experience the dragon's fury as you golf 18 secluded holes in Carlisle.

Captivate your senses, the International way!
}