Hamilton isn't shy about owning its industrial past. But we also love to rave about our amazing green spaces. Set between the Niagara Escarpment and the shores of Lake Ontario, we're surrounded by breathtaking nature on all sides. Here are just some of our outdoor favourites.
1. Royal Botanical Gardens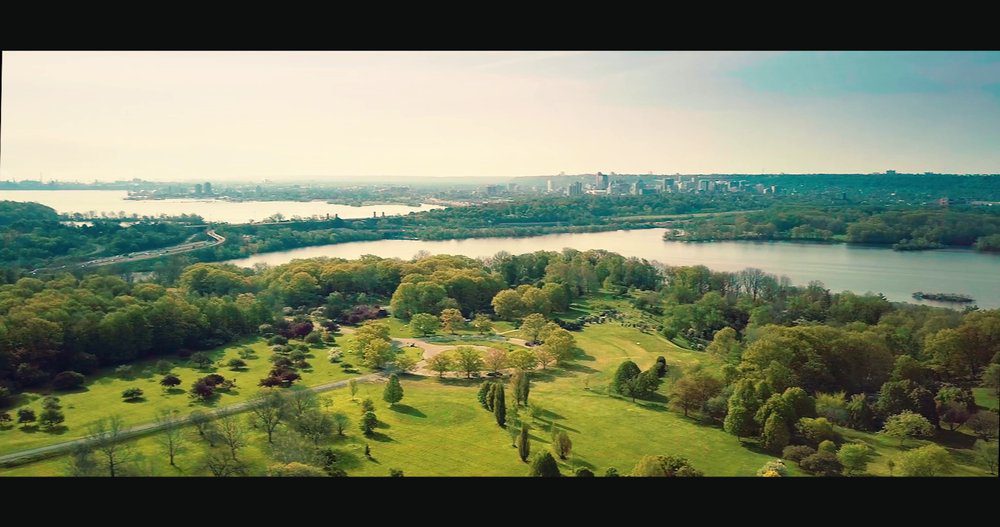 Bragging rights at Canada's largest botanical garden include endless trails, some of the world's largest flower collections and the Rock Garden, a stunning and tranquil National Historic Site. Year-round events and award-winning dining round out Hamilton's own paradise found.
2. Chasing Waterfalls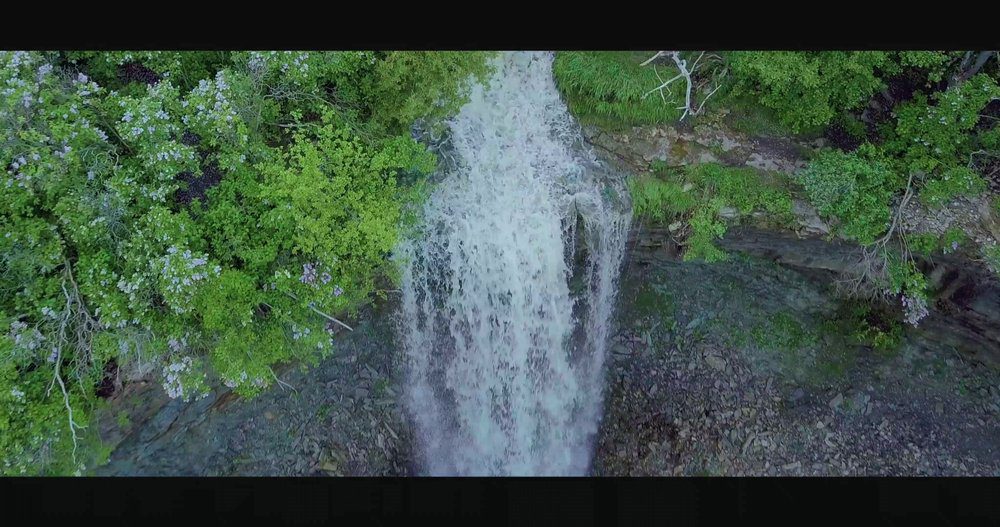 Among Hamilton's most beautiful - and to some surprising - natural attractions are the more than 100 waterfalls cascading across the city. Nearby Niagara Falls may get most of the attention, but Hamilton's waterfalls are a pure joy to explore.
3. Our Waterfront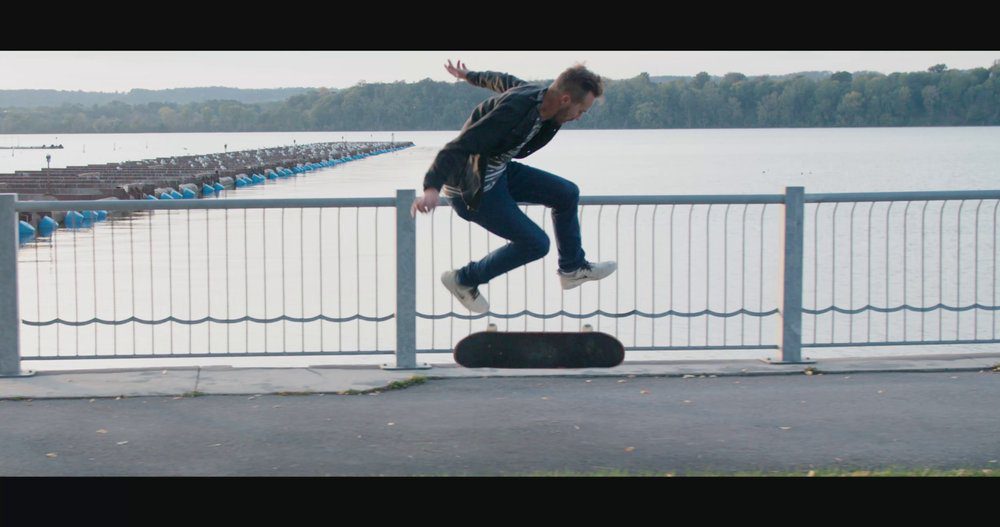 Hamilton's West Harbour is your urban waterfront destination. Steps from downtown Hamilton, it's home to waterfront trails, cafes and bike rentals. Attractions here include Parks Canada's docked HMCS Haida and an outdoor roller-skating rink! Rolling green spaces offer the perfect waterside picnic spots at nearby Bayfront Park.
4. Hiking Trails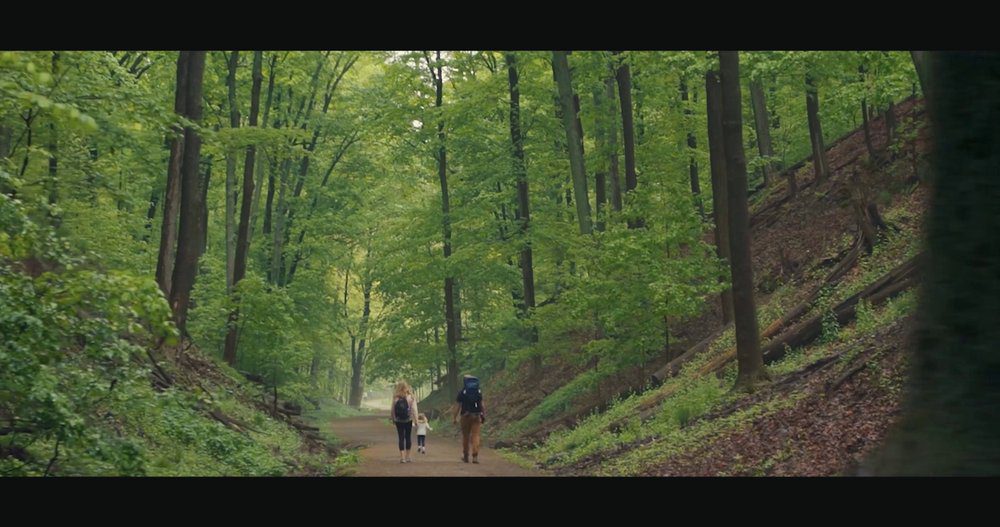 The Niagara Escarpment – a UNESCO World Biosphere Reserve - that cuts through the city gives visitors endless forested trails to explore. Whatever the season, you'll find the perfect hiking adventure with this handy guide.
5. Cycling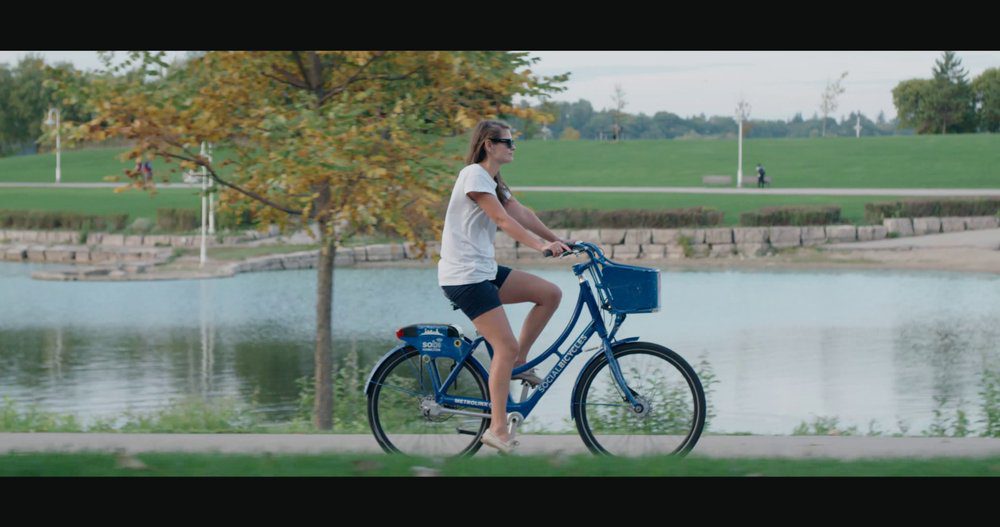 If you prefer to explore on two wheels, we've got you covered. Choose from scenic forested trails or paved waterfront routes. Discover why cyclists flock to the city to ride.
Find more destinations and create your perfect getaway with our outdoor adventure guide.
---
}